Indian swimmer Likhit Selvaraj Prema has called for the International Swimming Federation (FINA) to conduct an investigation into the way the Uzbekistan Open Swimming Championships which was an Olympic qualifying event was conducted in Tashkent. Likhit stated that the organizers had deliberately changed the times for two events by switching off the display boards, in order to favour Uzbek swimmers.
Likhit won silver in both the 50m and 100m breaststroke events. He protested today by not diving after the whistle during the 200m breaststroke event that followed. He stood on the starting block for a period of two minutes before diving in and then stopping the clock. He then uploaded a video stating as to what his reasons for his action were.
Likhit Selvaraj shares details of the manipulation in a video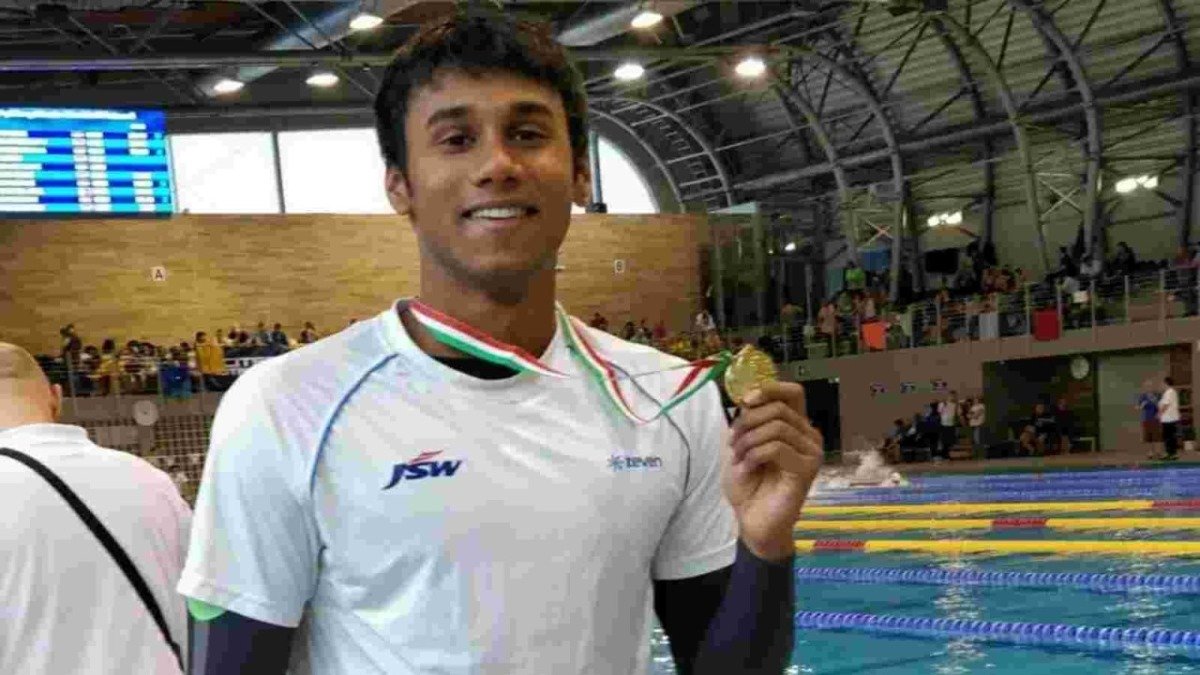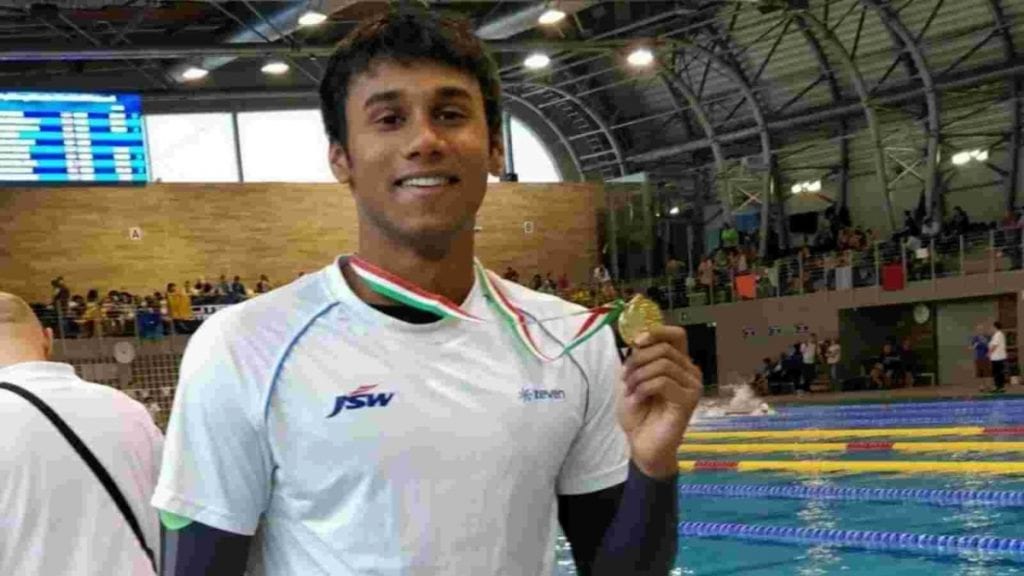 Likhit Selvaraj shared a video to his YouTube channel today about how the manipulation was done by the local authorities in Uzbekistan.
"It was quite sad and heart-breaking to see manipulation of times in favour of the local swimmers in some events, leading to wrong times being recorded for the Indian swimmers as well. The times of top 8 swimmers were manipulated. Sajan Prakash beat the Uzbeks in the final with a beautiful swim, clocking 53.69 seconds," Likhit said.
"It was not a display of good sportsmanship and not motivating me at all in any way. Seeing all this didn't make me want to swim the 200 Breaststroke final. I froze on the blocks for 2 minutes and 5 seconds. I came down and touched the touchpad and asked the officials if it was the new world record for 200m Breaststroke to show them that what they were doing was wrong," he added.
This video is now causing waves across the swimming world and it remains to be seen as to what action, if any, will be taken.
Also Read: "Feels amazing to achieve qualification" – Nethra Kumanan speaks on making it to the Olympics