Argentine star Lionel Messi has agreed to renew his contract with life-long club FC Barcelona, the contract will officially be signed after Barcelona sort out their financial woes, several sources reported. The news will calm down millions of Barcelona fans, or clues, across the planet as Messi spent a brief period as a free agent after his contract ran out.
After his contract ran out this year, FC Barcelona were unable to fund the player's wages due to a new salary cap imposed by La Liga on all clubs. The deal will see Messi take a huge 50% pay cut, and will be five years in length in order to reduce the burden on his club.
The Argentine star was away at Brazil for the past few weeks, battling it out with other nations for the coveted Copa America trophy. After emerging victorious, his first major international trophy, Messi's return was followed by a verbal agreement between the player and club to extend their association for five more years.
Lionel Messi's glittering career and other Barcelona news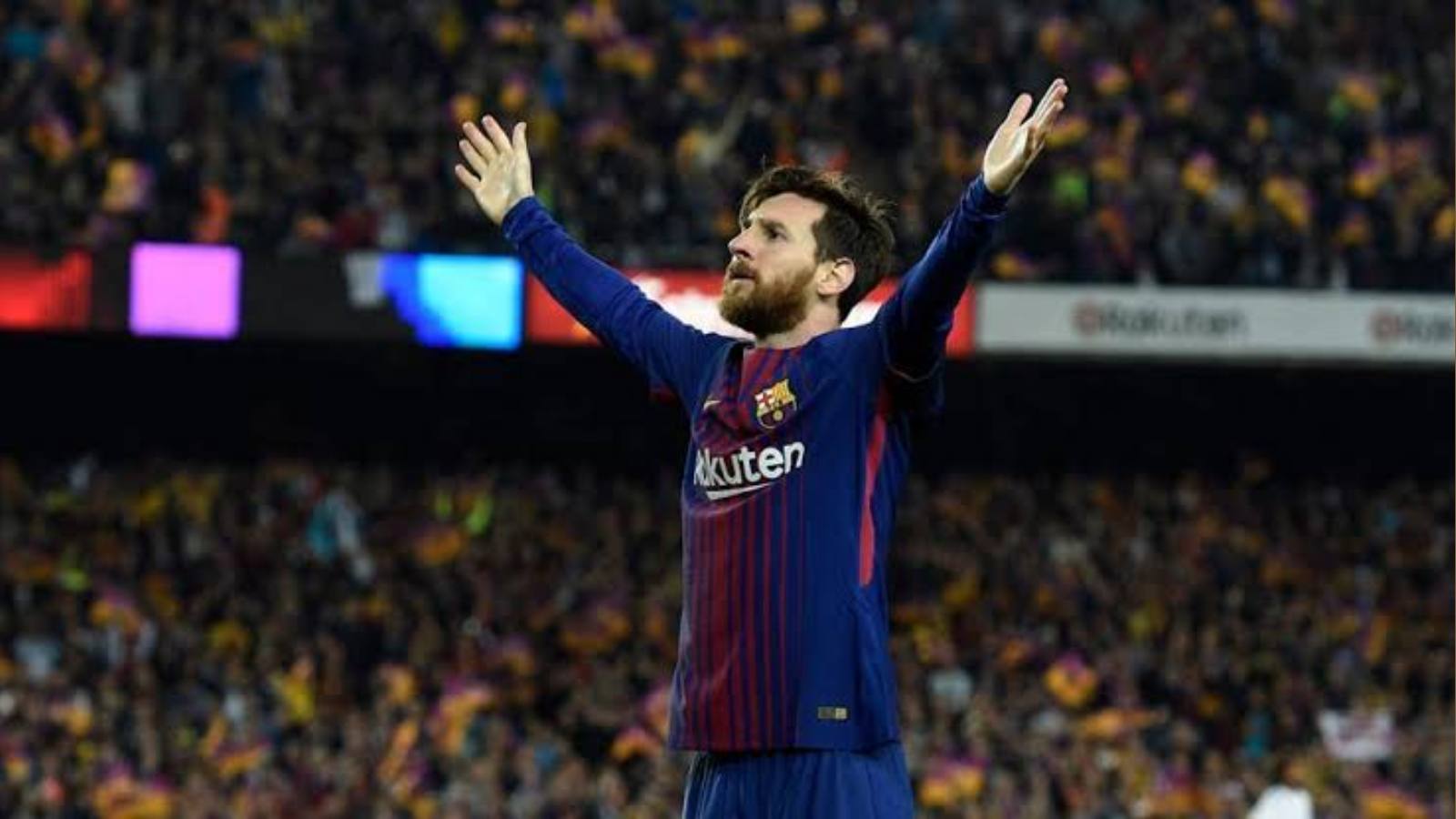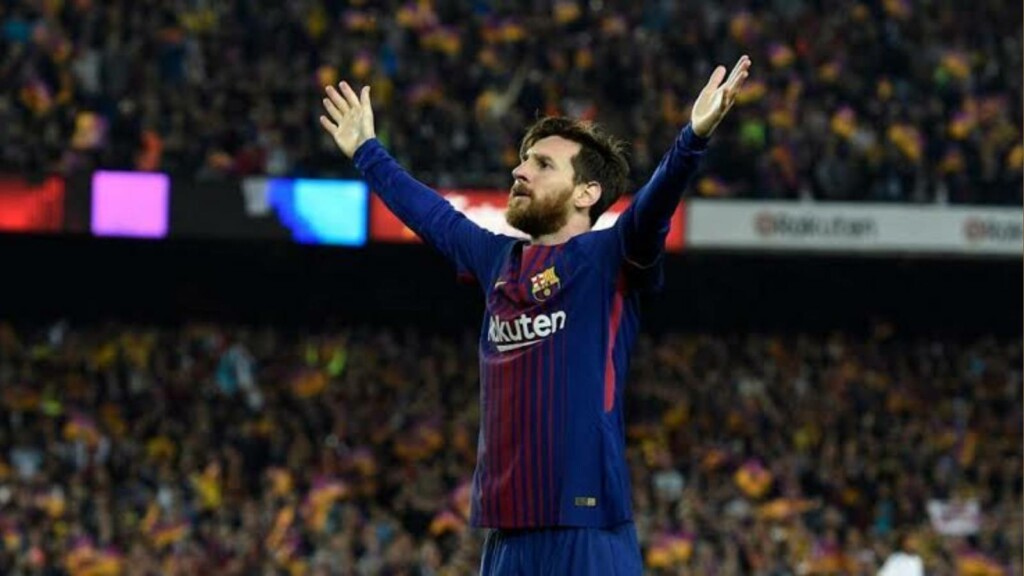 Lionel Messi is one of the most decorated and talented footballers of all time. Considered by many as the greatest ever player, Messi officially joined the Catalan club on 14 December 2001: in a famous anecdote that tells us Messi signed his first Barcelona contract on a napkin with the club trying their best to tie him down as soon as possible. While a season-by-season analysis is simply not possible as the player churned out season after season of unparalleled brilliance, here is an overview of his career.
The player has an official 672 goals and 268 assists in 778 appearances for his club, with his mind-blowing numbers only a rough preview of his ability and importance for Barcelona. Throughout the highs of winning three trophies in a year to getting knocked out of Europe multiple years in a row, Lionel Messi has experienced it all at Barcelona.
The player has an enviable trophy collection too: consisting of four Champions Leagues, ten La Ligas, seven Copa del Reys, eight Spanish Super Cups, three Club World Cups, and three UEFA Super Cups. He also has an unending collection of individual awards, the most impressive of which is his six Balon d'Ors and Laureus Sportsperson of the Year in 2020: till date the only footballer to ever receive the honor. Now, the player looks set to stay and possibly win more trophies and personal honors for five more years.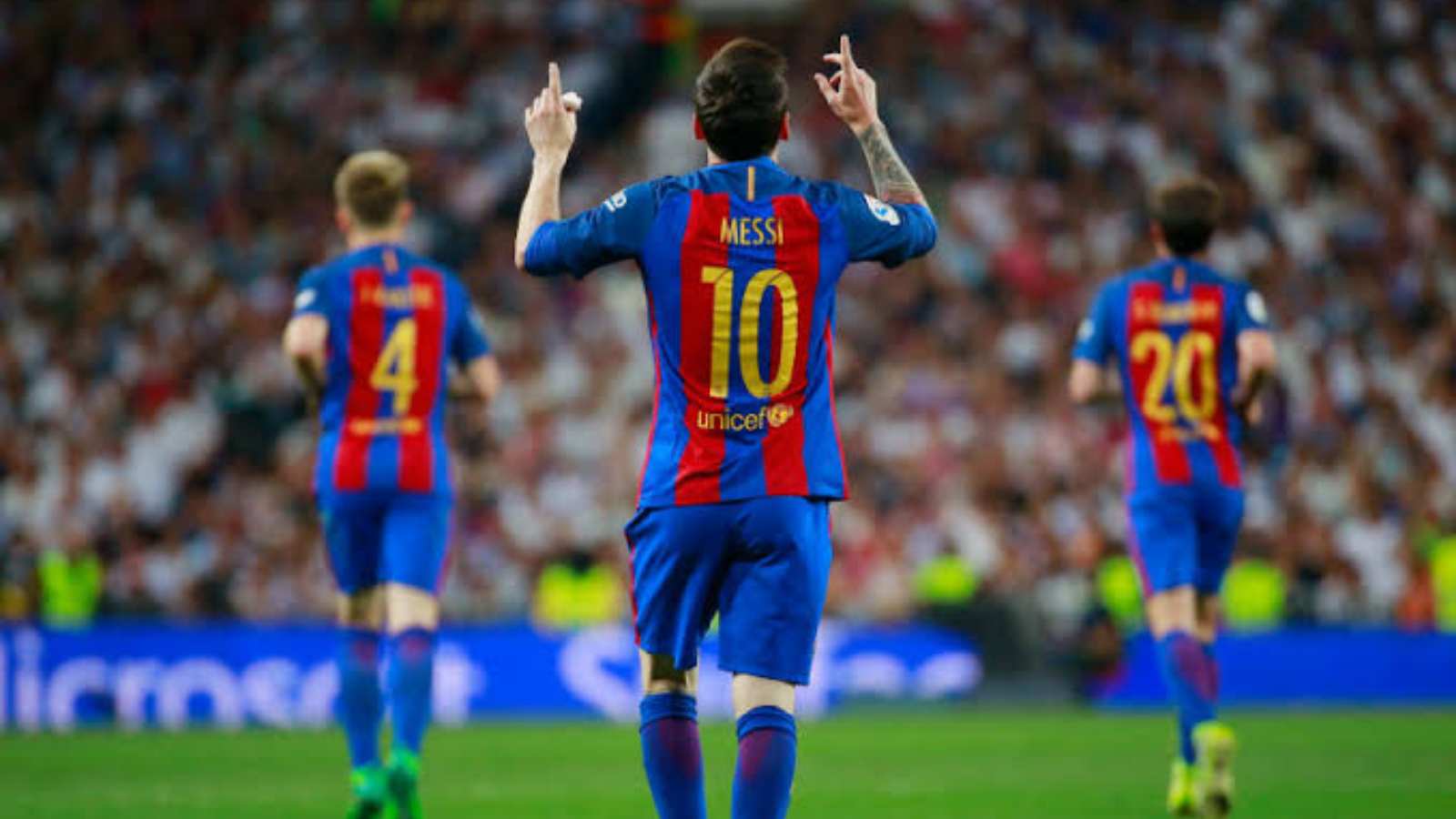 Currently, FC Barcelona are in dire financial difficulties due to the coronavirus pandemic reducing their revenue by a huge amount. Ever since Joan Laporta took over, the president has been doing his best to limit the damage and take the club away from the mess. In fact, Barcelona are currently unable to register their new signings, despite them being free transfers, due to a lower salary cap introduced by the league. As spending on player wages is dependent upon revenue earned, the club is not allowed to register any players until they bring their current spending under the desired level: and Lionel Messi leads by example, agreeing to a huge 50% wage reduction.
The club is also close to completing a straight swap transfer involving Antoine Griezmann– previously offering the player to Cheslea- and Atletico Madrid midfielder Saul Niguez, which also takes a huge load off the wage bill. The club is also looking to sell off players such as Miralem Pjanic, Samuel Umtiti, and Philippe Coutinho, or at least send these players out on loan. With fans returning to stadiums and the future looking bright with a batch of La Masia talent already integrated into the main team, Barcelona fans would be looking to a future much brighter than the last few years, with Lionel Messi leading the way once again.
Also Read: Barcelona Transfer News: Barcelona sign Yusuf Demir on loan from SK Rapid Vienna