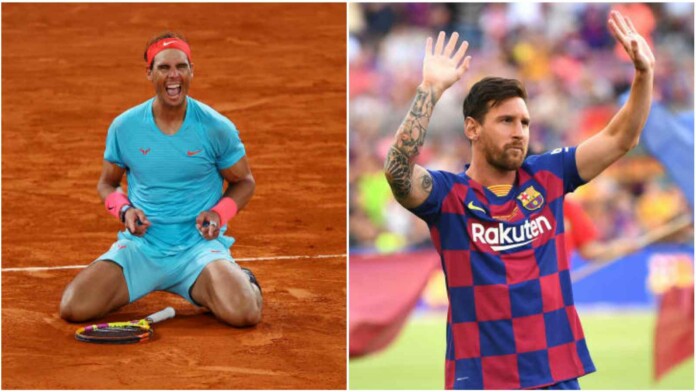 Lionel Messi and Rafael Nadal are not only the best at their craft, but are also loved and adored globally. Both superstars have accumulated plenty of awards and laurels over the years, but despite their popularity, both have remained grounded.
Meanwhile, the World No.2 also added another feather to his cap by winning the Laureus Sportsman of the Year award yesterday for the year 2021. The Spaniard won the award for the second time in his career. He also claimed the prestigious award in 2011 and was a nominee in 2009, 2014, 2018 and 2020.
The Argentine footballer wasted little time in congratulating Nadal for his achievement. "Congrats on the Laureus award, which is more than deserved. You are an example to everyone because of your hard work, your perseverance, and for being at the highest level for so many years," Messi said.
Djokovic and Federer have won the Laureus award too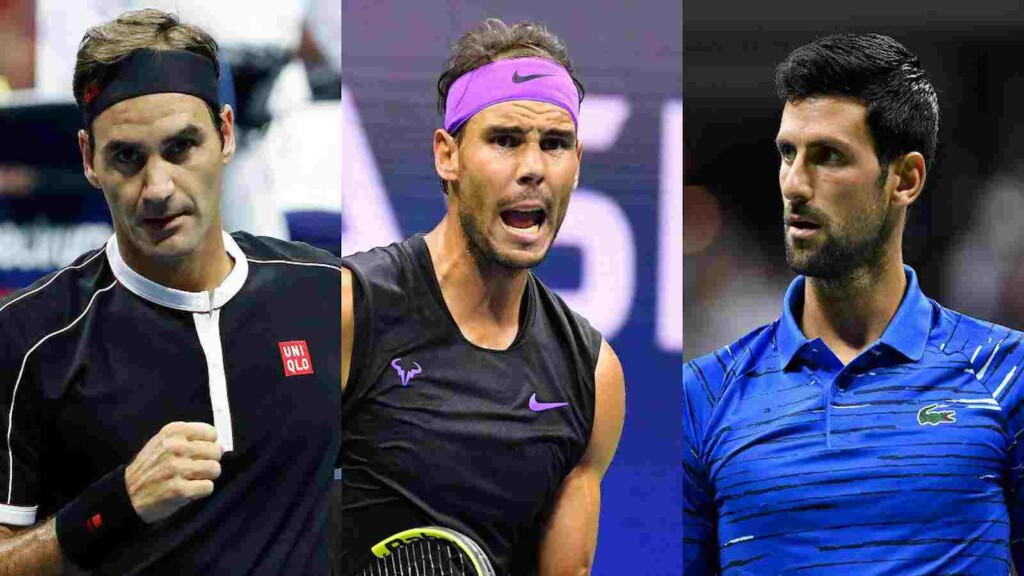 The Laureus Sportsman of the year award has also been bestowed upon tennis legends, Novak Djokovic and Roger Federer in the past.
Expressing his delight, Nadal said, "I want to say thank you very much from the bottom of my heart to the Laureus Academy. I have had some amazing competitors. The rest of the sportsmen probably deserve the trophy the same as me, but this was the year for me and I can't be happier."
Nadal will take on Alexander Zverev in the quarterfinals today in Madrid and is yet to drop a set this week. He will also be looking to win his sixth title in the Spanish capital on Sunday.
Also read: Fancy a Grigor Dimitrov racquet? Give it a shot on Instagram