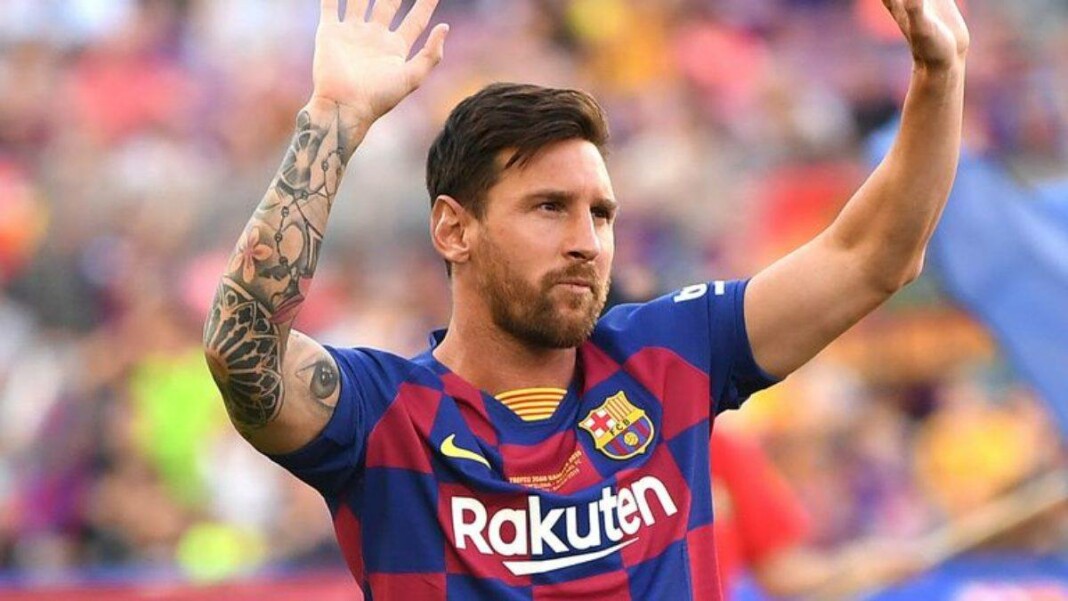 Lionel Messi, one of the greatest footballers of all time and the heart of Barcelona has finally bid adieu to Camp Nou.
Messi's time at Barcelona has come to an abrupt end after the two sides were unable to reach an agreement on a contract extension. Messi and Barcelona have split ways after sixteen years in which Messi won six Ballon d'Or and scored over 600 goals.
As a result, the Barcelona icon will become a free agent straight away and can sign with any team he wants. However, considering the signing fee of Messi, only a few clubs might be able to afford him.
On that note, let's take a look at the three possible destinations for Lionel Messi after his exit from Barcelona.
Paris Saint Germain in top for the hunt of Lionel Messi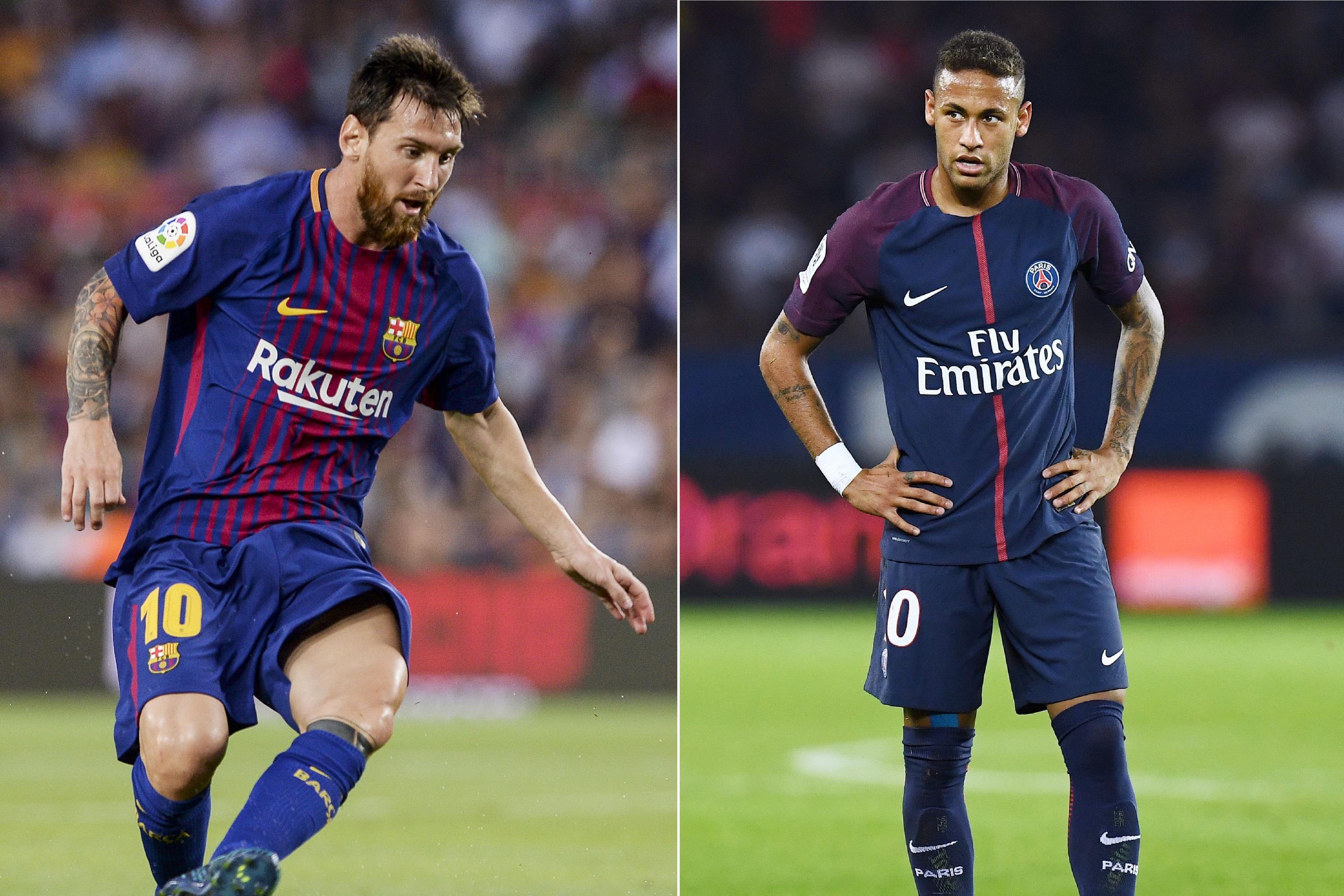 Lionel Messi's move to Paris Saint Germain (PSG) is the most obvious one both financially as well as in the sporting sense. PSG has an enormous amount of funds and are eager on capturing the Champions League. PSG have never had a shortage of money and are known for lavishing hefty transfer fees and pay on their players.
Messi would also have the chance to play alongside his compatriot Neymar and with Sergio Ramos too in the squad, PSG will become a lethal side.
Manchester City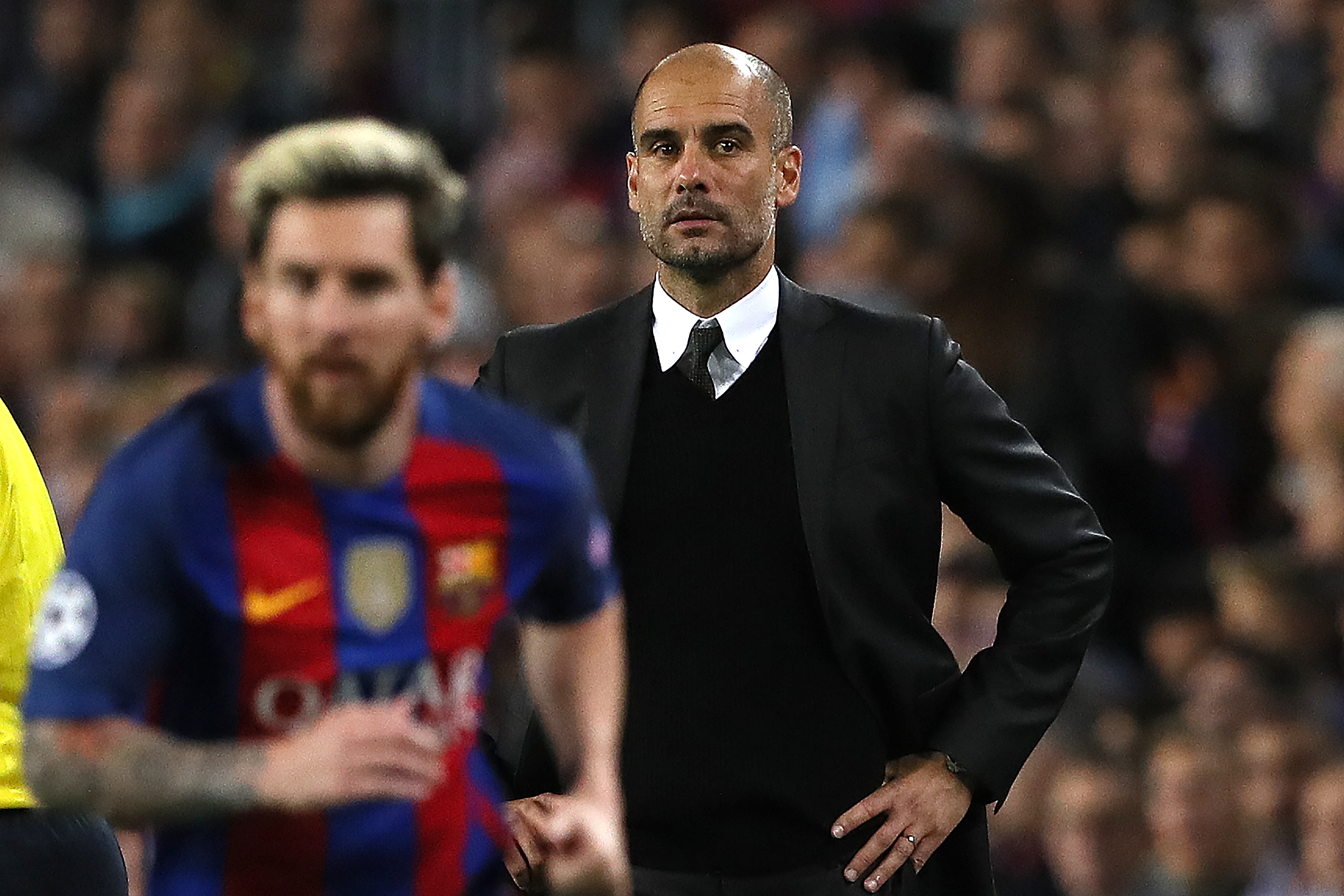 Manchester City can also be a favorable destination for Messi. They were said to have held talks before Messi opted to stay at Camp Nou for another campaign last season. Manchester City does have the resources, both financial and otherwise to complete a deal.
More importantly, it will allow Messi to reconnect with Pep Guardiola, who was his coach during his most successful period with Barcelona. The Citizens are looking for a striker, and Messi's skills, along with Guardiola's frequent usage of a false-9 formation, might make a trade possible.
Chelsea
Chelsea is another team that is now loaded with money. They are not in desperate need of Messi, but when the opportunity to work with some of the world's top players arises, the club has a history of acting quickly.
Chelsea were ready to pay a high price for Erling Haaland, but now that he isn't available, they are pursuing Romelu Lukaku, which would cost approximately £130 million. With Messi officially on the market, they may turn their attention to enticing him to Stamford Bridge.
ALSO READ| Lionel Messi leaves FC Barcelona -OFFICIAL