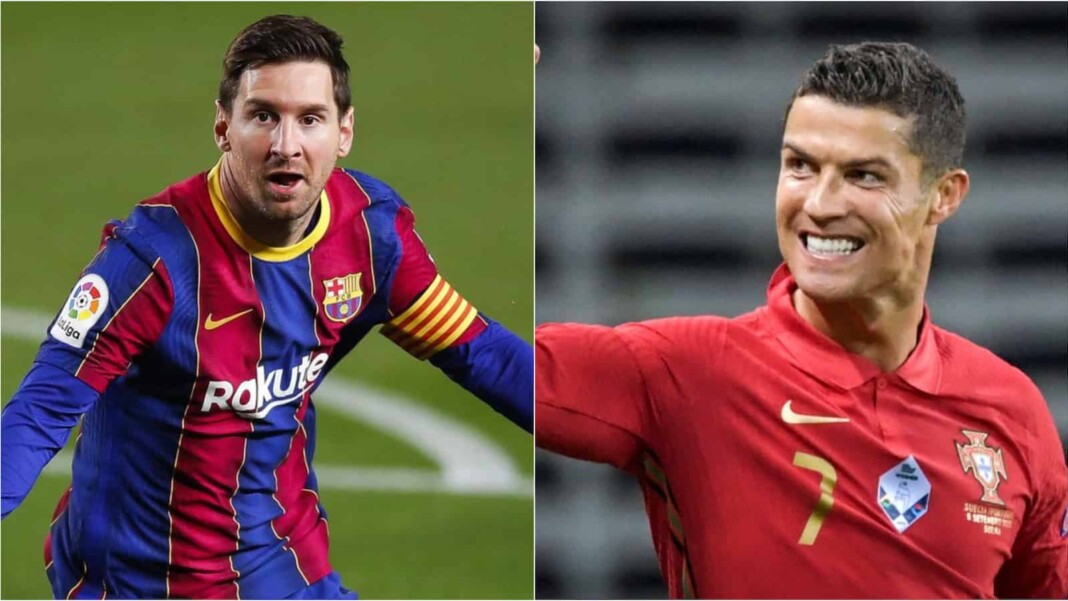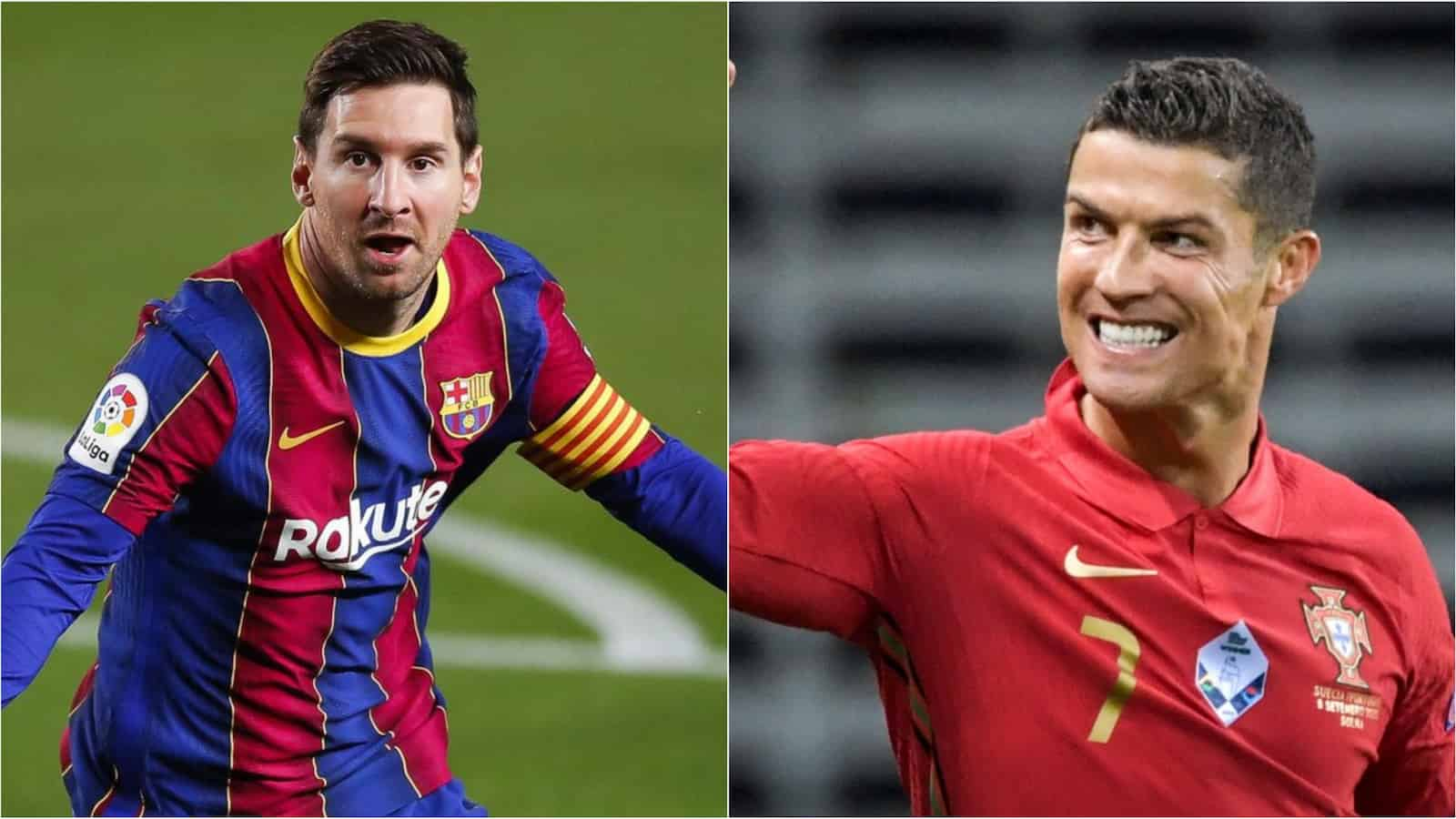 Like every year, Forbes have released their list for the World's highest paid athletes from all over the world. FC Barcelona star Lionel Messi has outranked his eternal rival Cristiano Ronaldo in the list coming 2nd whereas the Portuguese striker came a position behind at 3rd.
UFC star Conor McGregor, has topped the Forbes list for the first time in his career beating out Messi and Ronaldo. Another footballer who made it into the Forbes Top-10 of the world's highest Paid athletes was Neymar Jr. of Paris-Saint Germain.
Neymar Jr. is the other footballing athlete to make the Forbes Top paid list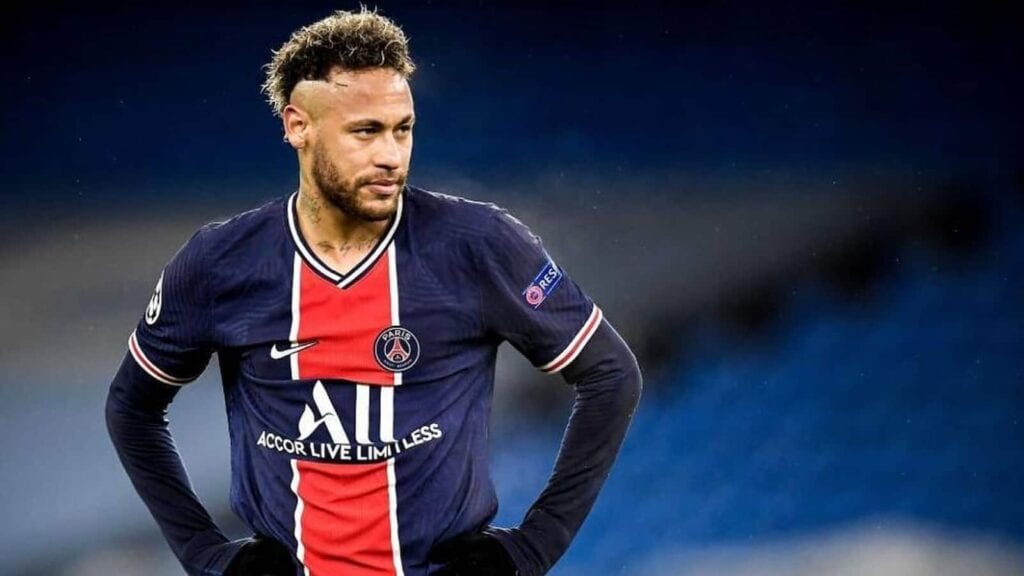 Lionel Messi, who has been in the spotlight for much of the last 12 months after trying to leave Barcelona last summer while his mega £492m contract at the club also came to light, set a record for football players with his total of £92m.
The external payment off the pitch comes from sponsorships including a lifetime deal with Adidas, as well as a clothing line designed by Ginny Hilfiger, sister of Tommy Hilfiger.
Cristiano Ronaldo comes in third completing the podium with a earning of £120m over the last year at Juventus. Cristiano Ronaldo famously earns an astonishing 31 million euros per season as net wages according to his contract at Juventus.
| | |
| --- | --- |
| Athlete Name | Net Worth |
| 1. Conor McGregor | $180 Million |
| 2. Lionel Messi | $130 Million |
| 3. Cristiano Ronaldo | $120 Million |
| 4. Dak Prescott | $107.5 Million |
| 5. LeBron James | $96.5 Million |
| 6. Neymar | $95 Million |
| 7. Roger Federer | $90 Million |
| 8. Lewis Hamilton | $82 Million |
| 9. Tom Brady | $76 Million |
| 10. Kevin Durant | $75 Million |
The 36-year-old, whose four-year contract is worth an average of $64 million annually and expires in 2022, has a lifetime deal with Nike and is behind the CR7 business of branded clothing, accessories, hotels and gyms.
Neymar Junior is the final footballing athlete to be adding to the list and he comes at 6th overall. The Paris-Saint Germain attacker raked in £95m for himself overall in the year 2020.
Last year, he announced an early exit from his contract with Nike's Jordan Brand and became a brand ambassador for Puma, with a signature version of its King shoes. Last month, Epic Games introduced the avid video gamer into its blockbuster game Fortnite with an in-game skin and a competition to win a pair of his shoes.
The other athletes who have made it into the Top-10 are Dak Prescott form NFL, LeBron James from NBA, Roger Federer from Tennis, Lewis Hamilton from F1 Racing, Tom Brady from NFL and Kevin Durant from NBA.
Also Read : Virgil Van Dijk rules himself out of Euro 2020 and focuses a return to football next season
Also Read : Ronald Koeman expects criticism as Barcelona fail to protect 2 goal lead in second half