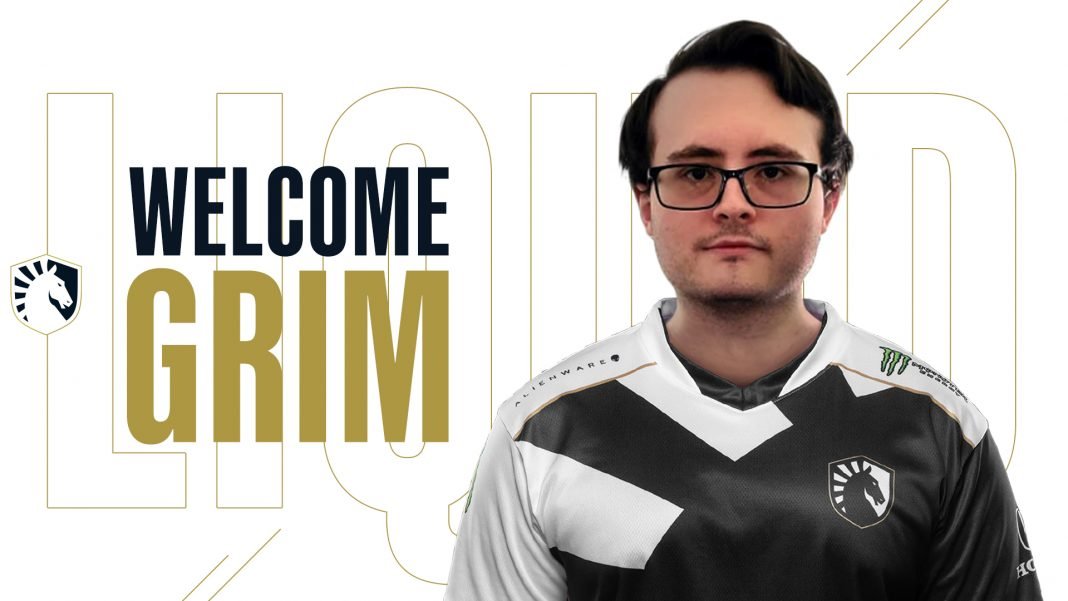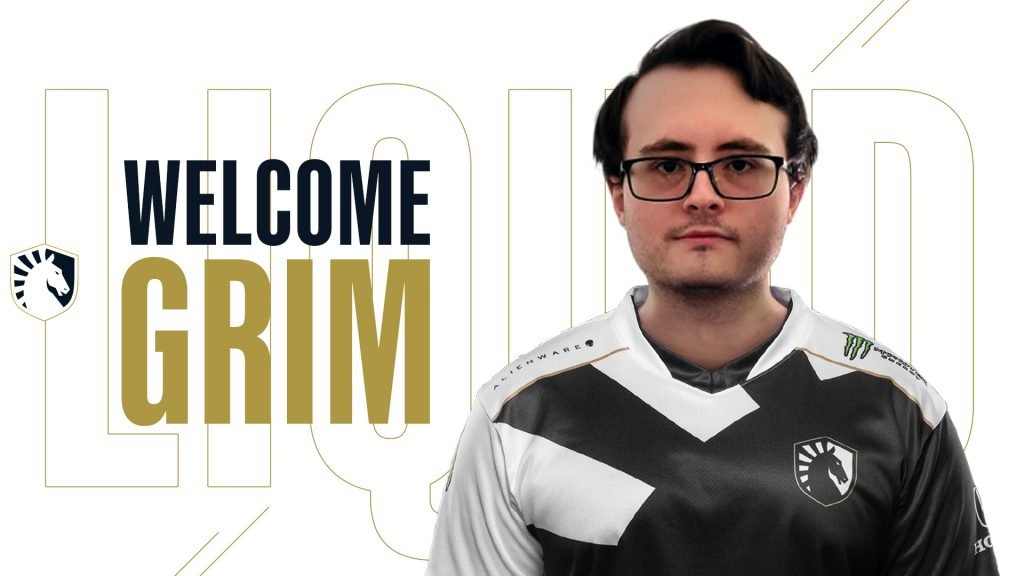 Reports last week pointed at Liquid and Grim being locked in talks for the 19-year-old to be added to the roster replacing nitr0 have now been confirmed, as the LA based organization has officially announced the player's signing.
Grim had been turning heads with Triumph since the beginning of the year, amassing a 1.31 rating while putting up strong showings against the likes of MIBR, 100T and EG at BLAST Premier Showdown and cs_summit 6, making him a prime candidate to make the jump to one of the region's top teams.
The change to Liquid's starting five comes after nitr0, the team's longest standing player, stepped down after a five-year tenure, making him the last player from Liquid's original CS:GO roster to depart the organization.
He left behind a storied career with the organization that includes becoming champions at multiple Big Events, winning the second season of Intel Grand Slam, and reaching the top of the world ranking.
Grim will make his debut with Liquid in the upcoming DreamHack Open Summer tournament, which kicks off on August 8.
Liquid have been placed in Group A of the $90,000 event, meaning Grim will face his former Triumph teammates, who were also drawn into the same pool, as well as Chaos and Ze Pug Godz.
Liquid roster is now:
Jonathan "⁠EliGE⁠" Jablonowski
Jake "⁠Stewie2K⁠" Yip
Russel "⁠Twistzz⁠" Van Dulken
Keith "⁠NAF⁠" Markovic
Michael "⁠Grim⁠" Wince
Eric "⁠adreN⁠" Hoag (coach)