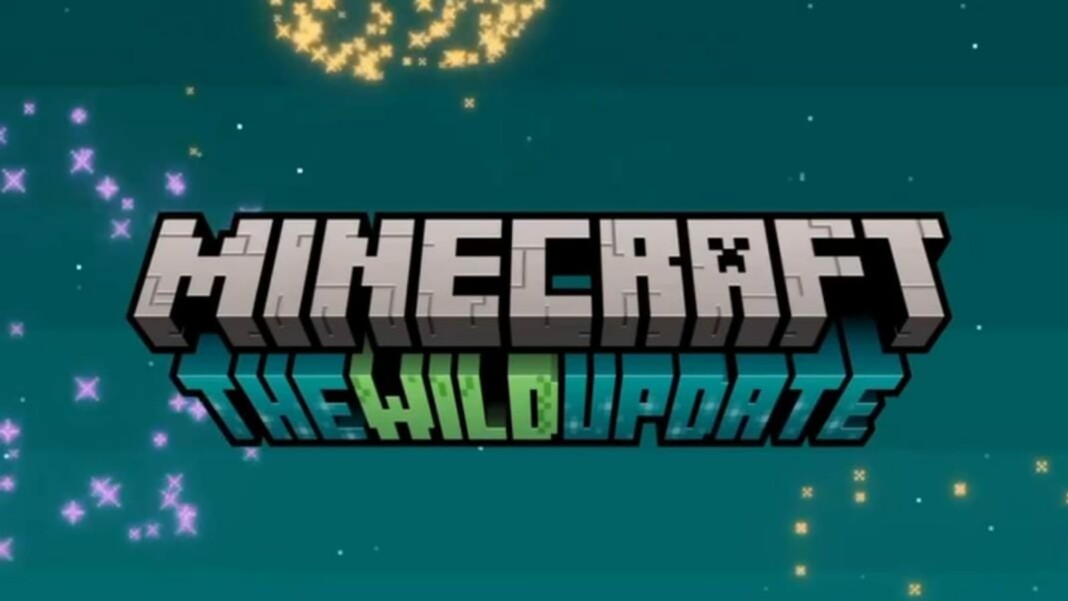 Minecraft is currently exploring new grounds with the announcement of new biome changes, new structures and finally new mobs! Here is the list of all the mobs in Minecraft The Wild Update that will be added in 2022.
Mobs in Minecraft are always a source of great enthusiasm from the game's community. They are interactable with the players and are also a source of loot, drops and can even serve as great pets! The developers like to make their player base participate and select one mob that will be introduced in the game in an event called the Mob Vote. This year's Minecraft Live also sported a Mob Vote 2021 between three distinct mobs and the results are out. The winner of the Mob Vote 2021 along with two new mobs will be the exciting additions of Minecraft 1.19.
Mobs in Minecraft The Wild Update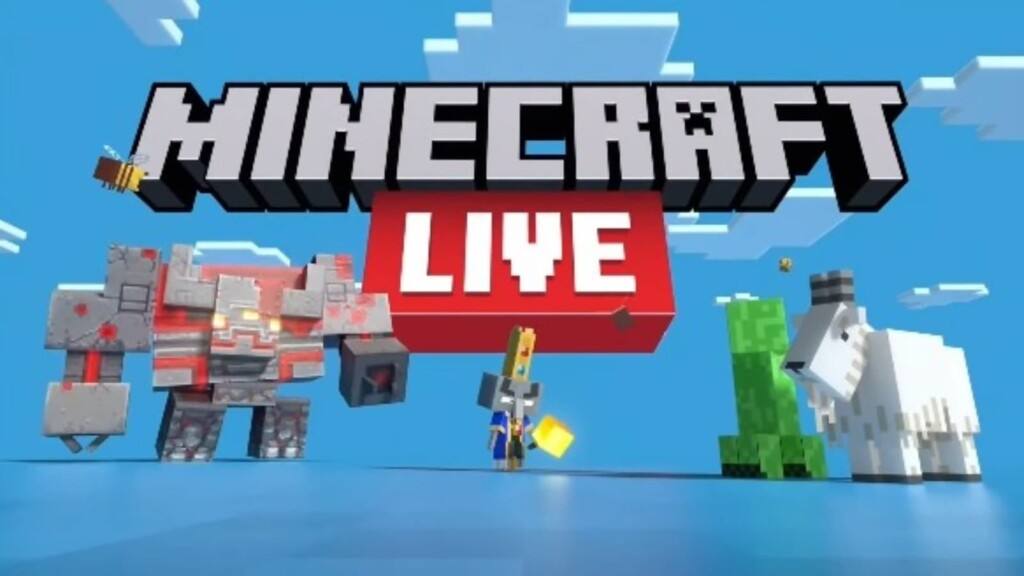 There are 3 Mobs that are currently confirmed for the Minecraft 1.19 The Wild Update. These are all varied and unique and have some never before seen features.
Related: When is Minecraft The Wild Update coming: Minecraft 1.19 release dates revealed?
The list of mobs in Minecraft The Wild Update are as follows:
The first and foremost mob that will be introduced is the Minecraft Allay. This mob was the winner of the Minecraft Mob Vote 2021, beating out the runner-up Copper Golem and the Glare. This mob is a small fairy-like mob that has a great taste for music and also acts as a Hopper with an AI, being able to carry and collect items.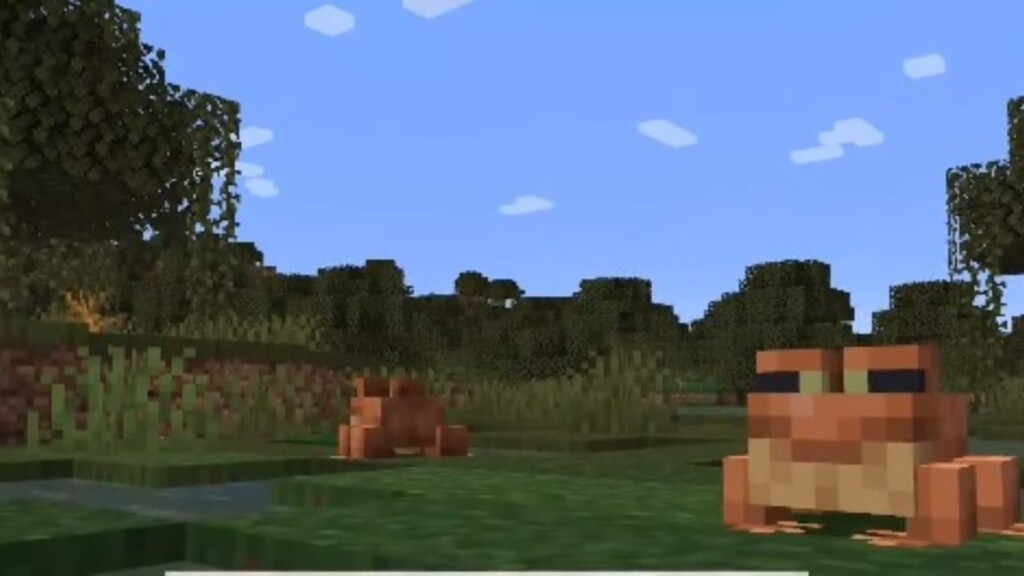 The second one is the cutest this time with the Swamp update as the background for it. Frogs have been teased for a long time in the game and are finally making their way into the game in the Wild Update. They are the first cold blooded animals, which can change colors according to their biomes while growing up from Tadpoles. Moreover, each variant of Frog will have some special traits, but the exact specifics have not been revealed as of yet.
The last Mob will be a part of the Deep Dark biome which was supposed to be introduced in the Caves and Cliffs update Part II. However, the release for it has been pushed back and will release along with The Wild Update. The Warden is the scariest mob out of these and is very strong, killing a fully Netherite armored player in two hits! They are the denizens of the Ancient Cities found in the Deep Dark biome.
The Minecraft Wild update will release in 2022 but no particular time or date has been revealed as of yet.
Follow our Instagram page for more updates on gaming and esports!
Also read: Deep Dark in Minecraft 1.19: Changes in The Wild Update!