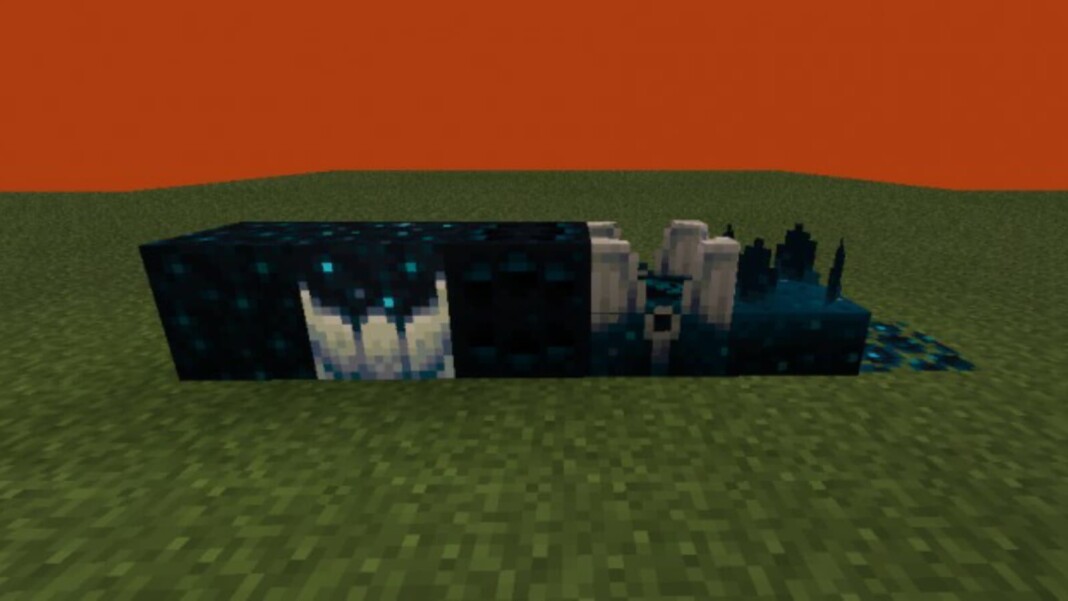 Minecraft The Wild Update is the next step in the future for Minecraft, after the Caves and Cliffs update Part II will be released. Here are all the Sculk block in Minecraft The Wild Update that will be revealed along with the Deep Dark.
The Deep Dark was supposed to arrive in the Caves and Cliffs update Part II but was pushed back to the next one. It involved the introduction of the Sculk blocks and infestation and also the much awaited Warden. However, these features are all set to be revamped and much more will be added along with the Ancient Cities and new Sculk blocks.
List of every Sculk Block in Minecraft The Wild Update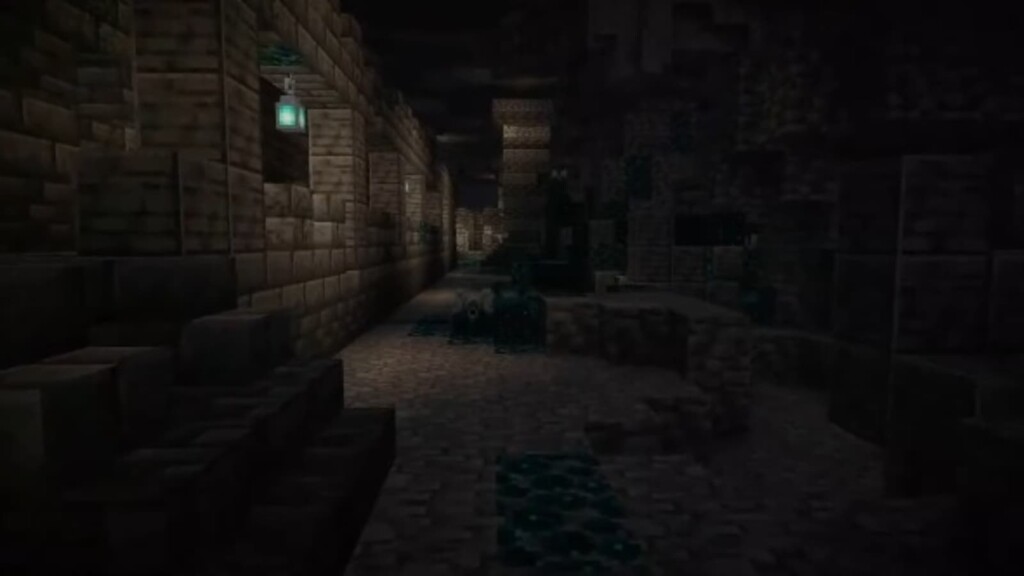 Sculk is supposed to be the new infestation and line of blocks that will appear in the Wild update. These blocks will be dark green-blue in color and can spread to other blocks as well.
Related: Top 3 biomes to be introduced in Minecraft The Wild Update!
Sculk will be found in the Deep Dark biome which will be found under the Y-0, in the Ancient Cities. Ancient Cities are the next new structure that will be naturally generated in the Deep Dark. It will feature new stone blocks that are exclusive to the Ancient Cities and one unique structure that has been teased to be in the middle of the City.
In the pictures, we see some Soul Lanterns and Redstone Lamps decorating the cities and providing light. Other than these we see 3 new Sculk blocks populating the ground of the Cites.
Sculk Blocks
Sculk Catalyst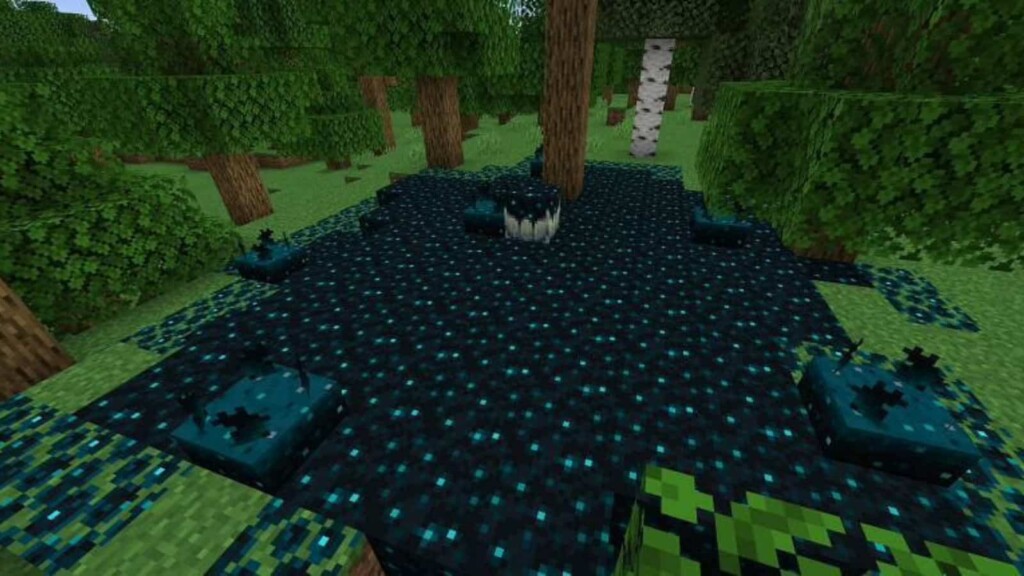 The Sculk catalyst is a new block introduced in Minecraft Live 2021 and will be responsible for spreading the Sculk infestation to the other blocks around it. When a player kills a mob around the Sculk Catalyst, the dropped EXP will determine the amount of Sculk infestation that spreads around it.
Players can also break the Sculk to get EXP.
Sculk Sensor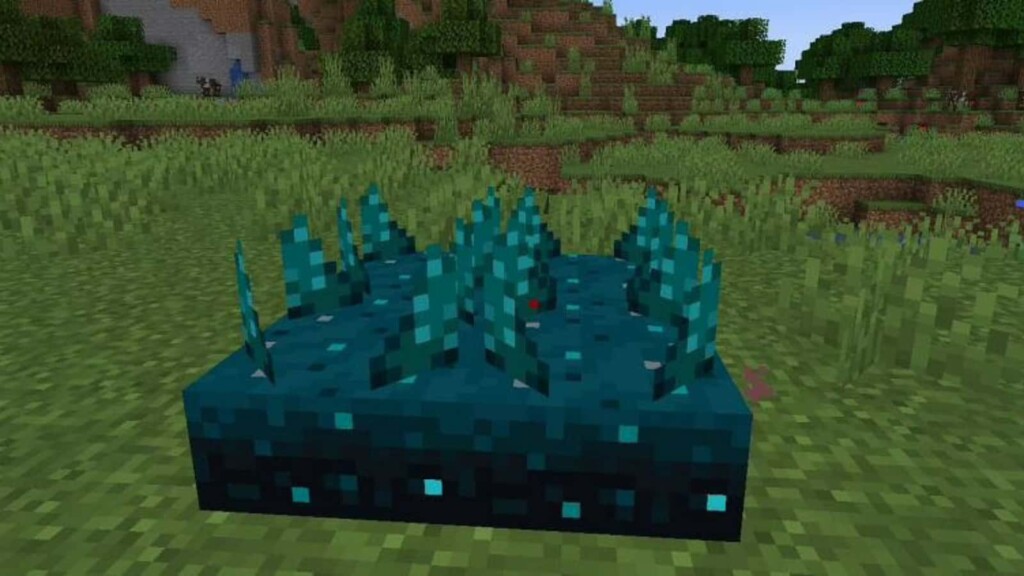 The Sculk Sensor introduces a new mechanic in the game called Vibrations. The Sculk Sensors will pick up any loud noises around it and emit vibration signals to the Warden and the Sculk Shriekers.
Sculk Shriekers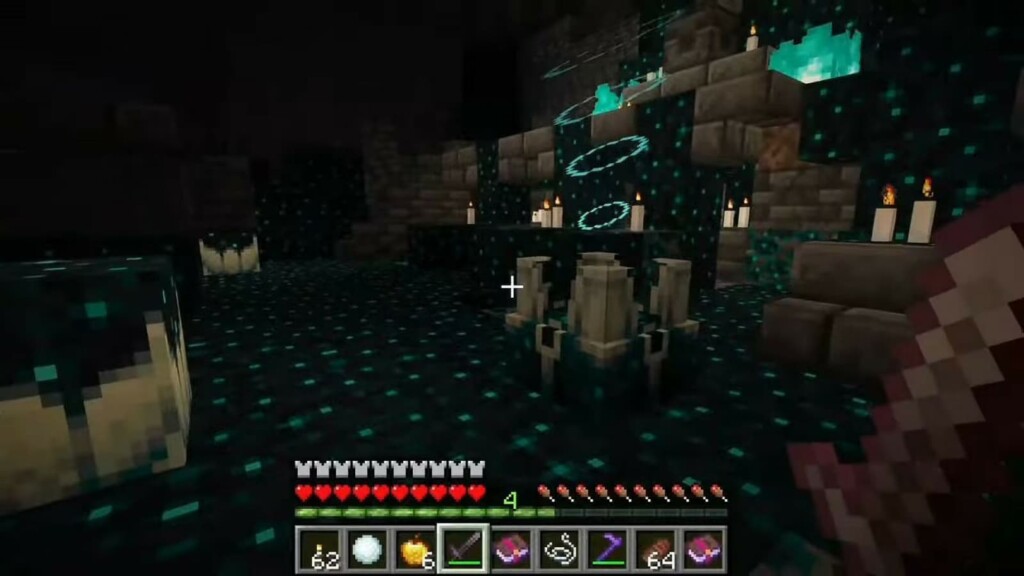 Finally we have the Sculk Shriekers which will pick up the vibrations from Sculk Sensors and emit loud noises. This will also lead to the lights around the player flickering for a while.
If the Sculk Shriekers is triggered too many times, the Warden will be summoned from underground. This will also apply the Darkness effect on the player for 25 seconds.
Follow our Instagram page for more updates on gaming and esports!
Also read: Minecraft Mangrove Swamps Biome in The Wild Update!