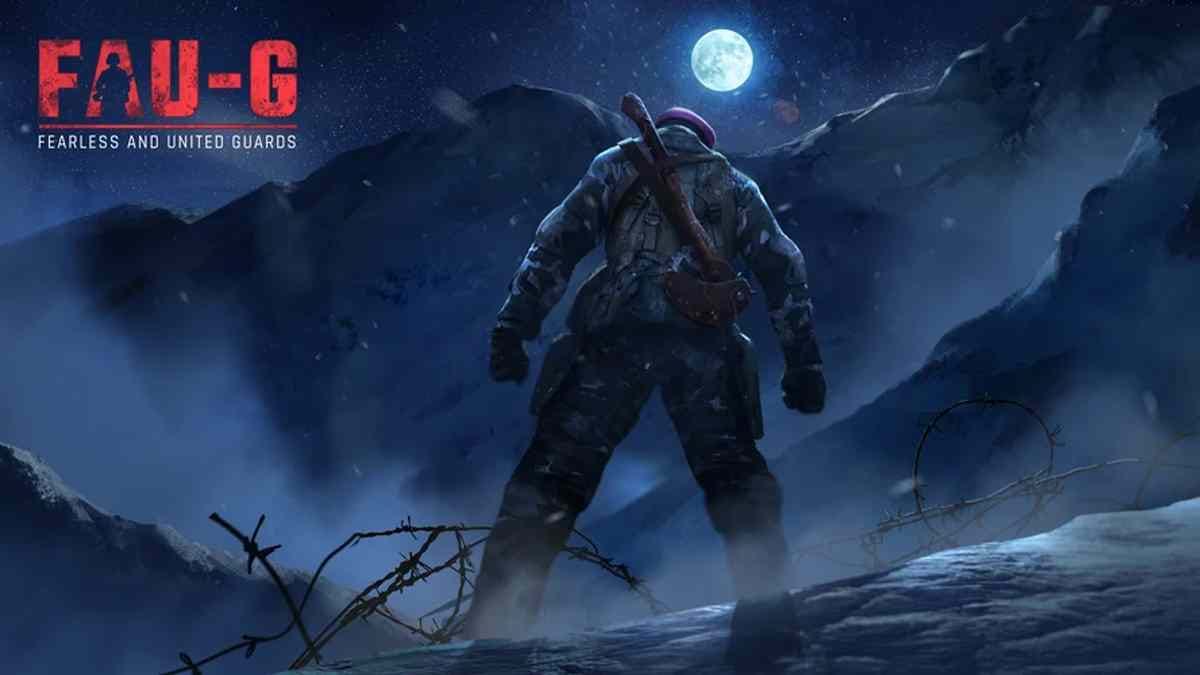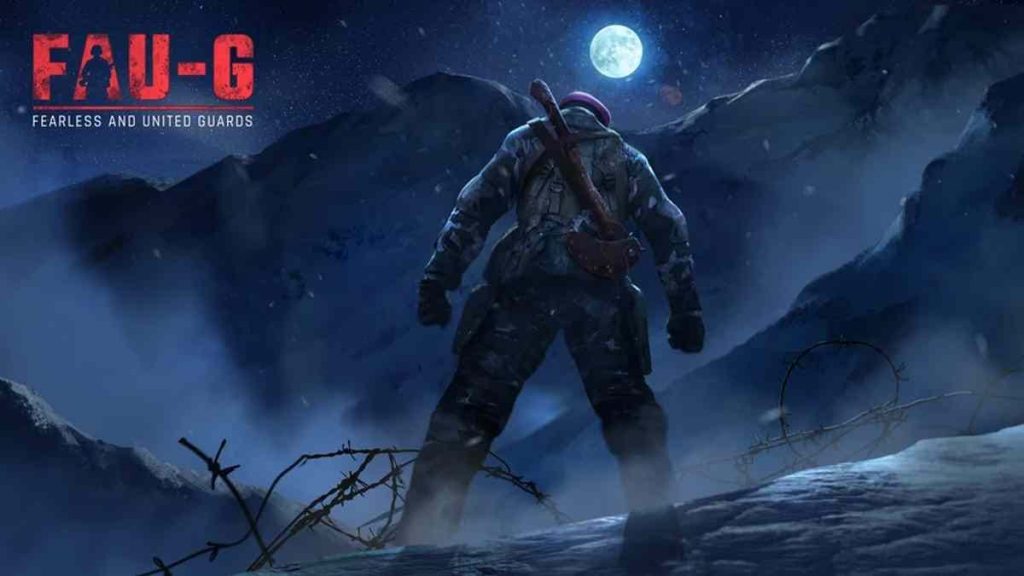 FAU-G is an Indian action game that has a huge following. The game is developed by n-Core studios. This studio is based in Bangalore. The game was announced the same day PUBG Mobile was banned. This led to people comparing both the games. Additionally people also saw the game as a replacement for PUBG. In this article we will see the list of game modes in FAU-G.
Different Game Modes in FAU-G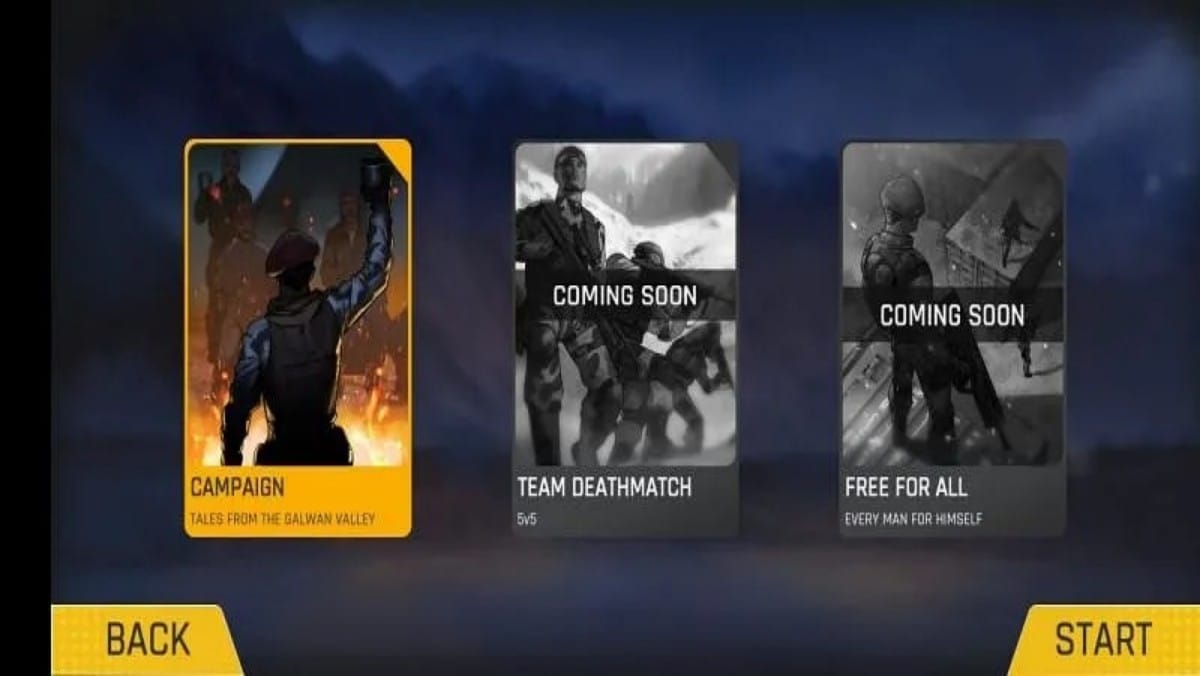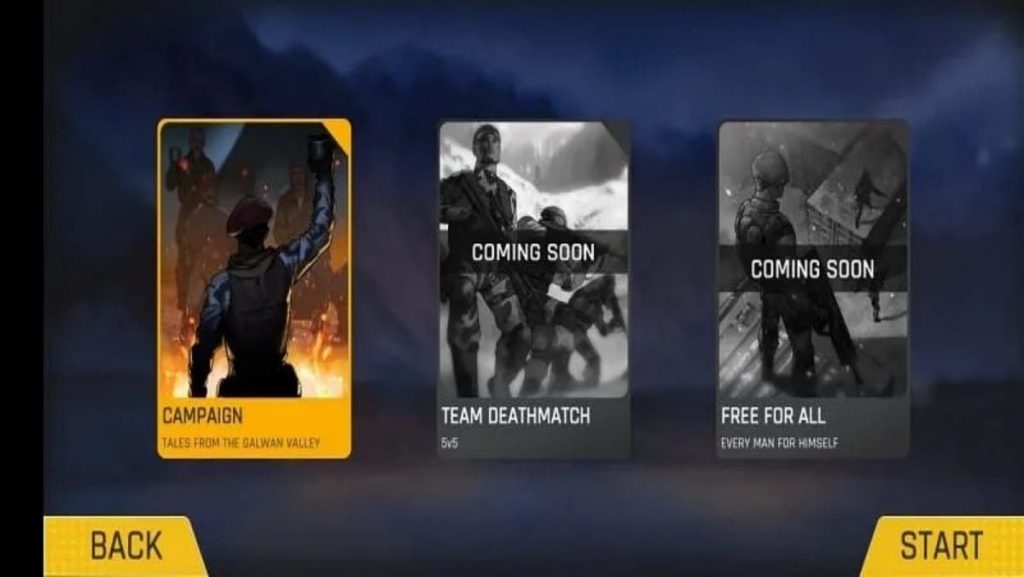 FAU-G released with only one game mode. Fortunately for the fans, more game modes are coming soon. Here is a list of game modes in FAU-G. We cover all the current and upcomming modes in this list.
Campaign : FAU-G has a single player campaign mode. This is the first game mode available in the game. It details the hardships faced by Indian soldiers while defending the country. The episode takes place in the Galwan Valley. It follows a Sikh solider seeking revenge on infiltrators. This mode has many tales for the player to experience.
5v5 Team Deathmatch : This game mode is not available yet. It is coming soon. This game mode will be an intense 5v5 multiplayer experience. It draws similarly to the game modes in PUBG and COD. This game mode will most likely be enabled in a future update.
Free For All : Free for All is a popular game mode that is also present in Call of Duty. It is a 10 man game mode where every player fights for themselves. More will be revealed in upcoming updates.
The game has only been out for one day. Players will see what these modes have to offer soon enough. Additionally there are rumours of a battle royale mode coming soon.
Also Read: Top 5 Legendary Free Fire Players