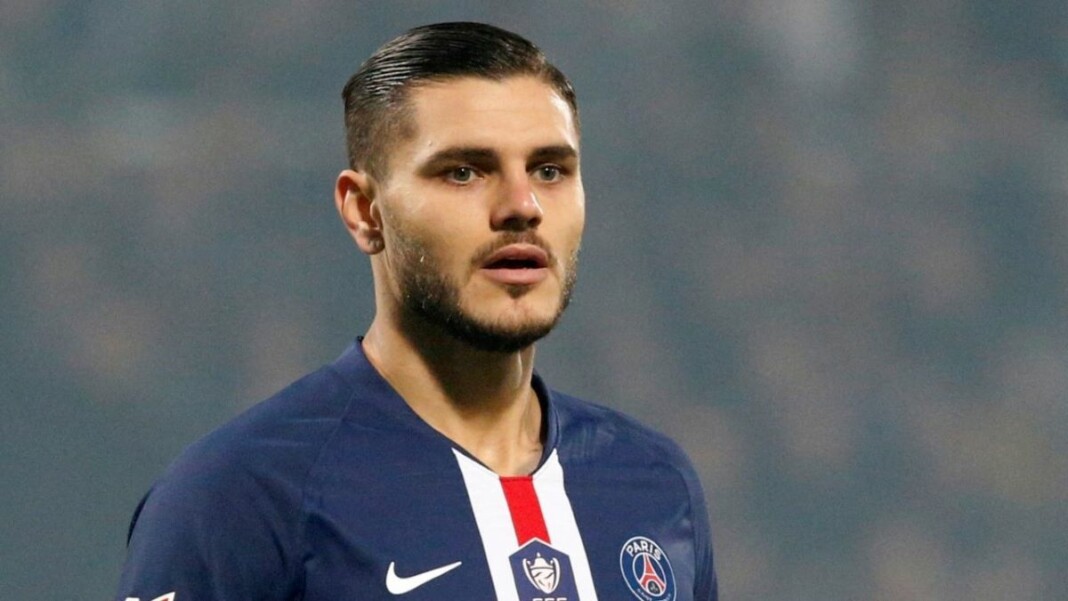 Mauro Icardi has constantly been in the news for some sort of controversy or the other throughout his career. Icardi has twice been awarded Serie A's capocannoniere and was once wanted by the world's best football clubs, but he now finds himself in a wilderness of his own creation.
During his time in Serie A, he had the globe at his feet, but he now appears to be going through a tough period once more. Wanda, his wife, has just accused him of cheating on her and Icardi now appears to have been in the spotlight once again for all the erroneous purposes.
On that note, let's take a look at the list of scandals by Mauro Icardi.
Wanda Derby
Mauro Icardi began his career in the Serie A with Sampdoria, where he met Maxi Lopez and became close mates. Icardi also encountered his eventual wife Wanda Nara, who was married to Lopez at the time. Later, rumors about Icardi and Wanda's relationship began to circulate.  However, Wanda started dating Icardi as soon as she and Lopez parted up.
Icardi was then sold to Inter Milan prior to the commencement of the 2013-14 Serie A season, and when the club was set to encounter Sampdoria, their encounters become famous as the Wanda Derby in the years after Lopez ignored Icardi's pre-match handshakes.
Mauro Icardi's gets a tattoo of Maxi Lopez's Children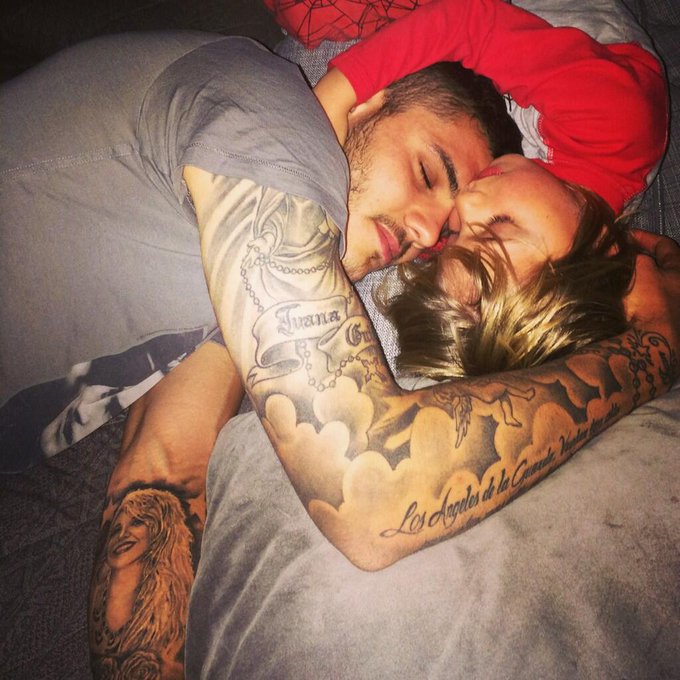 Wanda and Icardi announced their wedding five months after the former's divorce with Lopez. Eight months later, she and Icardi brought their baby Francesca into the world. Icardi used to upload photographs of Lopez's three boys without his permission, which irritated Lopez, and Icardi also got Lopez's children tattooed on his arm.
Spat with Inter Milan fans
Inter Milan's troubles came to a peak in February 2014, when they lost 3-1 to Sassuolo, a team they had defeated 7-0 previously in the season. Inter's consolation goal was scored by Icardi, but the fans were not pleased when he tossed his shirt to them after the game. Icardi unleashed some harsh words in reaction to the enraged traveling supporters when his jersey was flung back in his face.
The supporters had long been reconciled, but after Icardi released his autobiography, Sempre Avanti (Always Ahead), a massive new feud developed. Icardi, recalling the events at Sassuolo, shouted out at the supporters.
Icardi's cheating scandal on Wanda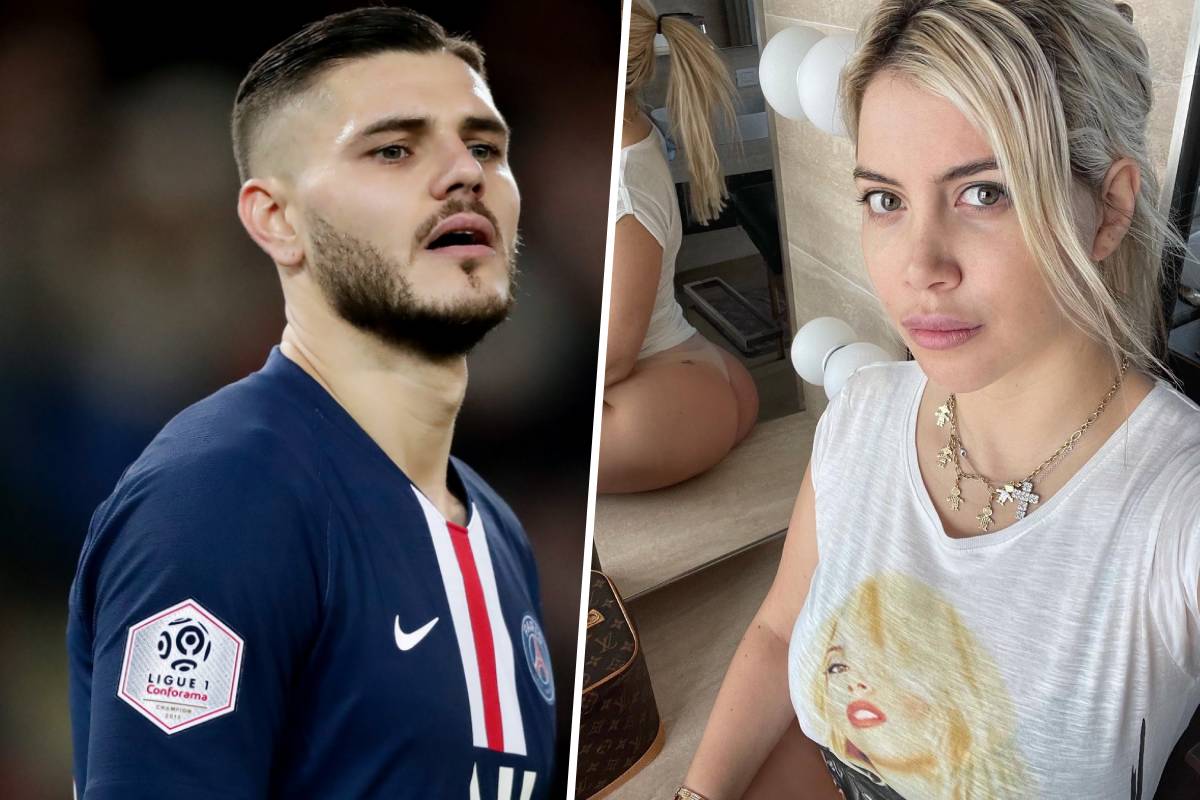 Wanda and Mauro's relationship appeared to be crumbling over the weekend. "Another family that you have ruined for a s***," she said in a furious tirade on Twitter. She then unfollowed Icardi on Twitter before claiming she had broken up with him due to a cheating scandal.
Wanda also seemed to reveal that she holds actress Maria Eugenia Suarez responsible for attempting to steal Icardi, with the two apparently messaging each other.
ALSO READ| Ole Gunnar Solskjaer under pressure after Man Utd's humiliating defeat