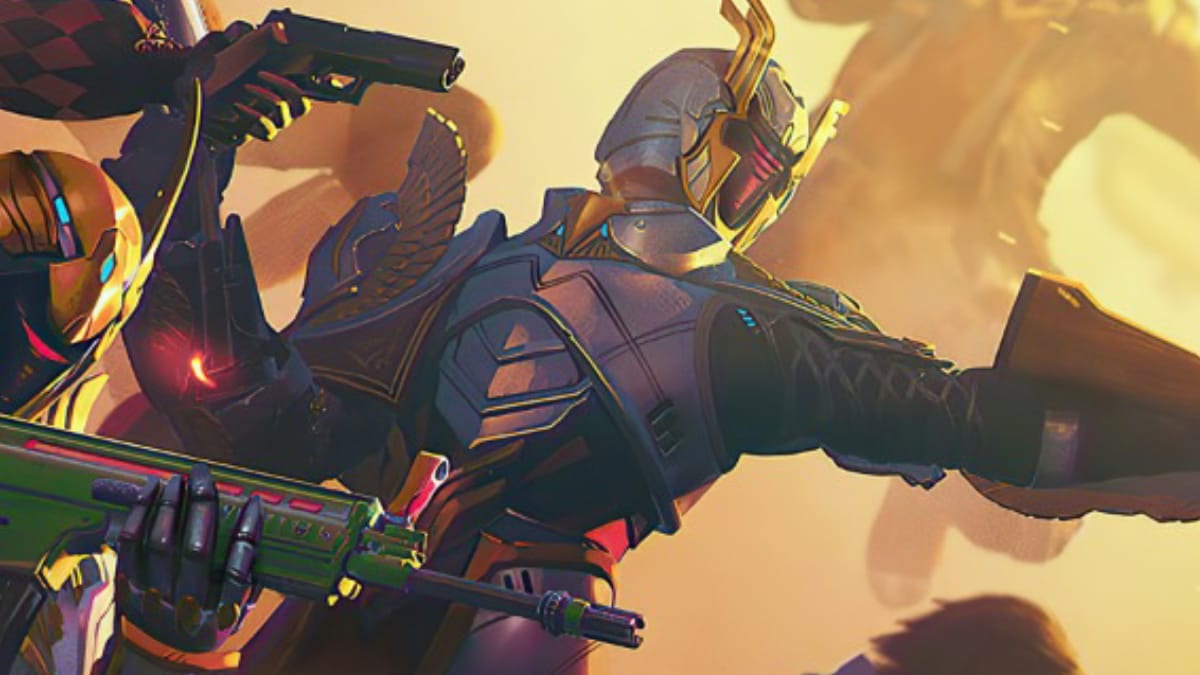 Free Fire is the most downloaded game in Free Fire. Likewise, characters in free fire pets also help players in some ways during the game or a fight. Free fire provides many pets in-game there are about known 14 pets in the free fire. Here are some top 30 Free Fire Pet Nicknames for April 2021.
These are usually used to accompany like friends during the game and also" Pets are best friends of a man." You need to set a Nickname to your pet in the free-fire so players wish to have a special design for their name some are here for you.
Top 30 Free Fire Pet Nicknames For April 2021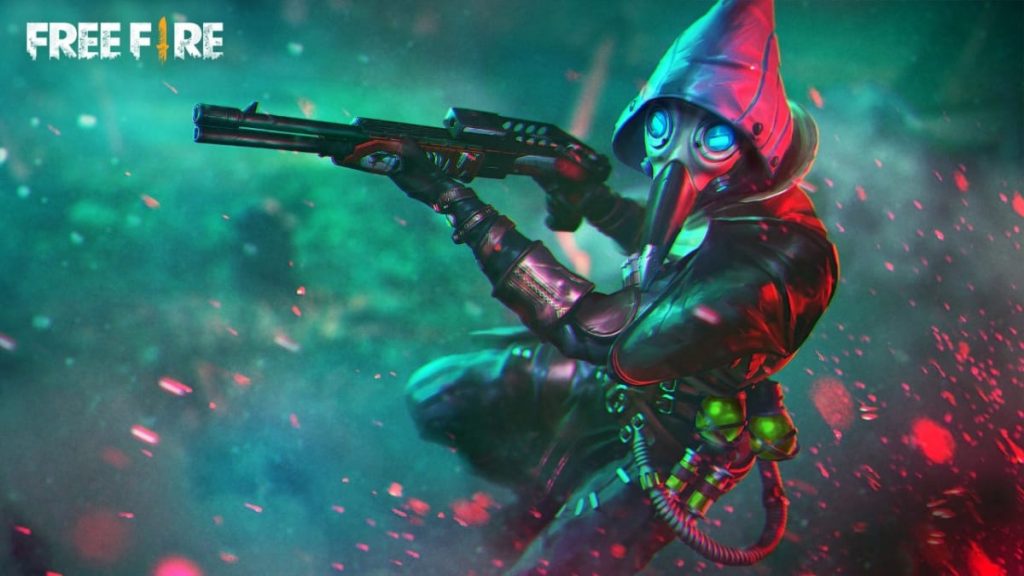 chee𝓉hαᴿᴬᴳᴱ
⪨Krΐsteⁿ Wΐΐ𝕘⪩
™Ŧɭครђ๏ยՇ
๖ۣۜ𝓙ᴀҜe
₧φąմӀ
꧁༺₦Ї₦ℑ₳༻꧂
꧁༒Mℜ•թє͢͢͢†༒꧂
꧁☠︎₭iℒℒℰℛ թє͢͢͢†☠︎꧂
꧁ঔৣ☬✞𝓓𝖔𝖓✞☬ঔৣ꧂
༺Leͥgeͣnͫd༻ᴳᵒᵈ
𒅒𝕊͢͢͢c๏๏by
∉G๏🅻๔y∌
𒆜Guddu𒆜
█▬█ █ ▀█▀𐌁☢ℓบ
★彡[K𝖍คlee🅽 ]彡★
íɑʍ❖Diᴍթℽ
🔱Beaston🔱
My Bodyguard
ᶦᶰᵈ᭄꧁༒K꙰₳ֆhu༒꧂
ŤŘÝ-ŅĘXȚ-ŤÌMÉ
꧁༒★🐼๖ۣۜƤคภdค🐼★༒꧂LÏKÊ.PLZ
ᴹᴿメY a h M a t i ☂️
『sᴛʀᴋ』ᴷᴺᴵᴳᴴᵀ༒࿐
Dɪᴏ፝֟sᴀღ᭄
☕𝔖𝔬𝔠𝔦𝔞𝔩 𝔄𝔩͢͢͢𝔦𝔞𝔫𝔫𝔞
𝕬𝖑𝖎𝖓𝖆 𝖙𝖍𝖊 𝖕𝖚𝖕𝖕𝖊𝖗⇝
ᴵᴺรᵀᴬᴛʜᴇ ᴘᴜᴘᴘᴇʀ
pupperC҉✖
Ṩløted
⪻𝔖𝔩𝔬𝔱𝔢𝔡 𝔙𝔦𝔭𝔢𝔡⪼
Related: Free Fire diamonds: Listing the Best ways to get diamonds in Free Fire April 2021
Stylish Free Fire pet names: How to set it
Players can change their nickname once in the game for free. However, for the second time players need to spend diamonds.
Players can simply copy the names from the above list and paste them into the name change box.
Alternatively, players can visit the official Nickfinder website to get unique nicknames.
These are some of the top 30 Free Fire pet nicknames for April 2021.
Also Read: Valorant Gets Called "Shitlorant" Live