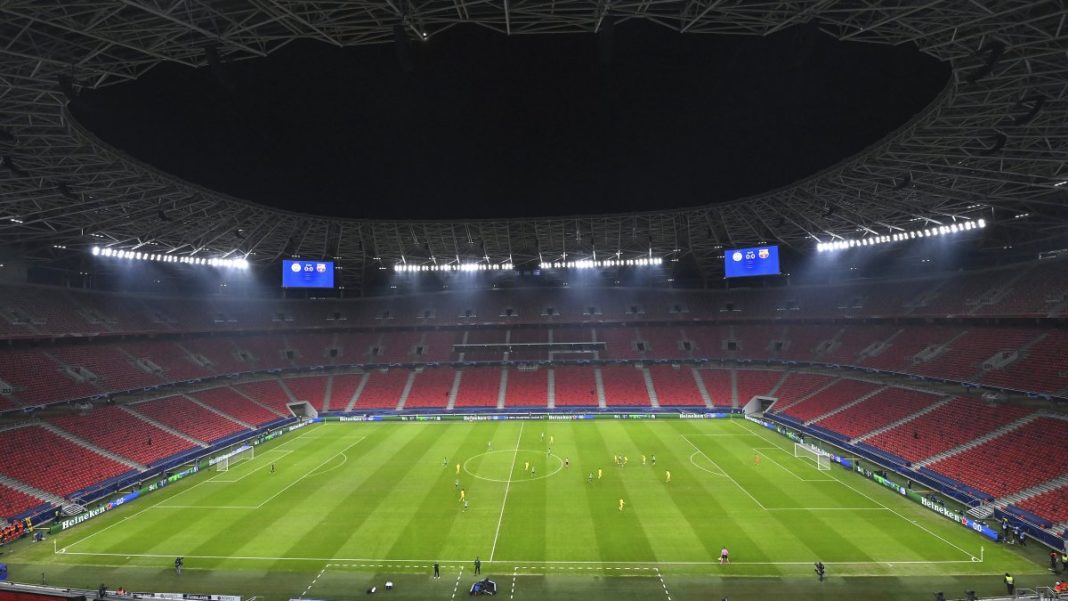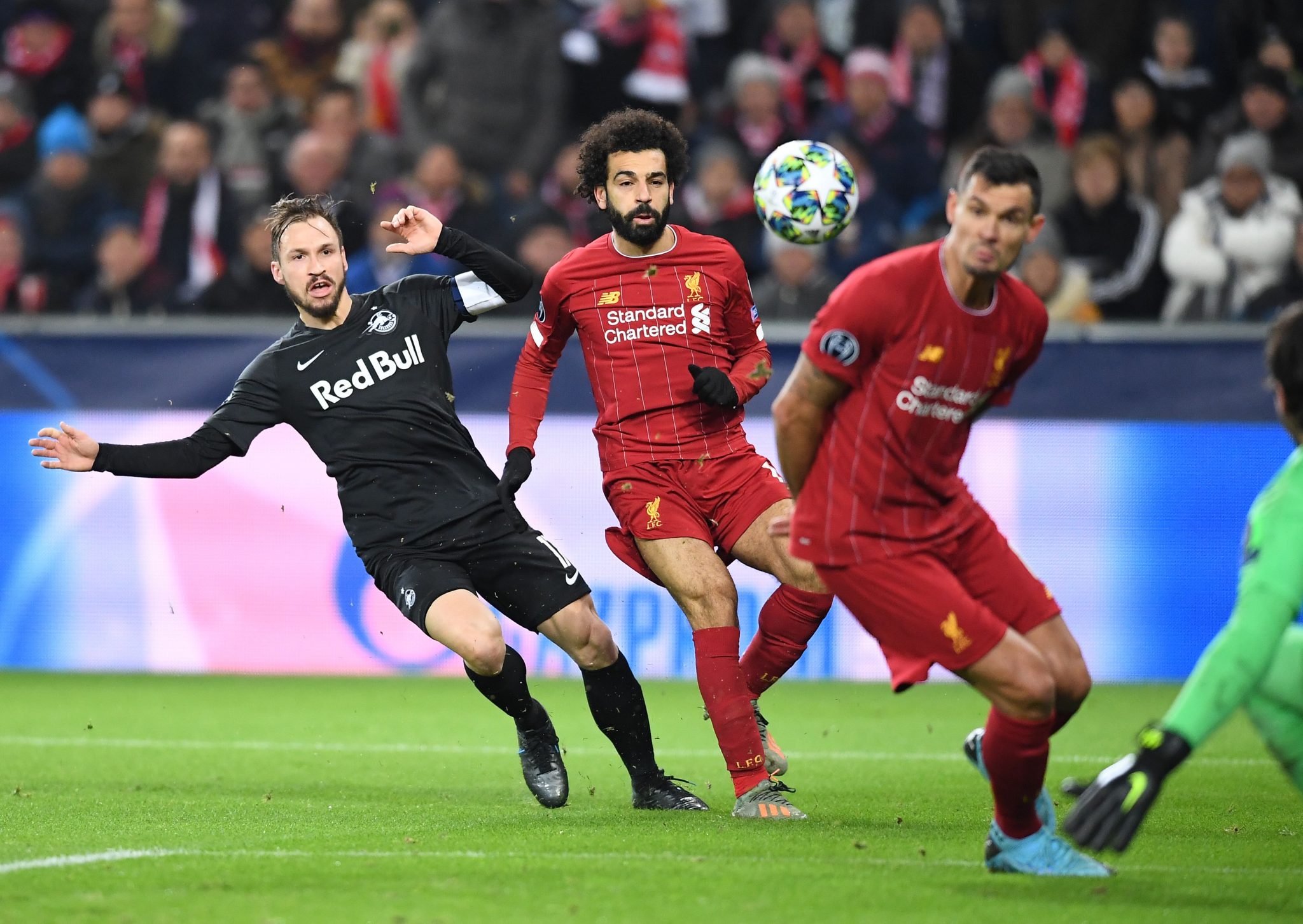 RB Leipzig was set to host Liverpool at the Red Bull Arena, Leipzig as the two teams were drawn to play each other in Round of 16 of the Champions League. This is the second time in three years that Liverpool have drawn a German opponent in this stage after Bayern Munich in 2018. While in the last time they defeated Bayern Munich emphatically in the Allianz Arena after a stalemate at Anfield, this time they play in a foreign venue as Germany has banned all incoming flights from UK.
Puskas Arena, Hungary is the new venue for the first leg between RB Leipzig and Liverpool
Liverpool are set to benefit from this decision as RB Leipzig have lost the 'home game' factor since RB Leipzig won all three of their home matches in the group stage. Liverpool have the chance to build their aggregate on neutral ground as the away goals rule still applies to both clubs. A point can also be made that Atalanta defeated Liverpool emphatically at Anfield and Liverpool are also in a losing run at Anfield in the Premier League.
The Tottenham Hotspur Stadium in London and stadiums in Russia were being considered as alternatives as Germany banned flights from the United Kingdom since a new strain of COVID-19 was found there. The players would have been forced to undergo quarantine there and that would put Liverpool under undue pressure as they have a hectic schedule ahead. In the case that RB Leipzig were unable to find an alternative to their stadium, they would have been forced to concede a 0-3 loss to Liverpool. That would mean that Liverpool would have been carrying a 3 goal advantage without a ball being kicked into Anfield when the clubs played in March. Those 3 goals would have been vital away goals for Liverpool and could have virtually granted them the tie.
Also read: FC Barcelona defender Samuel Umtiti rejected a move to Liverpool this transfer window