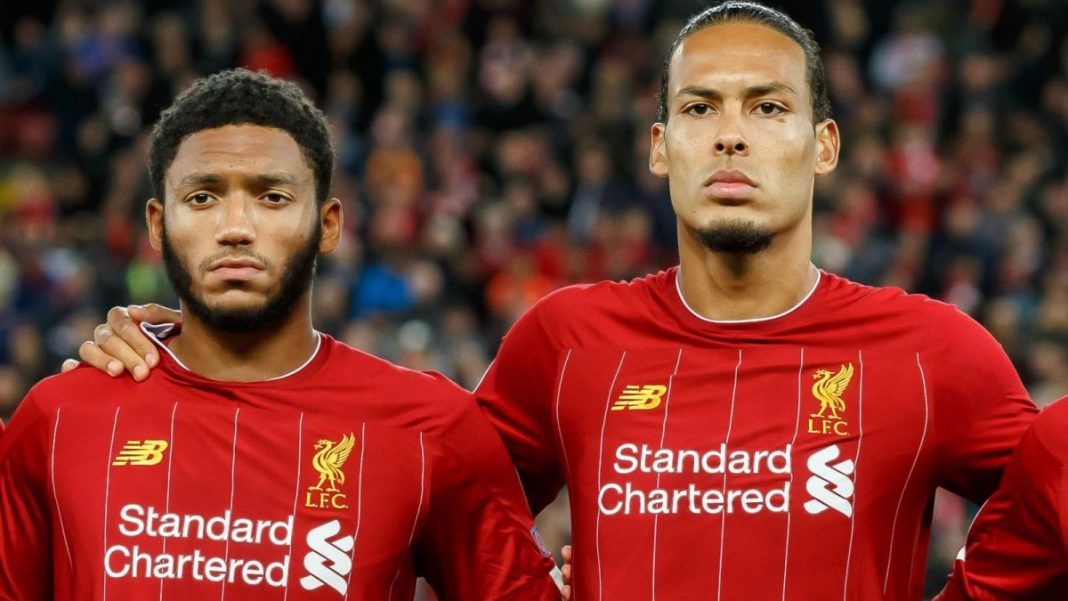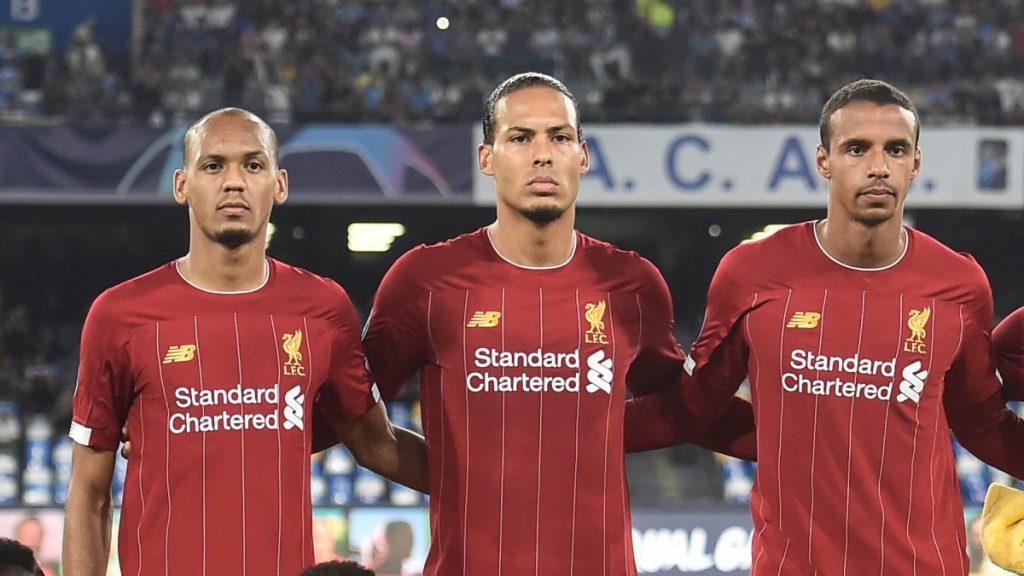 The winter transfer window ends on Monday and Liverpool have lost both Fabinho and Joel Matip to injuries. On Sunday they play in-form West Ham United who are fluent in their attack and could rip apart Liverpool's centre-back pairing as things are dire for them. Club captain Jordan Henderson and young Nathaniel Phillips will most likely be the centre-back pairing if Liverpool cannot sign a centre-back or two soon.
Liverpool actually need two centre-backs in order to play like the Liverpool of last season
Two of Liverpool's solid ball passers have been forced to play as centre-backs as Liverpool simply don't have anyone who is not injured. Virgil van Dijk and Joe Gomez are injured for the season while Joel Matip is injury-prone and is unable to play three games together at a stretch. It makes sense if Liverpool a defender on a permanent transfer and replace Joel Matip with him. While there is no doubt about Joel Matip's talent, he is simply too injury-prone to be relied upon properly.
The names of Sven Botman, Eder Militao, David Alaba and new addition Aaron Long keep getting thrown around but it all depends on how fast Liverpool can negotiate with other clubs. Of all them, Botman is the most likely to happen as Liverpool had already made contact with Lille and didn't make the signing because of the financial conditions. Liverpool don't have the luxury to choose now as Joel Matip picked up a serious injury against Tottenham Hotspur and Fabinho will not be available for the West Ham United match.
Liverpool's title defence depends on this entirely and the signing of some centre-backs will allow Jordan Henderson and Fabinho (when he returns) to go back to midfield. A proper midfield of Thiago-Henderson- Fabinho will work wonders as Liverpool played their strongest football when all three were on field. Liverpool not trying to sign a centre-back because of financial constraints stand to lose millions if they don't qualify for Champions League or win the Premier League.
It remains to be seen what happens now that there is no senior defender available as centre-back.
Also read: Liverpool centre-back Joel Matip picks up ankle injury against Tottenham Hotspur