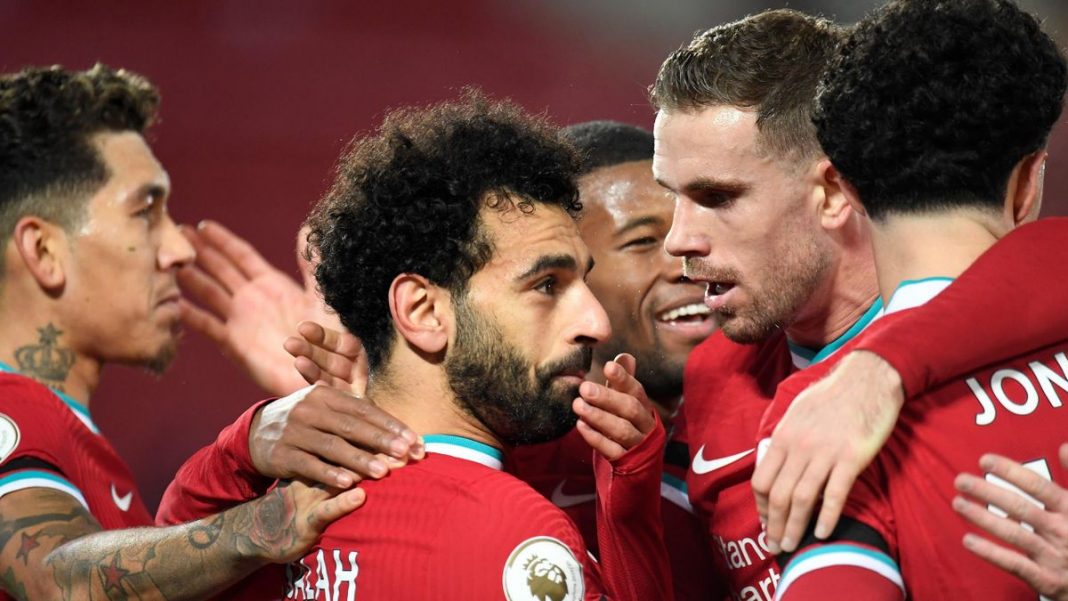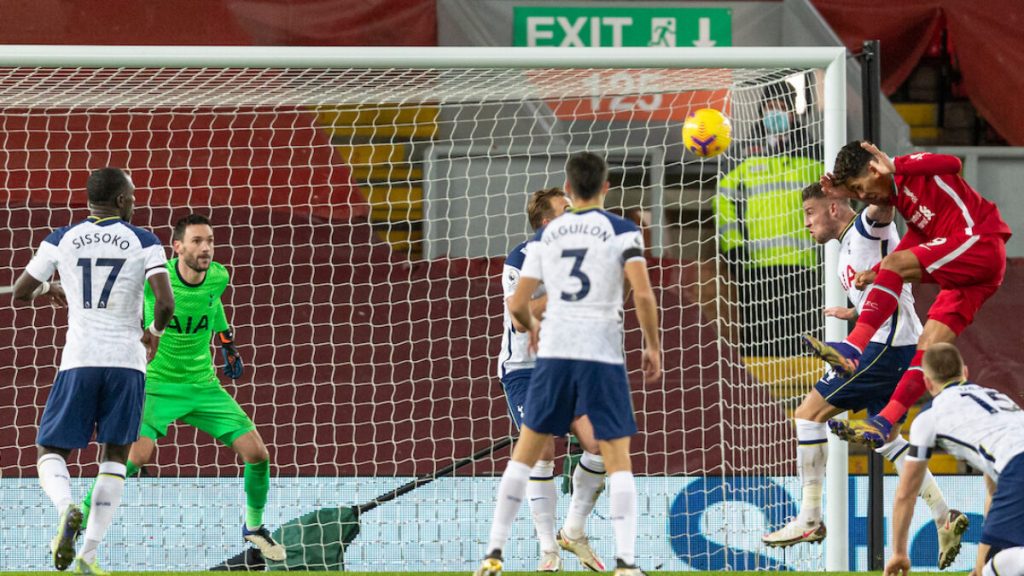 Manchester United, Everton and Leicester City dropped points with Liverpool yet to play against Tottenham Hotspur early on Friday morning. This time the Premier League table is pretty competitive as only 4 points separate teams from 5th place to 11th place and only 1 point 1 point separates 4th and 5th placed teams. Due to the condensed schedule and player injuries, no big team is safe from surprises as evidenced by Manchester United's loss to Sheffield United yesterday.
The title race is far from over as matches come in thick and fast with the Champions League round the corner
Manchester City were languishing behind in October but now find themselves at the top of the Premier League with a game in hand. This season of the Premier League has had 9 different teams who have been at the top with Aston Villa, Everton and Southampton being surprise inclusions. Manchester United trail Manchester City by one point only but the latter has a game in hand and could very well take it to their advantage.
The focus shifts to Liverpool now as the defending champions have been winless in the last 5 matches and are trailing Manchester City by 7 points. They had been hit by injuries in the first phase of the season and now are hit by the worst form they have been since the last two years. They haven't scored in the last four games and now find themselves in a tough run of games starting with Tottenham Hotspur away. In form West Ham United, Manchester City, Brighton and Hove Albion follow next for the red side of Merseyside.
Liverpool can now take advantage of the favourable results that happened over the week as Manchester United, Leicester and Everton dropped points. Manchester United lost to Sheffield United while Leicester and Everton drew with each other. Liverpool can take back 4th place and cut the points gap with Manchester United to 4 points if they win against Tottenham Hotspur today. It won't be an easy task as Jose Mourinho's Tottenham Hotspur is never an easy team to face.
Jurgen Klopp will have to dig in and marshal his troops to get all 3 points against Tottenham to go back to 4th place. Liverpool face a tough run of games next and will want to win at all costs in order to not let the season get away from their hands.
Also read: Manchester United players Axel Tuanzebe and Anthony Martial targeted with racial abuse after loss to Sheffield United