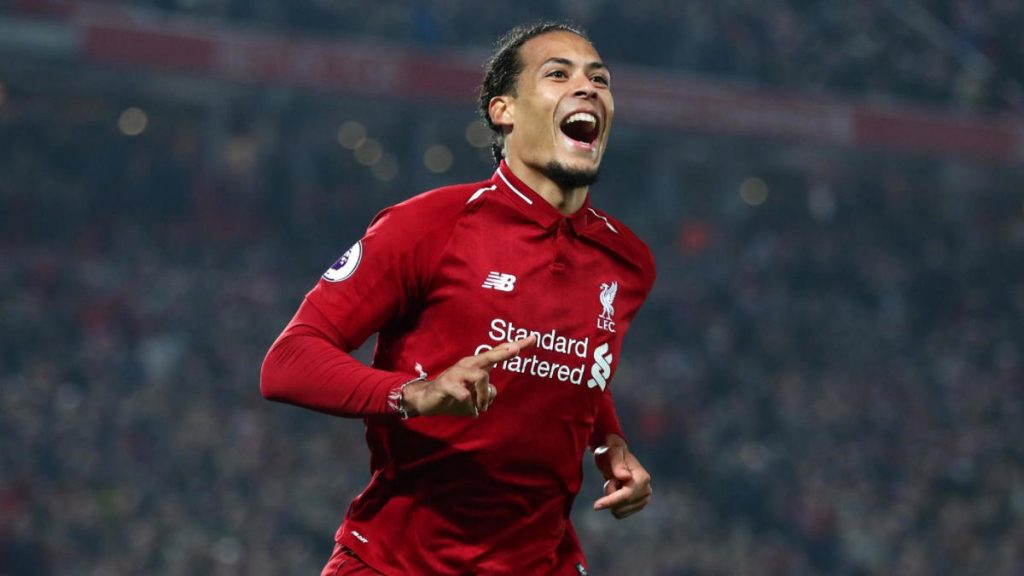 The talismanic defender has arguably had the most impact on Liverpool judging by the transformation of the team that was notorious for conceding goals. The Dutchman has made anyone who partnered with him better and has had a hand in converting Liverpool from a fallen team to a team that is back on its perch. The club have never made it a secret of how much they love and respect him and as a further proof now are looking to give him an improved contract and are looking to build their future around him.
Ensuring that the club is in safe hands for the future
The bulk of Liverpool's players are contracted until 2023 with some going beyond that and some before that. Gini Wijnaldum's contract expires this summer and he will most likely leave the club having rejected previous contract extensions. 32 year old James Milner who is the most versatile player in the club is contracted until 2022 and the club will then decide on his future. Liverpool's main players Mohamed Salah, Sadio Mane, Roberto Firmino, Jordan Henderson and Fabinho are contracted till 2023 while Trent Alexander-Arnold is contracted till 2024 and Diogo Jota, Kostas Tsimikas and Andy Robertson is contracted until 2025.
Virgil van Dijk is contracted until 2023 and it will take a sizable amount of money to part the player from the club, something which no club will be ready to do until this pandemic era gets over. Nevertheless, it is wise to tie down your players for more years as it is a morale booster for the player themself while also ensuring their value increases. Liverpool's iconic manager Jurgen Klopp will leave at the end of the 2023/24 season so it is wise to make players not leave with his departure. Right now the club will defintely prioritse for the future and build on it.
Reliable transfer journalist Fabrizio Romano stated in his podcast that Liverpool are looking to extend Virgl van Dijk's contract despite him not having played since October due to a freak injury. With that being done, they are looking to save funds in the winter transfer window despite the need to sign a centre-back. The name of Kylian Mbappe is being floated  around and how Liverpool is in a better position to sign him than Real Madrid.
Also read: Real Madrid hold off their pursuit of Rennes's Eston Camavinga until the future