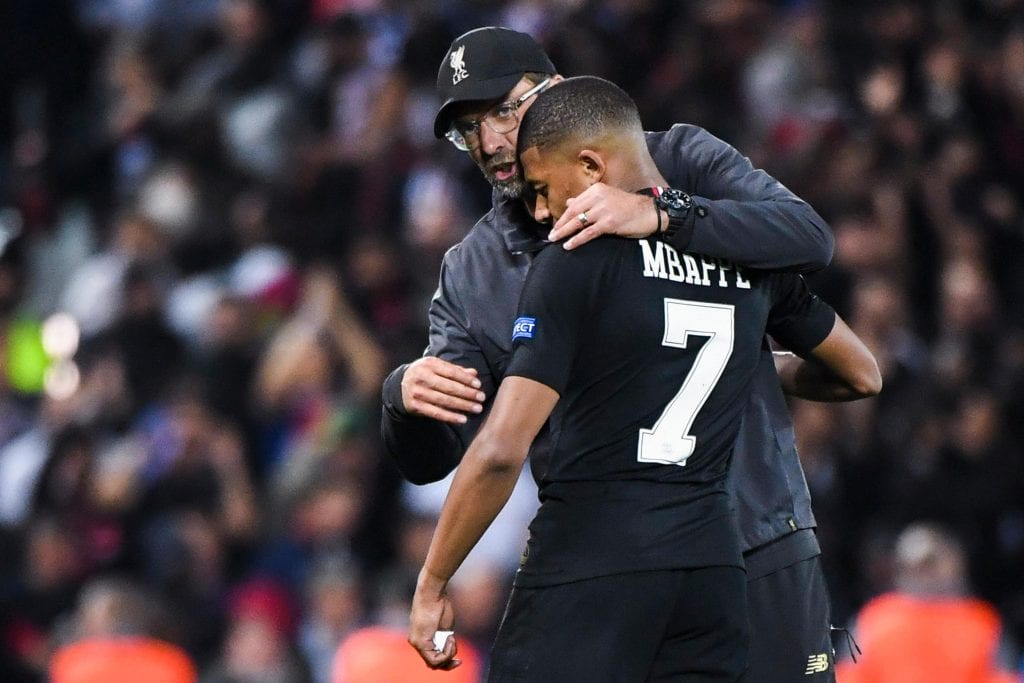 Journalists including Fabrizio Romano are reporting that Liverpool are biding their time in this winter window and are looking for major signings in the coming summer window. With Kylian Mbappe not having signed a contract negotiation with Paris Saint Germain and Mohamed Salah giving an interview to AS which is affiliated to Real Madrid, things could get interesting.
There are pressing needs to be addressed before any major signing can be done
Kylian Mbappe or not, Liverpool have a pressing need of signing defenders in order to free their midfielders. Fabinho and Jordan Henderson are playing as makeshift centre-backs since there is no centre-backs in Liverpool except for the inexperienced youngsters. Therefore there is a pressing need to prioritise in signing a centre-back or two before any major signing can be done in any other department. Joel Matip is made of glass and hasn't played a string of three matches together even once and therefore Liverpool cannot avoid signing a defender at any cost.
Despite all that, Kylian Mbappe is an exciting prospect of signing Liverpool can make in the summer window. Only 22 years of age, Kylian Mbappe is an exciting talent for the future and is going to be part of football debates from now on. It is expected that Erling Haaland and Kylian Mbappe are going to be the next Cristiano Ronaldo and Lionel Messi debate. Jurgen Klopp is a huge admirer of Kylian Mbappe and the admiration is mutual.
Mbappe hasn't made his admiration of Liverpool a secret and has glowingly praised them in interviews. A move to Liverpool would make sense as the use pacy forwards and counter-attack and Mbappe is one of the fastest players in the world right now. However his arrival will come at a cost and it could be that Mohamed Salah would leave the club. His interview with AS has raised many an eyebrow as he has not ruled out a move to Real Madrid or Barcelona in the future and also has not said that he will stay at Liverpool.
He did however say that he wants to stay at Liverpool and break all their records and said that his future is in their hands. It was construed that his staying at Liverpool depended on the contract he has with Liverpool and it seemed like he wanted a bump in his wages. Overall it will be exciting to see what happens as Mohamed Salah is contracted to Liverpool until 2023 and clubs will have to pay major money to sign him. Of course that money can be invested in signing Kylian Mbappe just like the sale of Phillipe Coutinho financed the signings of Virgil van Dijk and Alisson Becker.
Also read: Liverpool midfielder Gini Wijnaldum rejects contract extension according to The Mirror