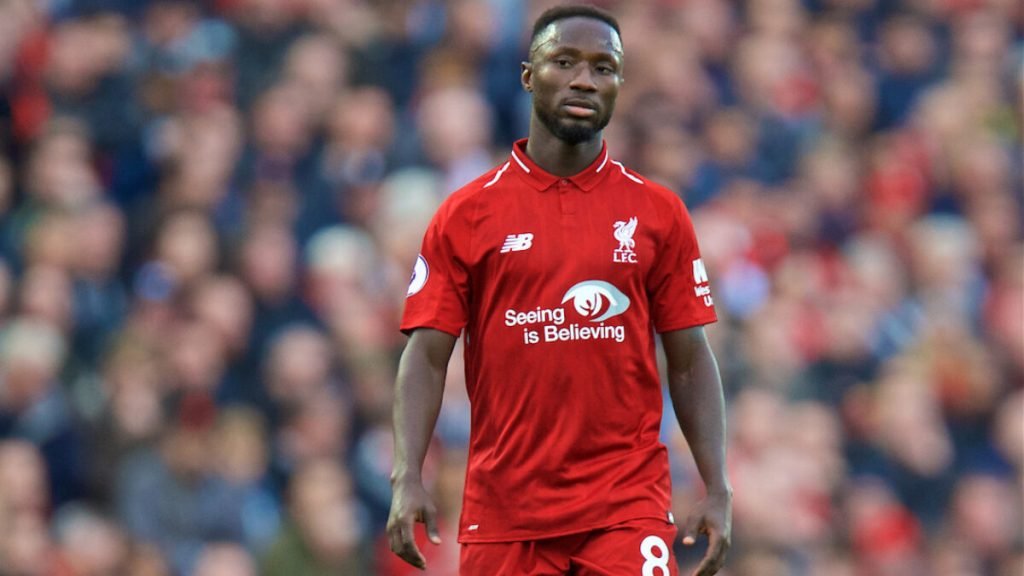 Dynamic and all-action midfielder Naby Keita and reliable defender Joel  Matip face a race against time to get fit for Liverpool. The Merseyside team slipped to second place after Manchester United won their match in hand against Burnely. Manchester United have a three point lead and momentum on their side and the pressure will defintely be on Liverpool to cut the points gap.
Perfect home record at stake as Manchester United have been good away from home
Liverpool haven't been defeated at home since 2017 and are aiming to catch up Chelsea's unbeaten home record of 86 matches. While still a long way off, Liverpool will have to stay unbeaten till the halfway stage of next season in order to break Chelsea's record of 86 matches. However they have plenty to fear as Manchester United have been good away from home and also have momentum in their favour.
Liverpool have drawn twice and lost once in their last three matches while Manchester United have won all three of their matches. This has contributed to Manchester United surpassing them in the table and occupying first place in the Premier League table. While it is too early to call a winner since only 4 points separate 1st place and 4th place, Manchester United will fancy their chances now. This is the first time that they have been at the top of the table since Sir Alex Ferguson's last season in-charge. It has been one of his pupils who has taken Manchester United to the top with a points lead.
Liverpool will defintely clash with them and give them intense competition in order to win the title as evidenced by the 2018/19 Premier League season. After having fallen behind to Manchester City, Liverpool forced them to win 14 matches in a row in order to take the Premier League title then. Manchester City did the same and won the title by just one point over Liverpool. Howver Liverpool will need a full squad in order to challenge Manchester United this season.
Having already lost Virgil van Dijk and Joe Gomez to season ending injuries and now Joel Matip to a groin injury, Liverpool have no senior centre-back to pair with Fabinho. Rhys Williams and Nathaniel Phillips have played for Liverpool but aren't the best choices against Manchester United. Both of them lack in pace and will have it tough against Anthony Martial and Marcus Rashford. While even Fabinho isn't blessed with pace, he more than makes it up with his intelligence and positioning. This is why Joel Matip is required to step up his recovery and make the cut for the clash against Manchester United. The same is the situation with Naby Keita as Liverpool is lacking creatively.
Jurgen Klopp usually conducts two training sessions and only when players play through both sessions are they allowed to play the upcoming match. Both Naby Keita and Joel Matip failed to attend the first session today and will race against time to be fit for the second session atleast.  
Also read: Timothy Fosu-Mensah joins Bundesliga club Bayer Leverkusen from Manchester United on a three year deal