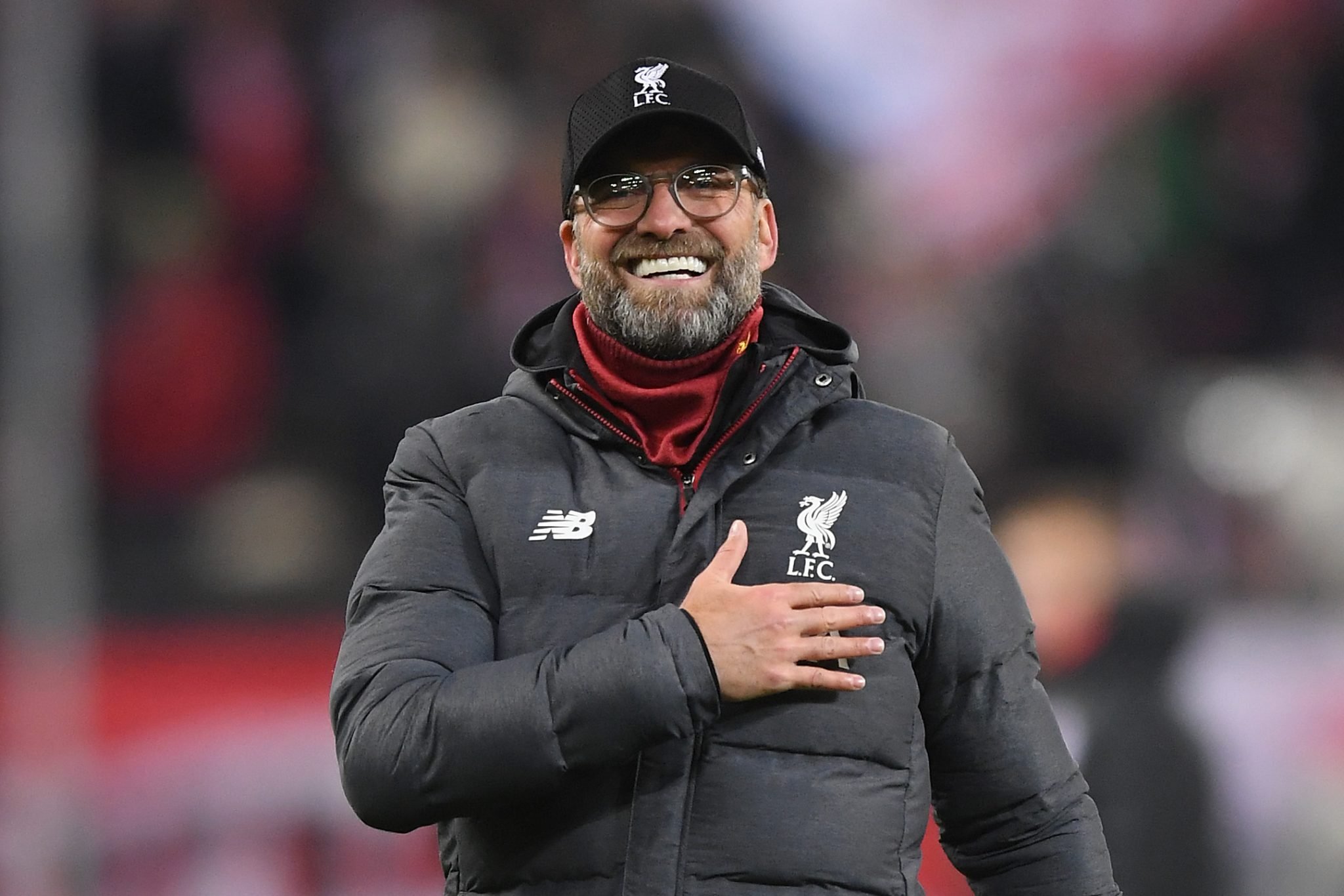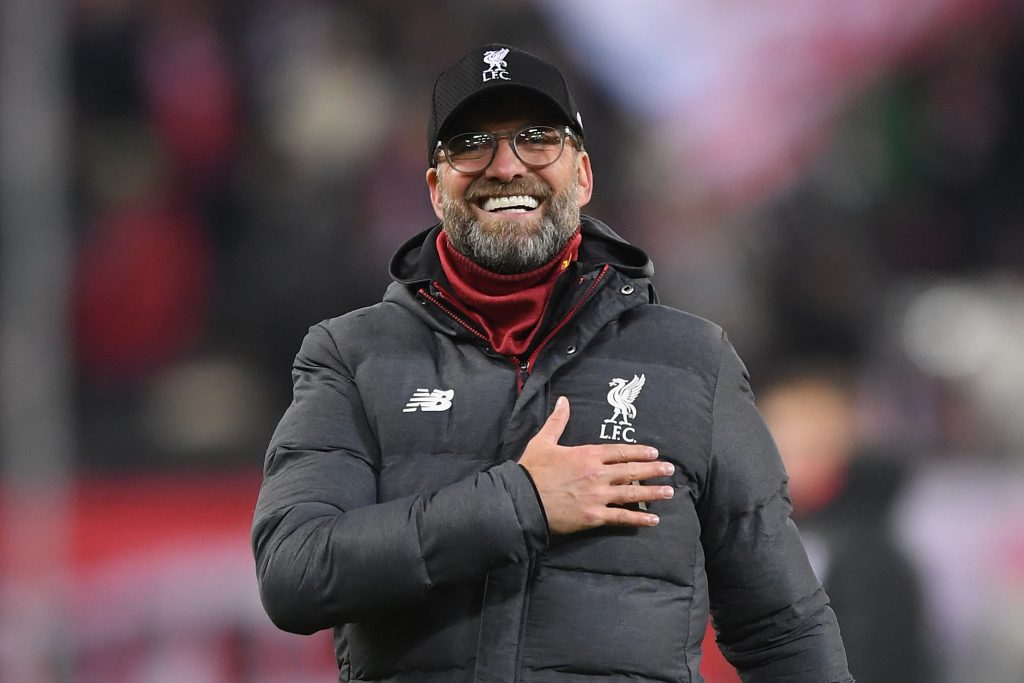 Former Liverpool star Luis Garcia feels that Klopp would have problems in convincing existing world class talent into signing for Liverpool. Liverpool's present line-up consists of World class stars and that can prove to be a problem for future transfers. Due to Liverpool's squad depth new transfers would be reluctant in joining the team. The potential lack of playing time amongst a star studded side is to be blamed.
The Reds legend stated "It's not easy at all, I'm sure that it's not going to be easy to find players who are happy to sit on the bench. Wait for their chances to play, for their opportunity.
In the past 13 month's Liverpool were crowned English , European and World Champions. Jurgen Klopp has built his team well despite Coutinho leaving the reds in 2018. Liverpool currently hosts a squad which has best of the best players in their respective positions.
On new signings
Liverpool is not done yet as they still are trying to sign up replacements for Mane , Firminho and Salah. In an interview Luis Garcia said ""I heard [Liverpool are] trying to find players who can [eventually] replace [Sadio] Mane and [Mohamed] Salah and [Roberto] Firmino.
Many Football Pundits believe Liverpool want to keep evolving from their current success. He also added "Yes it's true but if you want to bring in someone with the same level. Is he going to be happy playing in Liverpool to only maybe replace these kinds of players?. You can do that with young players or players who are in that slower position of talent, of qualities than the ones in the playing XI. Maybe they know they have to wait.
"But when you bring in a player of the same level, you know if he's not playing he's not going to be happy and maybe if you don't know how to control this environment, maybe you can have a problem. So we'll see what happens but I'm looking forward to seeing what kind of players Liverpool are thinking of bringing in." also stated Luis Garcia.
On Thiago Alcantara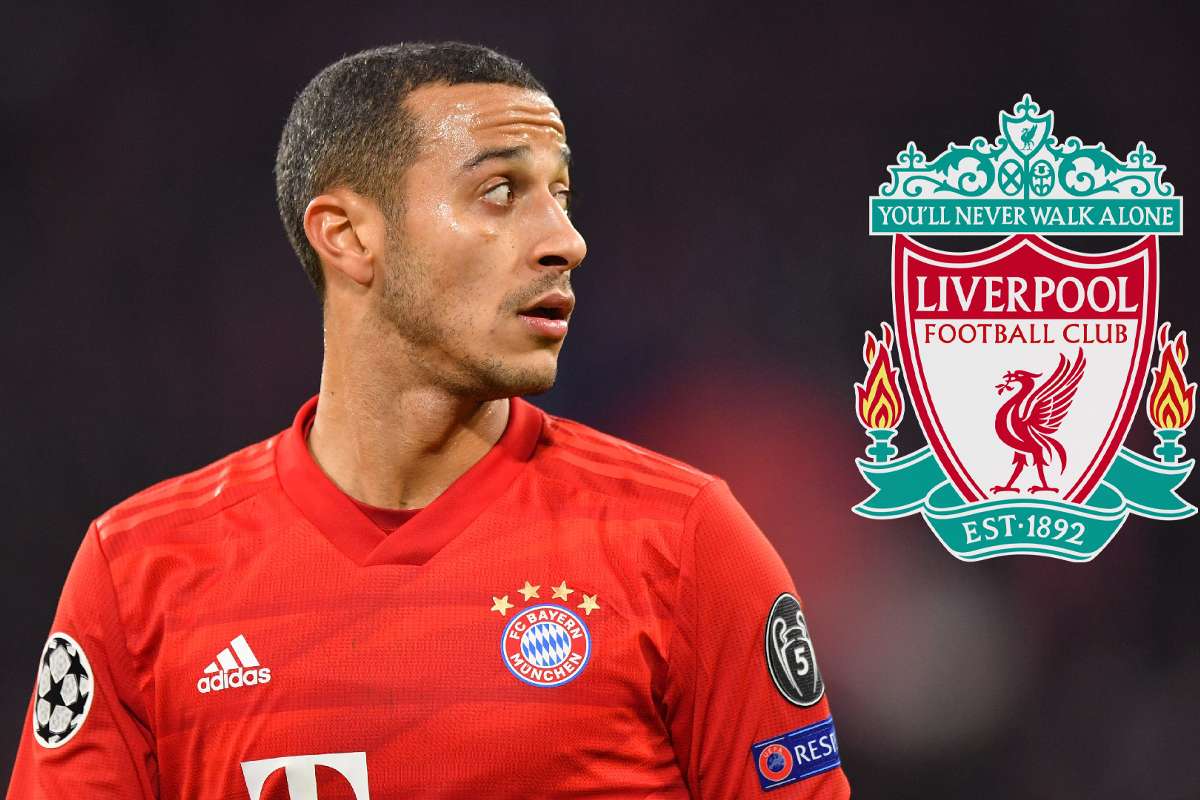 Liverpool are currently eyeing Bayern Munich's Thiago Alcantara. However the move has not been finalized yet. But if the move takes place , it is sure that Liverpool would be looking to offload a few players.
"Keita is still adapting to the Premier League, are you going to move him from that place?" asked Luis Garcia. The former Spainish International said That's the thing whether Thiago can fit in. If top players come to Liverpool and you have to move one of the ones that are moving at the moment, that's not easy.
Also Read: Thiago Silva had no thought of leaving Paris until PSG farewell