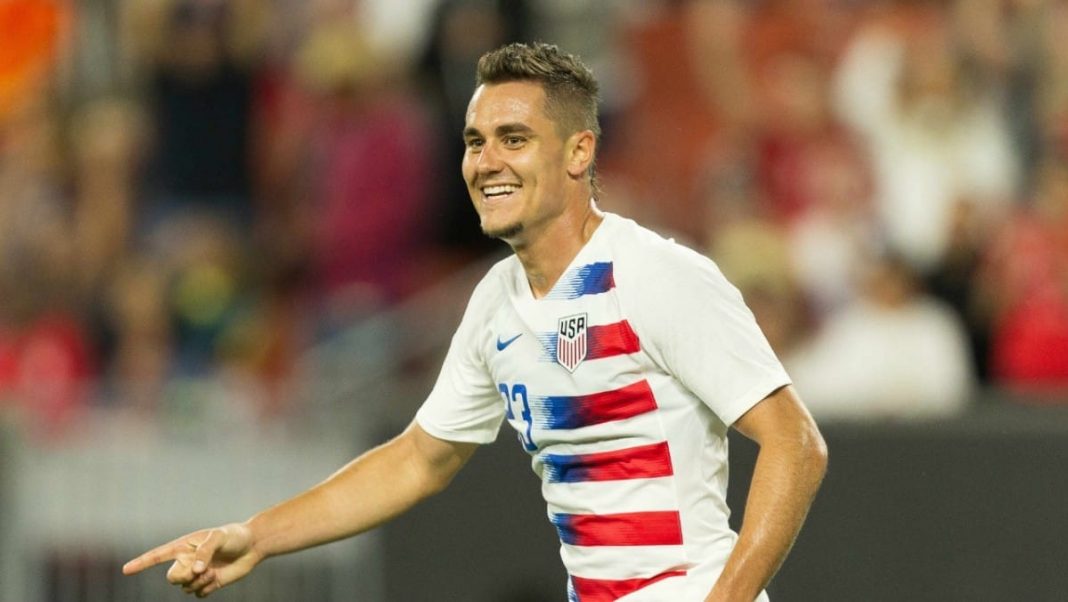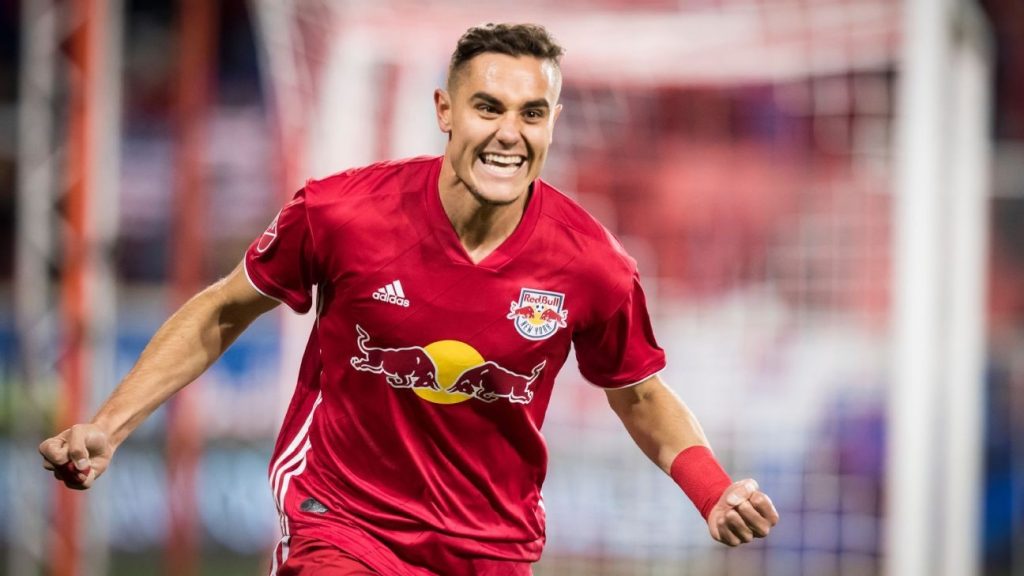 USA captain and New York Red Bulls defender Aaron Long is reported to be a target of Liverpool Football Club right now. The Premier League club is in the market to sign a centre-back or two as all their senior centre-backs along with their makeshift centre-back is injured. A short term long signing is being looked at and Aaron Long perfectly fits the bill as the Major League Soccer begins only after April as it is suspended because of the virus.
A move for the player is a win-win for all parties involved in the transfer
Aaron Long provides is one of the best defenders in the MLS and the league has improved in terms of quality. He provides a threat in the air, which has been lacking since Virgil van Dijk has been injured. Liverpool constantly benefit from an aerial threat as they have two full-backs who have a talent of crossing balls into the penalty box to get assists. Aaron Long could score a goal or two from set-pieces and that would benefit both club and player.
A reliable defender and the captain of the USA national football team, Aaron Long could potentially be the solution to Liverpool's centre-back crisis. The MLS is suspended until April due to the spread of COVID-19 and many players of the leagues are vying for loan deals in order to work on their match fitness. The clubs involved in such deals don't have to deal with loan fees and just have to pay the player wages and that could be an attractive option for Liverpool, who haven't signed a defender yet because of financial constraints.
Also read: Kylian Mbappe to Liverpool picks up steam as Jurgen Klopp starts to interact with the former's entourage