Loco, an Indian game streaming app has raised 9 million dollars (66.7 CR+ INR) deal which was led by Korean gaming company and PUBG maker Krafton.
Loco is India's leading live game streaming platform made in India for Indian gaming community which has seen a consdirable growth over some years. Loco also contains game tutorials, game skills from the prominent streamers from India.
PUBG maker Krafton invests in Loco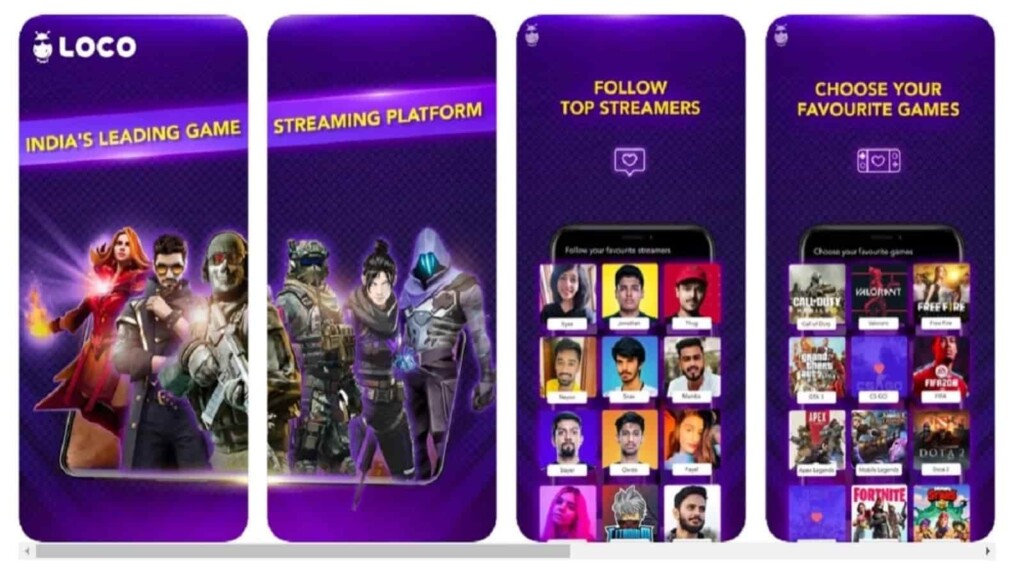 Krafton is a game developer for PC and mobile devices that focuses on fantasy games as well as battle-royale games. Krafton invested in many companies such as PUBG Corp. and Nodwin Gaming. It also donated Rs 1.5 Crores to Covid-19 relief fund in India.
Loco has been able to raise 9 million dollars in a funding and PUBG maker Krafton took a lead in that funding. There were others too who participated in the funding such as Axilor Ventures which provides a platform for supporting early stage startups, Hiro Capital and 3one4 capital.
Related: PUBG owner net worth set to reach 3.5 billion with Krafton's landmark
This was Loco's first ever fundraising as it wanted to expand it's scope for live streaming of games in India which has seen massive popularity specially during the pandemic. The seed round of funding was also backed by Lumikai. PUBG maker Krafton also invested $22.5 Million in Nodwin gaming, a Haryana based ESports and gaming company. It has also released Battlegrounds Mobile India's early access which is a specially designed battle-royale game for Indian users.
Anirudh Pandita and Ashwin Suresh, Founders of Loco, said in an interview
"Loco is at the forefront of the game streaming revolution in India. Our platform empowers novice gamers to become household names and has built the foundation for the rise of a new creator economy in India. We are just getting started on our mission to build the home of Indian gaming and we will work relentlessly to make India a global gaming superpower." 
They added,
"With this investment, we have been joined on our mission by the pioneers of the global gaming industry. This will enable us to create value for users in ways that no other game streaming platform in India can."
Loco has seen an increasing popularity over some months and is the basic platform of renowned online streamers of India such as Scout, Mortal, Jonathan, Mavi as well as Ghatak. With this investment, it is expected that the future of gaming community in India might take new turns which will encourage young gamers to make a career in the Esports sector.
Read More: PUBG Mobile ban pan: New anti-cheat system bans 3,884,690 accounts this week