The latest OB29 update made it's way to the servers this week the update brought many changes and upgrades to the title. Here in this article we will take a look at the newly introduced Lone Wolf mode in Free Fire after OB29 update.
The latest OB29 update introduced many changes to the game varying from introducing new characters in the game to reworking on existing character's skills. There is also a new game mode to be included in the game the Lone Wolf mode. This is a mode specially designed for players to play with their special friends.
Lone Wolf Mode In Free Fire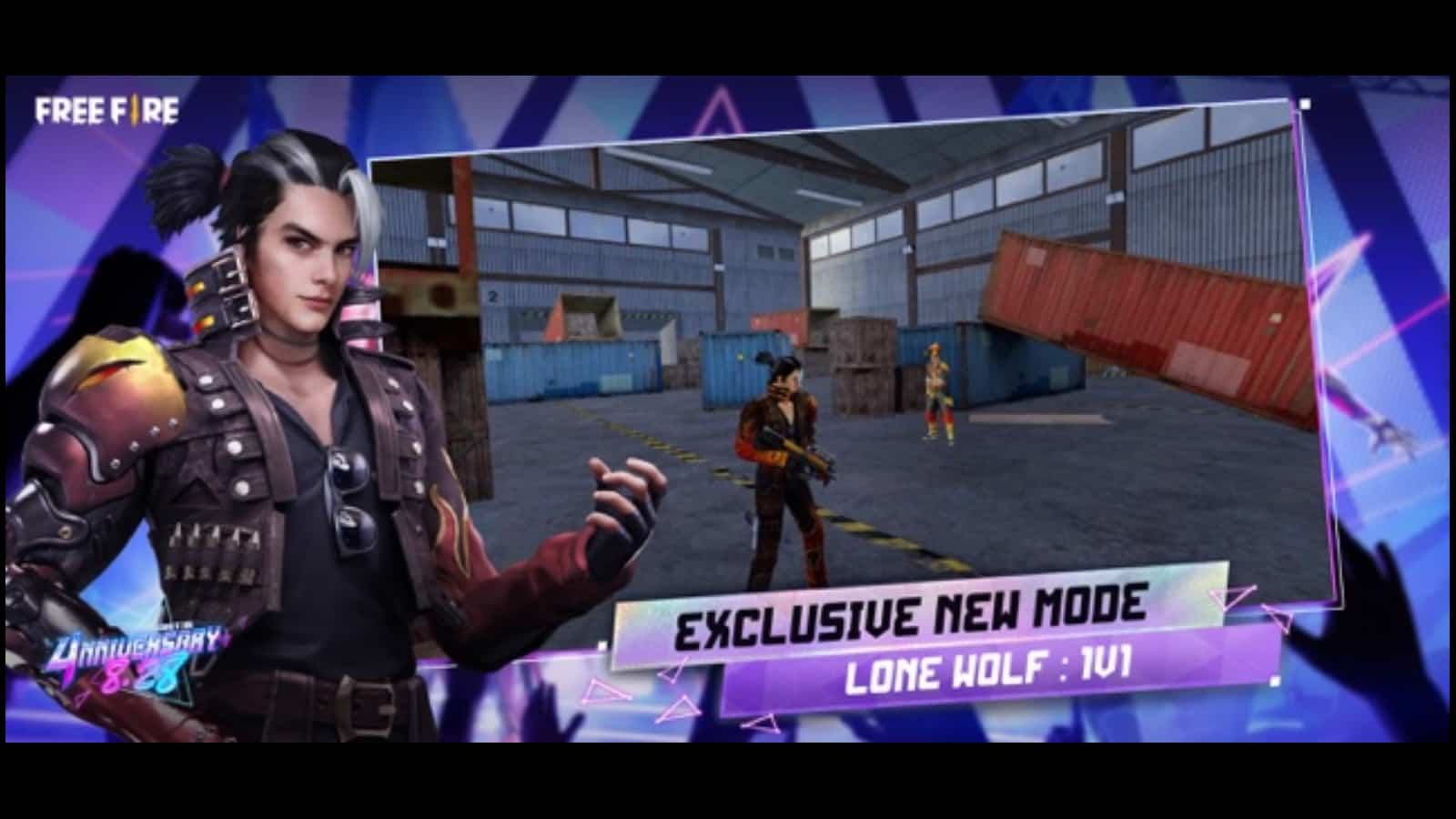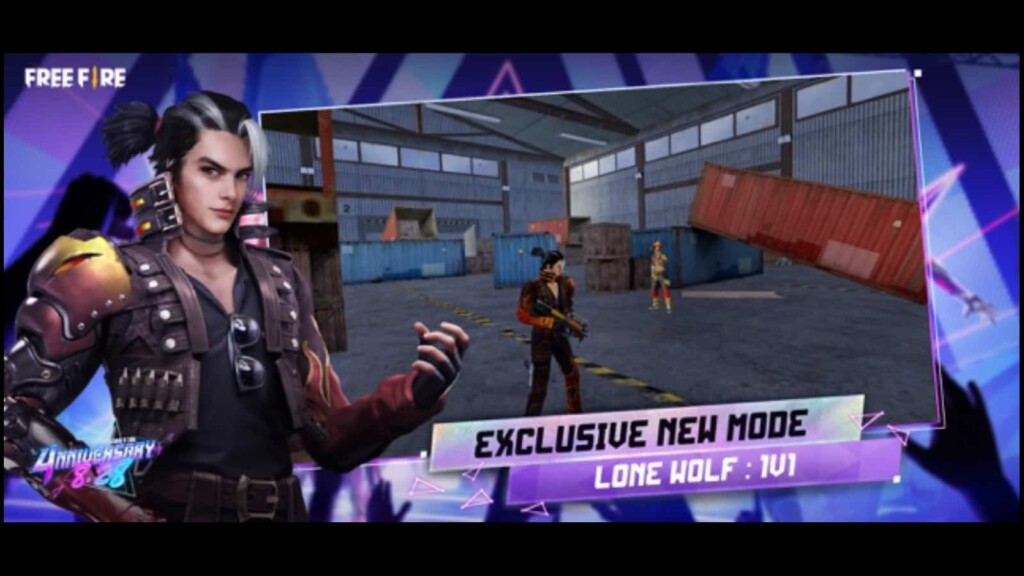 The new game mode is not available to play in the game at the moment but soon will be made available as the mode is released with the OB29 update patch notes. The new game mode will be a 1v1 battle in a new map called Iron Cage. This is new map is a small warehouse with many crates and containers. Players will spawn on each side of the warehouse.
With beginning of each round, both the players will have a pair of Gloo Walls, a grenade and 2 medKit. Both players will be given 10 seconds to choose to use whichever weapon they want. Players can equip and use character's skills normally just like Clash Squad and Battle Royale modes.
Related – Dimitri vs D-Bee: Which Character Is Best In Free Fire?
This mode will be a best of nine matches and the first player to secure five wins in the game will win the match. The map of the Lone Wolf mode is quite small with many obstacles. While there are many containers and obstacles in the middle of the map.
The winner will be deemed as the Lone Wolf champion, and marks a deviation for the game's classic battle royale playing style.
Before the introduction of this game mode players who want to play 1v1 matches have to use the custom room cards which are quite expensive to buy in the game with diamonds.
Follow our Instagram handle to participate in huge DJ Aloks Giveaway and to stay updated with every latest news of gaming and eSports scene.
Also Read – How To Get New Characters In Free Fire After OB29 Update?