The much-awaited structural change in the Indian Super League's footballing system is on its way as the league gears up to go through a structural change that would have an impact on the transfers and contract of players.
The press releases indicate that only four players from foreign origin would be allowed on the field during matches and this rule will be integrated into next year's league competition. One of the ripple effects of this decision includes the high possibility of long term contracts for Indian players and there is a high possibility that overseas signings who are past their prime years would be offered shorter contracts.
It was also observed in the past that players in ISL were not given long term contracts, unlike the European leagues. This resulted in the constant interchanging of players from I-League to ISL and vice versa lacking stability in the process.
Only first-team Indian players are seen getting long term contacts in clubs like Bengaluru FC, Kerala Blasters, Mumbai City FC, and Odisha FC. Key Indian players like Gurpreet Sandhu and Udanta Singh have been given contacts that shall keep them at Bengaluru Fc till 2023 due to their consistent performances.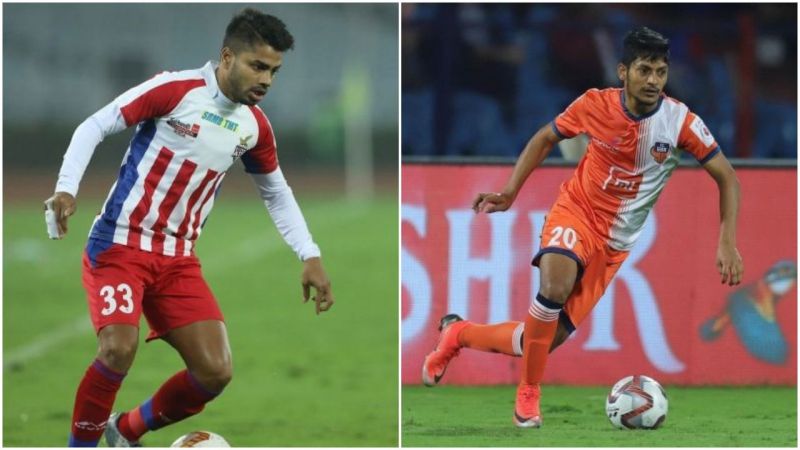 Consistent performers of clubs are the only ones who are considered for long term contracts. India's leading center back Sandesh Jhingan has also been granted a long term contract at Kerala Blasters.
The foreign exports usually include strikers for their goal-scoring skills as Indian football currently lacks talismanic number nines and consistent goal scorers. Another reason for bringing in foreign players is the multi positioning potential they provide to the team during the time of injuries and suspensions. The possibility of a dip in form, as well as potential injury, scares stops clubs from securing players for the long term.
The new four foreigner rule is supposed to be in use during the 2021- 2022 season which doesn't allows more than four foreign players in the starting 11 line up.
Also Read: Granada 1-2 Real Madrid: Los Blancos just a step away in sealing their 34th La Liga Title