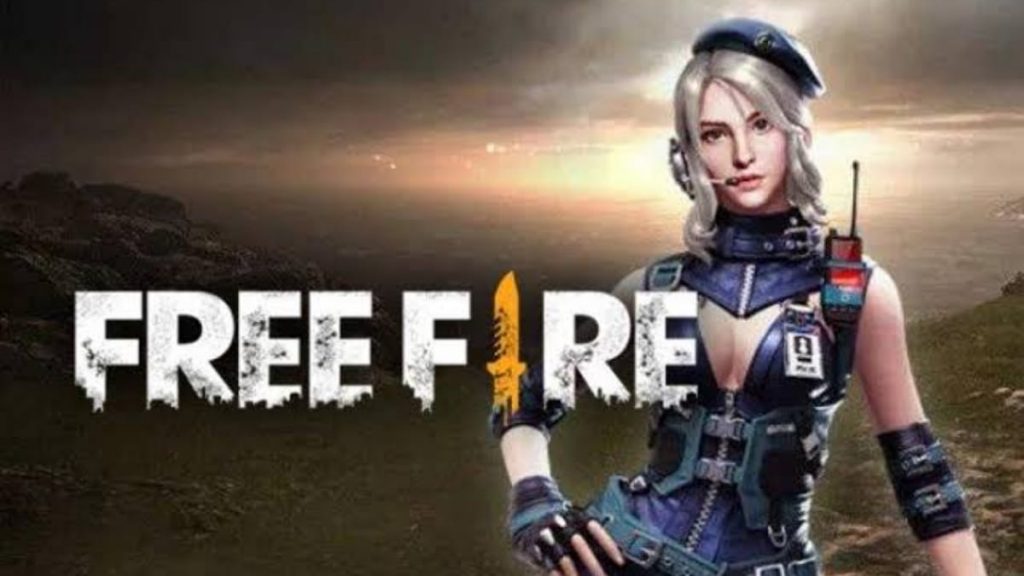 Free Fire is a game which has amassed a huge fan following over the past year. In this article we will check out the stats of popular player and Youtuber Lorem in Free Fire. Free Fire has seen the rise of many creative and skilled players in the content creation and esports scene. This youtuber is one of the many talented individuals that are part of the game's blossoming community.
Lorem Free Fire ID, Name and Stats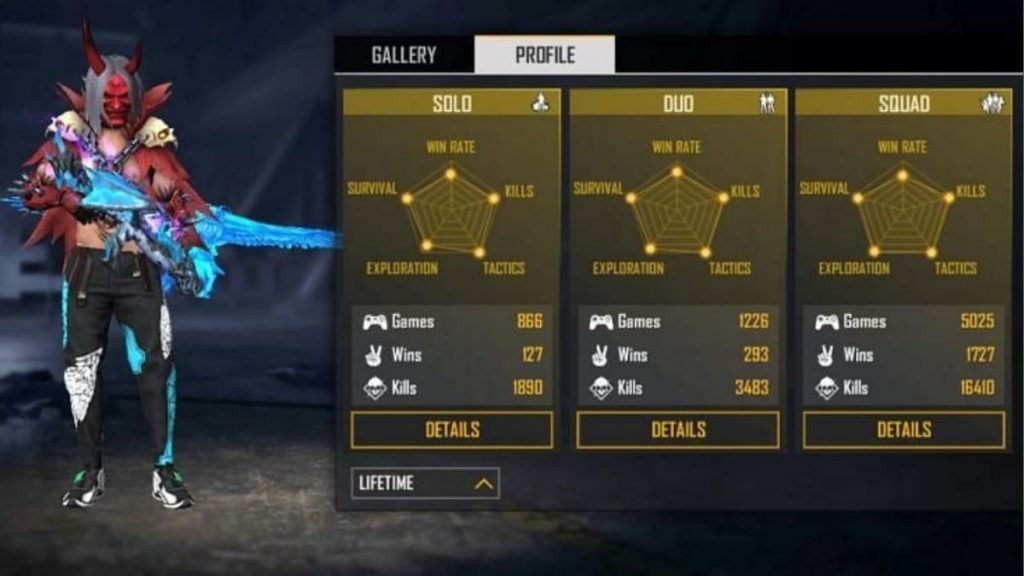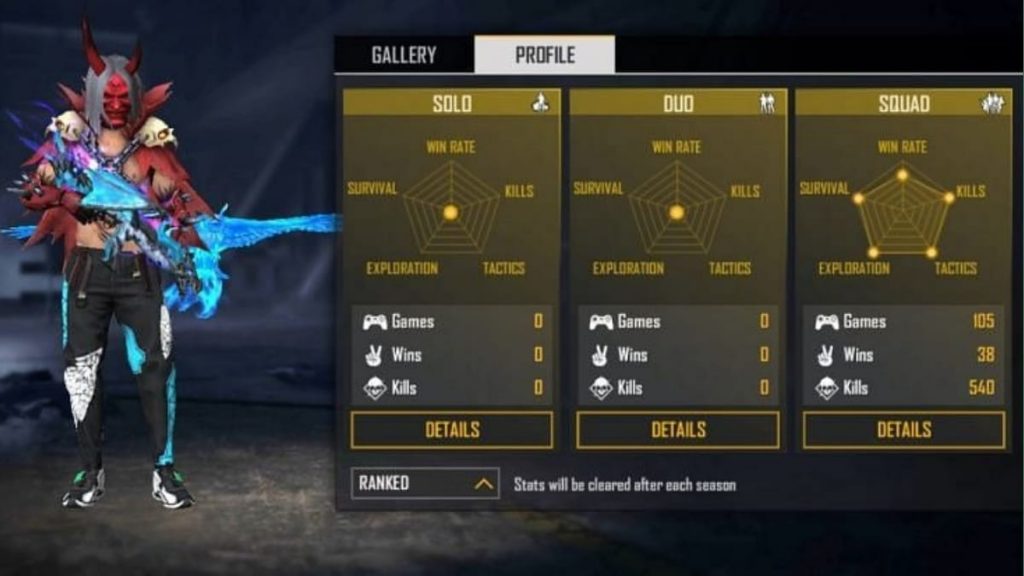 Lorem is one of the most well known Youtubers in the game's community. He has amassed a good following on YouTube and is gaining the attention of the Free Fire community. He has racked up over over 1.23 million subscribers throughout his career. His Free Fire ID is 333231913 and his real name is  Ezequiel Busson.
He has played 5025 Squad Matches and won 1727 of them. In these games he has killed 16410 enemies. He has additionally taken part in 866 Solo games and come out with glory in 127 of them. In this mode has has 2386 kills. He has also competed in 1226 duos matches and has won 293 of them. He killed 3483 foes in these matches.
His youtube channel is Lorem Free Fire – Ezequiel Busson
In ranked mode, he has played 105 Squad games and won 38 of them. He has killed 540 enemies in these games.
These stats are testament to the player's skill and knowledge of the game. The success of all these content creators is proof of the potential there is in content creation and eSports. That was our article about Lorem in Free Fire.
Also Read: Steps to Get a Free Bundle and surfboard skin