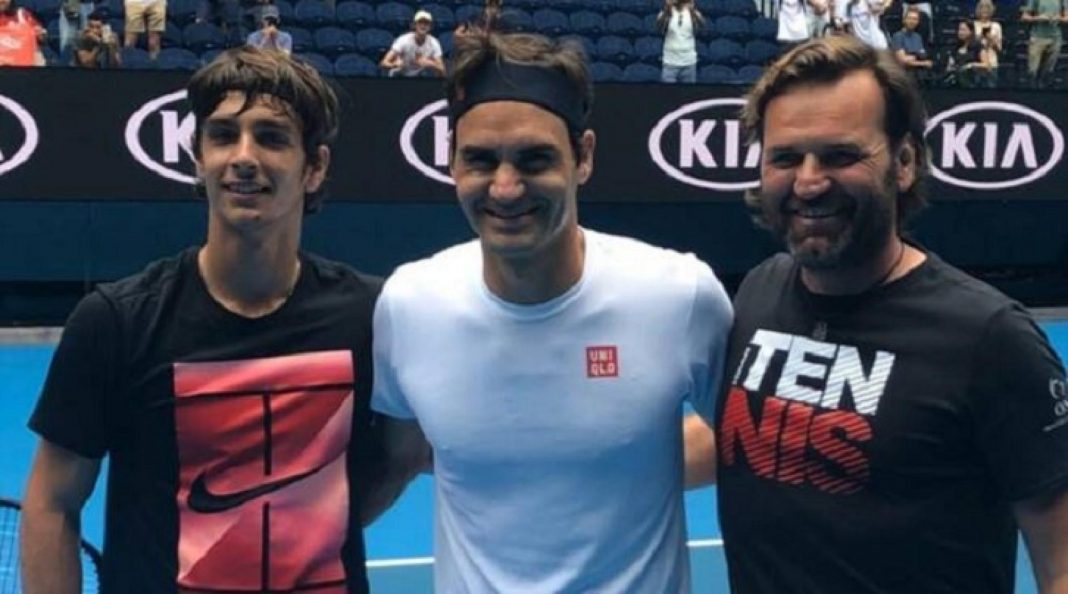 It was a dream week for Italian teen Lorenzo Musetti. He reached the semi-finals of the Mexican Open in Acapulco as a qualifier. But Stefanos Tsitsipas ended the dream run of the Italian qualifier last Friday night. Musetti reached a milestone. He cracked the Top 100 in the ATP Rankings for the first time at World No. 94.
Two years ago, the Italian was unranked. Now, the 19-year-old is the youngest player in the Top 100. Musetti climbed 26 spots from World No. 120 after a tremendous run to the semi-finals of the Mexican Open 2021 as a qualifier.
"It's a dream come true. Since I was a kid, I hoped and I dreamed to be one day Top 100 and to enter on the Tour," Musetti said. "Finally, I got this. It is incredible."
Lorenzo Musetti speaks on idol Roger Federer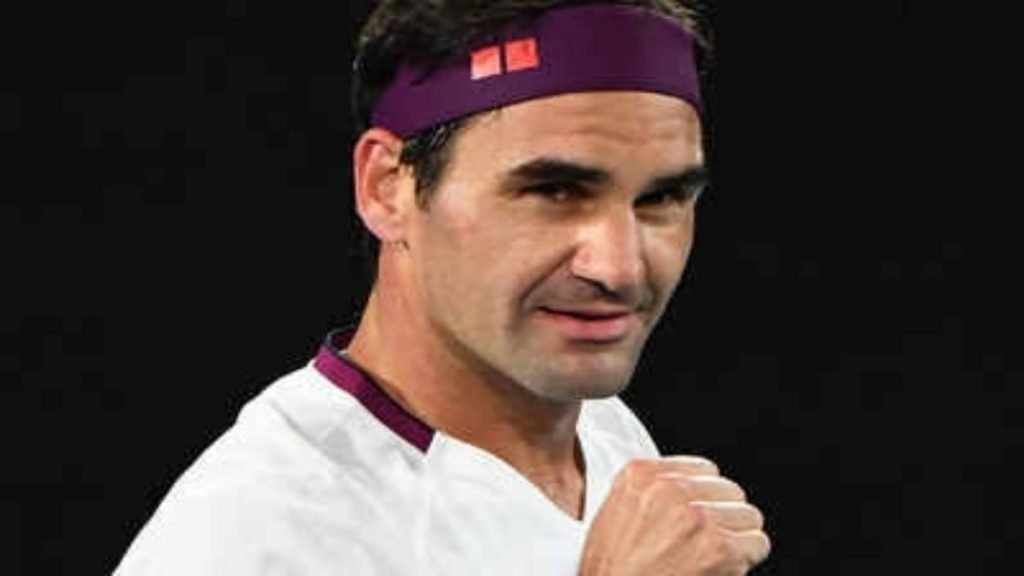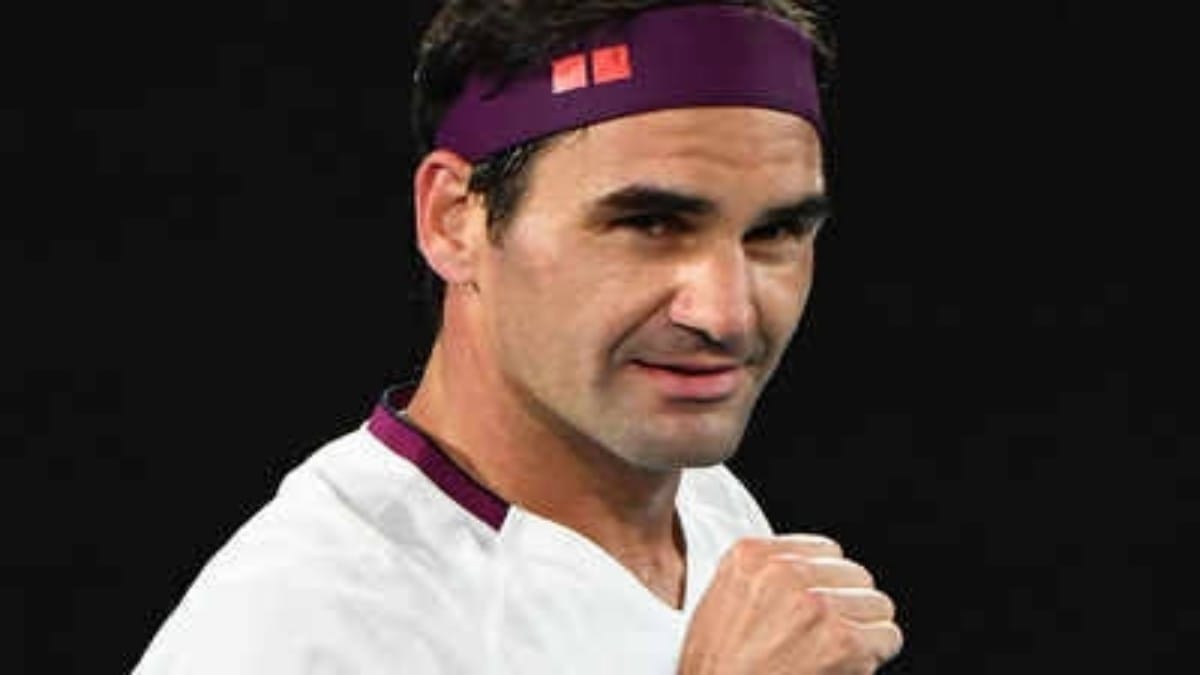 Roger Federer is a living legend in the sporting world. Thousands of kids as well as many players on the current tour idolize him and so does Lorenzo Musetti.
The Italian said that Federer has always been his reference point and said that it is his dream to face Federer in the Wimbledon final.
Musetti said: "He has always been my reference point. I grew up watching the rivalry between him and Rafa Nadal. My dream is to face Roger in a Wimbledon final."
Musetti has been one of the ATP Tour's breakthrough stars since tennis resumed last August following a five-month COVID-19 suspension. He was then the world no.249 and has now broke into the top 100.
Meanwhile, relive Federer's interview – '73 questions' with Vogue which he did two years back during Wimbledon.
Also read: "Proud of the incredible work," Roger Federer reflects upon the work done by his foundation during the pandemic