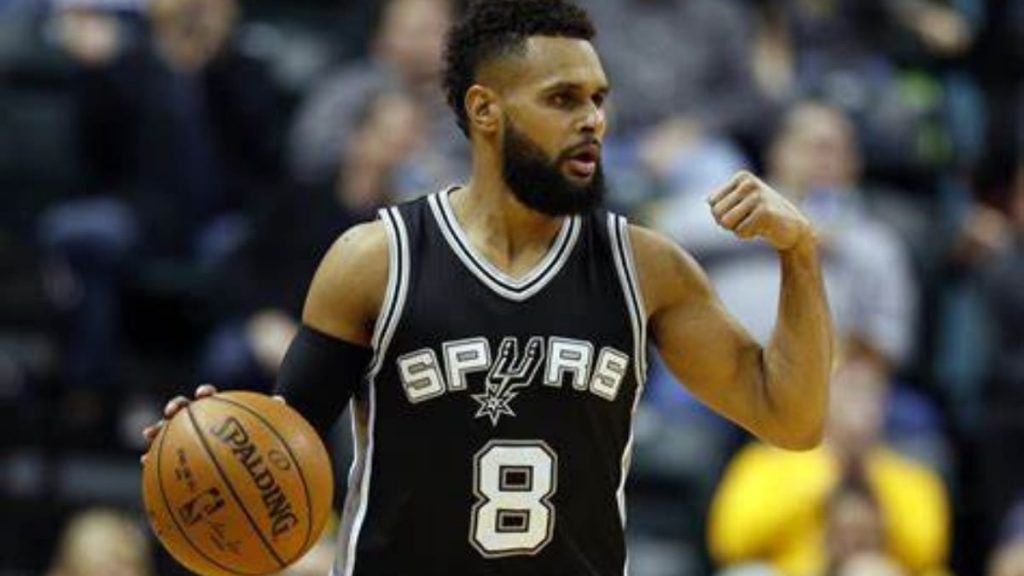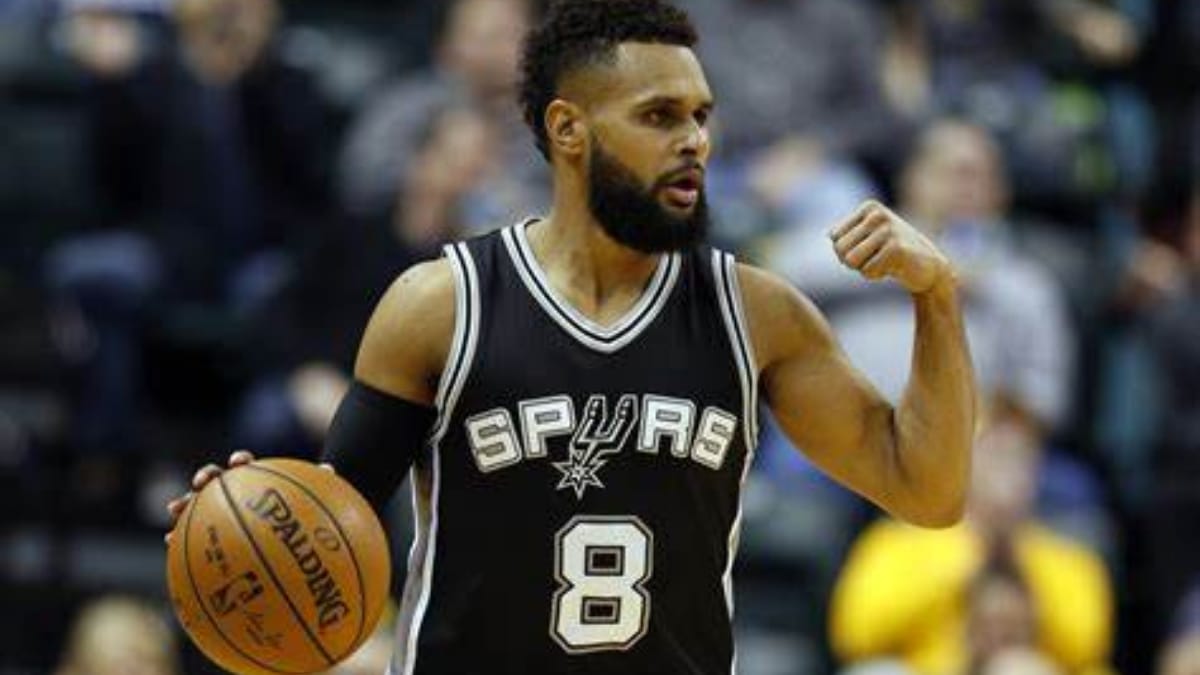 Patty Mills lead the charge against Paul George-less Los Angeles Clippers to end a 4-game skid for the San Antonio Spurs 116-113. With Mills scoring career high eight 3-pointers leading to 27 points off the bench. Dejounte Murray scored 21 points, Rudy Gay had 16 and LaMarcus Aldridge scored 14 points for the Spurs in this victory. The away side equalised their franchise record in this game of scoring twenty 3-pointers. 
Talking about Los Angeles Clippers, they had the veterans to make the match come so close. With Kawhi Leonard leading the force with a double-double including 30 points and 10 assists. Patrick Beverley scored 20, whereas Nicolas Batum scored 21 points. Spurs' leader Patty Mills also praised his team's mentality in the game.
Spurs beat LA Clippers 116-113 
"It was a mentality we came out with on the defensive end. It has nothing to do with shooting the ball," Mills said. "Playing team defense like that fuels the fire and confidence for everyone to be able to play with the same sort of energy."
The Spurs opened the fourth with a 12-2 run that restored their lead to double digits. Mills hit three 3-pointers in a row to extend San Antonio's lead to 111-96.
But the Clippers kept clawing. They closed the game on a 17-5 run despite Leonard scoring just two points in the fourth quarter, when his shot from the right side with five seconds left missed under defensive pressure from DeMar DeRozan.
The Clippers scored 40 points in the third to pull to 85-84. Leonard had 11 points and Beverley hit three 3-pointers to help them rally from 19 down at halftime.
The Spurs opened the second quarter with an 18-3 run that pushed their lead to 54-30. Five players scored, led by Murray with five points. Leonard scored the Clippers' final 11 points. 
Also Read: Anthony Davis and LeBron James score double-double in victory over Memphis…