Rockstar Games release a new DLC for GTA 5 in July and December every year. A newswire post revealing details about the new GTA 5 DLC was just updated to the Rockstar Games website. This article covers everything you need to know about the new GTA 5 DLC, Los Santos Tuners: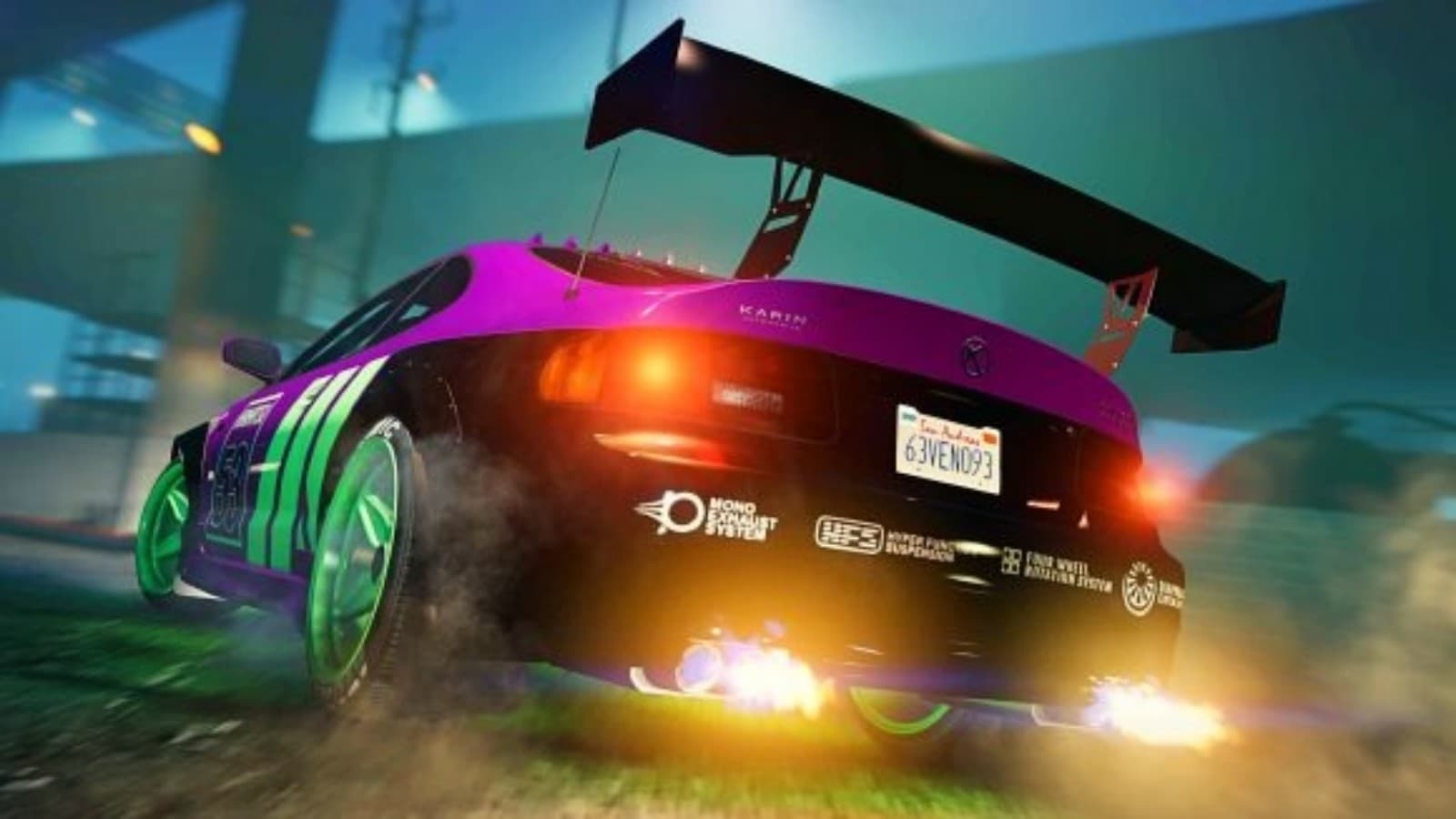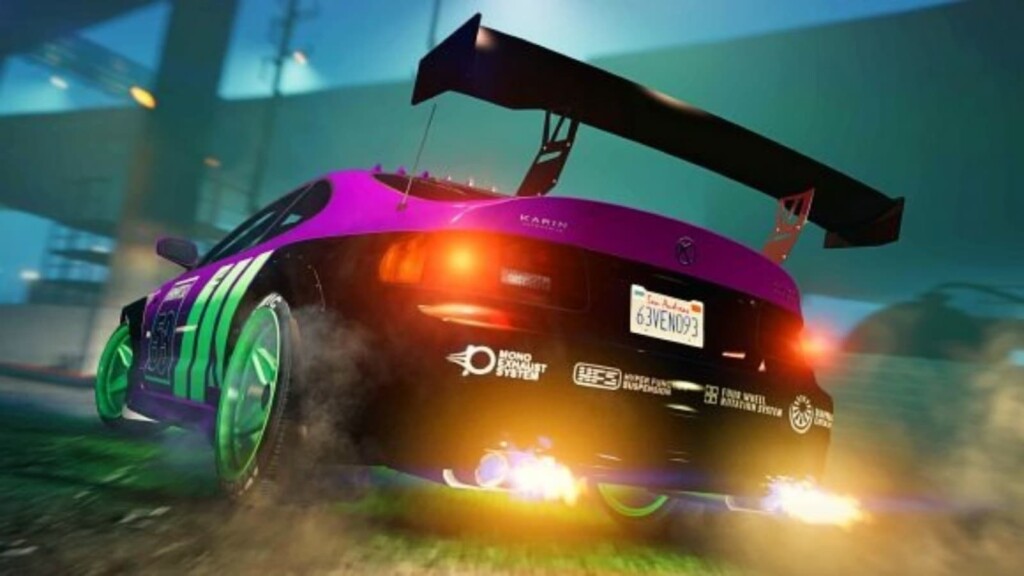 Related: GTA 5 event week for July 15 2021.
Los Santos Tuners: All you need to know about the new GTA 5 DLC: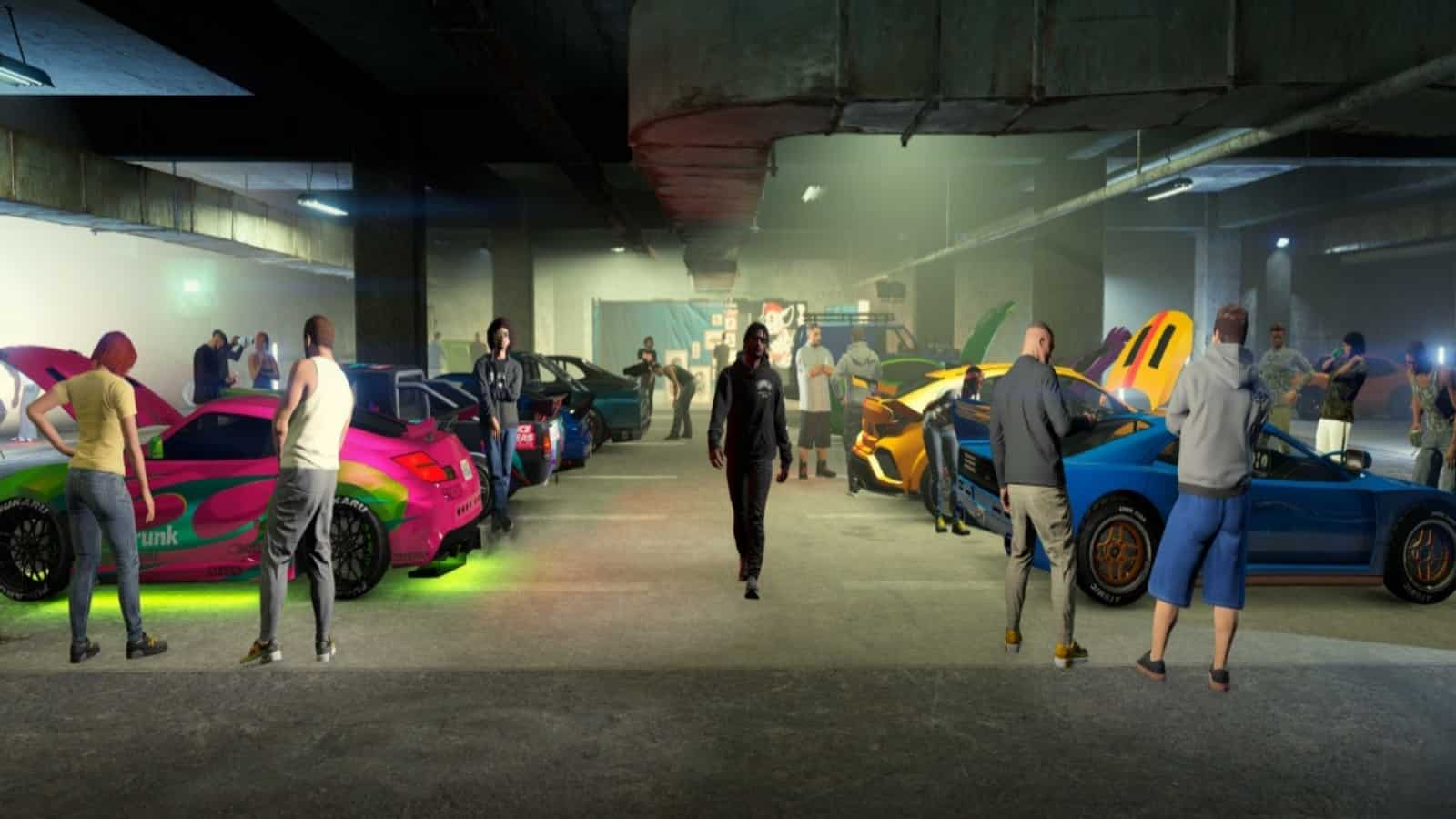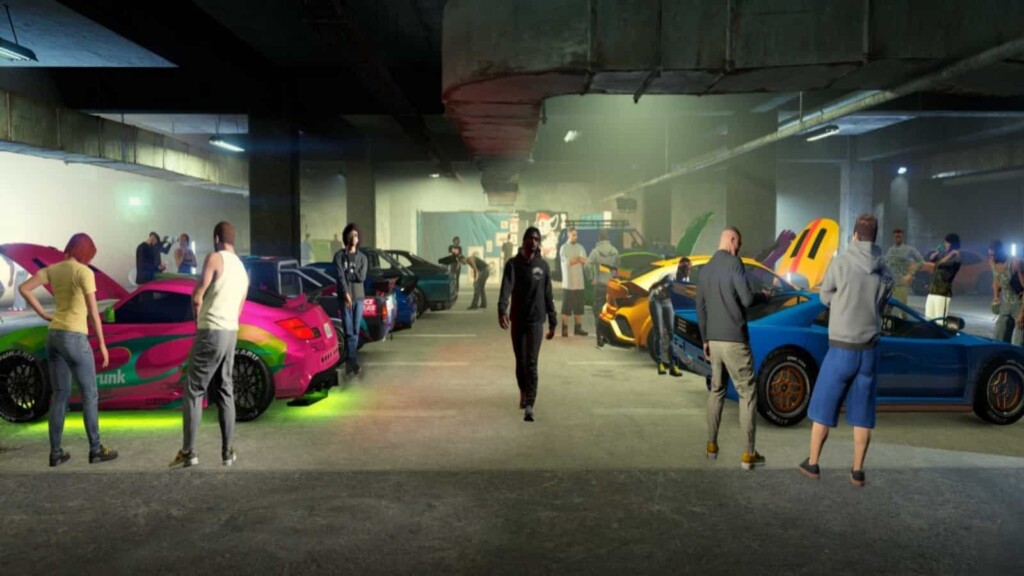 3 weeks ago, a Rockstar newswire post was released on the Rockstar website commemorating the release of all-new survivals, deadline modes and stunt races to GTA 5 Online. This same post also confirmed that the next GTA 5 DLC will revolve around the so-called "car culture" in GTA 5. A few minutes ago, Rockstar released another newswire post containing details about the next GTA 5 DLC.
The next DLC will launch on the 20th of July and be called the Los Santos Tuners DLC. It promises to add new exciting tuner car missions and races. However, the most important part of the update is that it will also introduce the LS car meet, which is a large open space where car meets can be held and players can socialize along with their super, hyper, street, drift or tuner cars.
The location of the new DLC is revealed to be an unmarked warehouse, somewhere in the vicinity of Cypress Flats. There is a phrase that says that the LS car meet also has a "good vibes only" policy. This probably means that all players inside the LS Car meet area would be in Passive Mode to avoid any type of grief or disruption.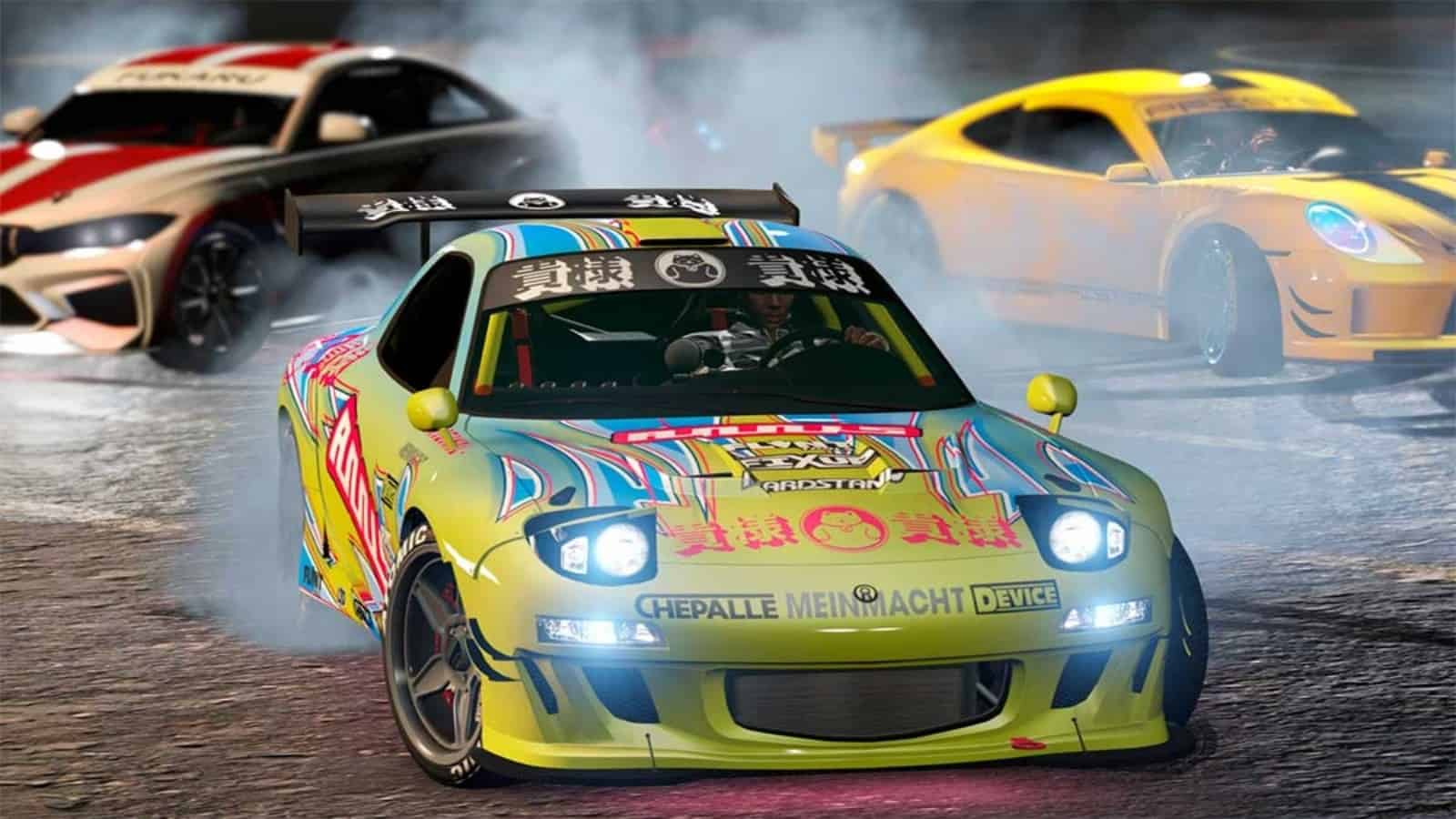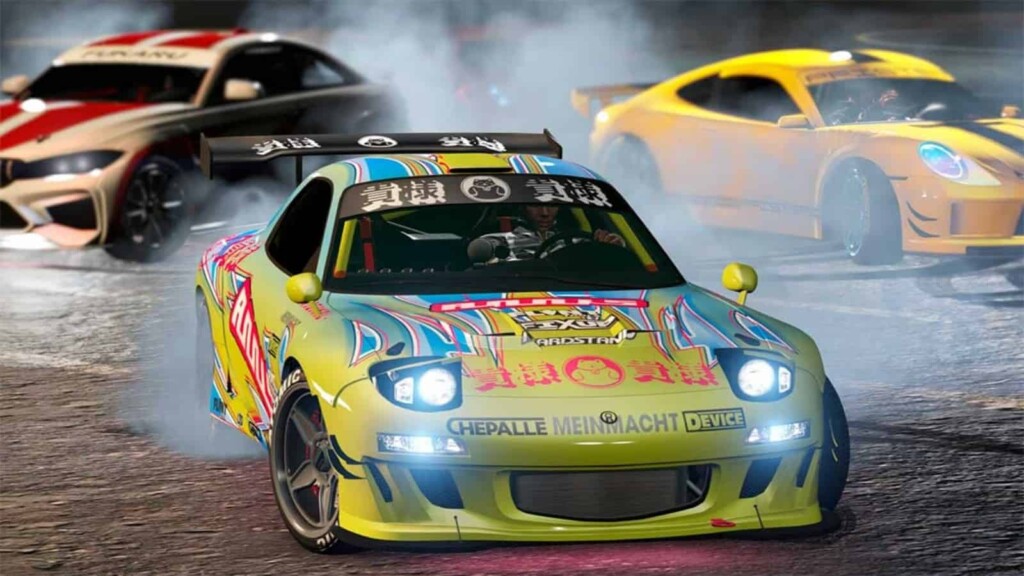 The LS Car meet too seems to have a progression system similar to the arena wars or the Casino update. Players are required to purchase a membership in the LS Car meet and level the membership up to receive benefits. Members will also have access to the LS test track where players can freely test drive their cars. The membership is believed to cost around 50,000 GTA dollars to purchase.
There also seems to be Prize Ride challenges that rotate every week(most probably along with the event week) and will reward new merch, tattoos and customization options. High-level members can also have a private space for themselves in the LS car meet to host specialized or themed Car meets.
There is also a reputation system through which a player earns reputation points for completing races, daily login bonuses and other events within the car meet. This reputation is believed to contribute towards membership level progress. Rockstar also promises to add 17 new vehicles in this DLC. These would most probably be to the Tuners or Sport class as these are believed to be JDM and street vehicles.
Also Read: World Records Set by GTA 5.