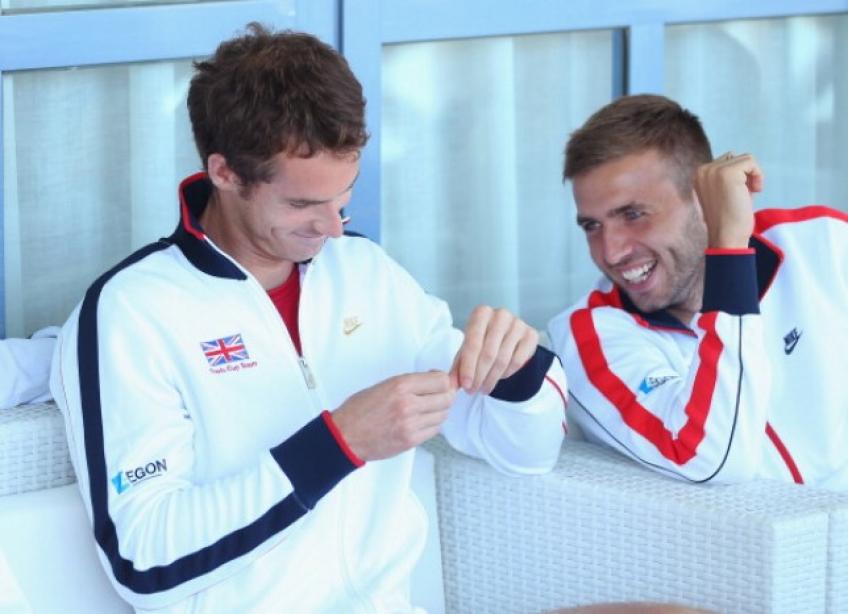 Recently, at this week's Battle of Brits event, World No.28 Dan Evans appeared with a new look which was surprising for all. However, the reason behind it was explained by Andy Murray.
Former world No.1, Murray revealed that he beat, the top-ranked British player and his coach Mark Hilton on the court, and the 30-year-old was obliged to grow a mustache after losing the bet.
Murray said, "He was kind of growing one and I was rinsing him for that because in my opinion. It's a poor look. We were playing golf the following day. The losers had to grow a mustache for this event, and he and his coach Mark Hilton got smoked on the golf course," as quoted by Sportsmail.
Murray on practicing at Flushing Meadows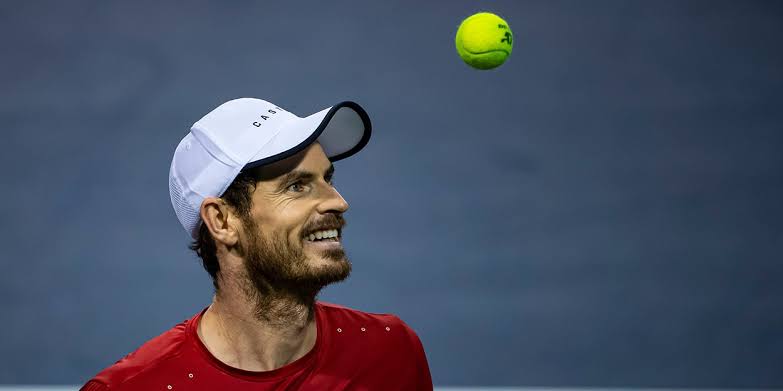 The two-time Wimbledon champion is happy that there has been an edge around the place. As he starts his preparations for the US Open the former World No.1 has opted to play only doubles at this week's Battle of the Brits event.
Murray said, "What you want is to create an environment where everyone is extremely competitive and there is a bit of atmosphere during the matches. I would rather play with eight to 10 players heckling me from the side than playing in silence."
"I've enjoyed being around and I have got to know the players a bit more and compete with them. I have maybe enjoyed this event more than the previous one. It was silent at the last event. It was good because the matches were competitive but this one maybe is just a bit more fun." he added.
"Yeah (I expect the US Open to go ahead as planned). As it stands," Murray said, per Metro UK. Just a few days ago the 33-year-old finally confirms his participation at Flushing Meadows.
He added, "We have to try and prepare that way, we were saying four or five weeks ago. You know, we were pretty skeptical about it but mentally at some stage. You need to start preparing and planning for that." Andy concluded.
Also Read Andy Murray 'apprehensive' on the US Open but 'mentally planning' to play