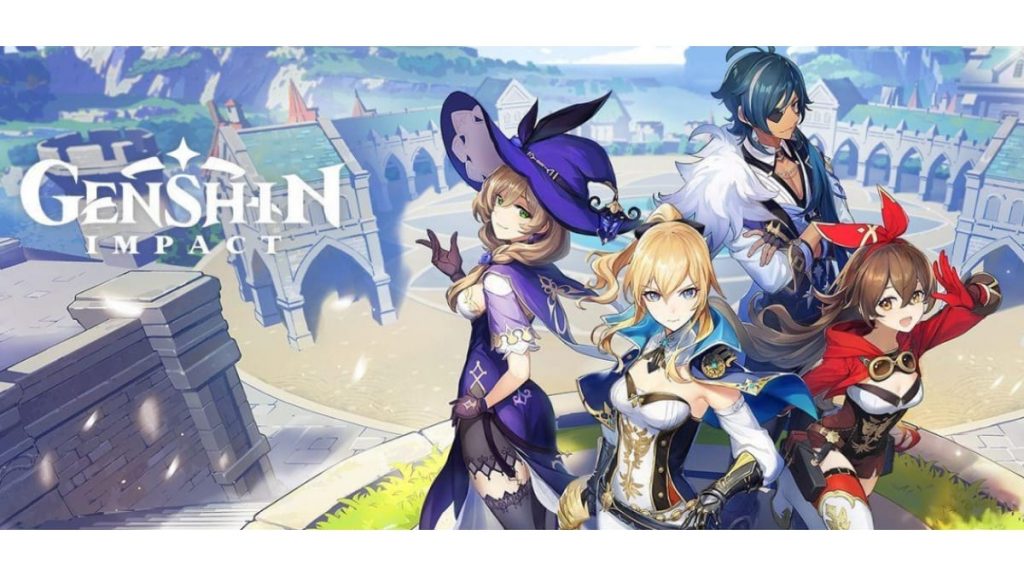 Genshin Impact is an action RPG that has gained a huge player base since it's release. The game is available on PC, PlayStation and Xbox consoles and Even Mobile devices. The game sees you explore a vast and diverse land in search of your lost twin. You can make use of various elemental powers in your quest. There is great single player and multiplayer value in this game.Most recently, the Lost Riches event has been a way for players to find treasures and earn coins. In this article we will see the locations for Day 2 of the Lost Riches Event in Genshin Impact.
Special Treasure Location for the Lost Riches Event
You can earn 240 iron coins by visiting the below locations
Starfell Lake
Guili Plains
For the lost riches event, you can find the Secret Treasure "in the vicinty" of Brightcrown Canyon. The treasure is northwest of Monstadt near a ruined steeple with a church bell. At this place, you can interact with a glowing light which is a challenge marker. Taking up the challenge puts you against two abyss mages Cryo and Hydro. Players better be prepared with the right characters and elemental shield breakers to make the fight bearable. Additionally to pass the quest you cannot get frozen more than three times during the fight with the mages. Once you've taken care of the mages , you will get the following rewards.
Mystic Enhancement Ore (6)
Hero's Wit (3)
Primogems (60)
Mora (30000)
That was our article regarding the locations for Day 2 of the Lost Riches Event in Genshin Impact.
Also Read: How to use the Breach Protocol Solver to hack in Cyberpunk 2077