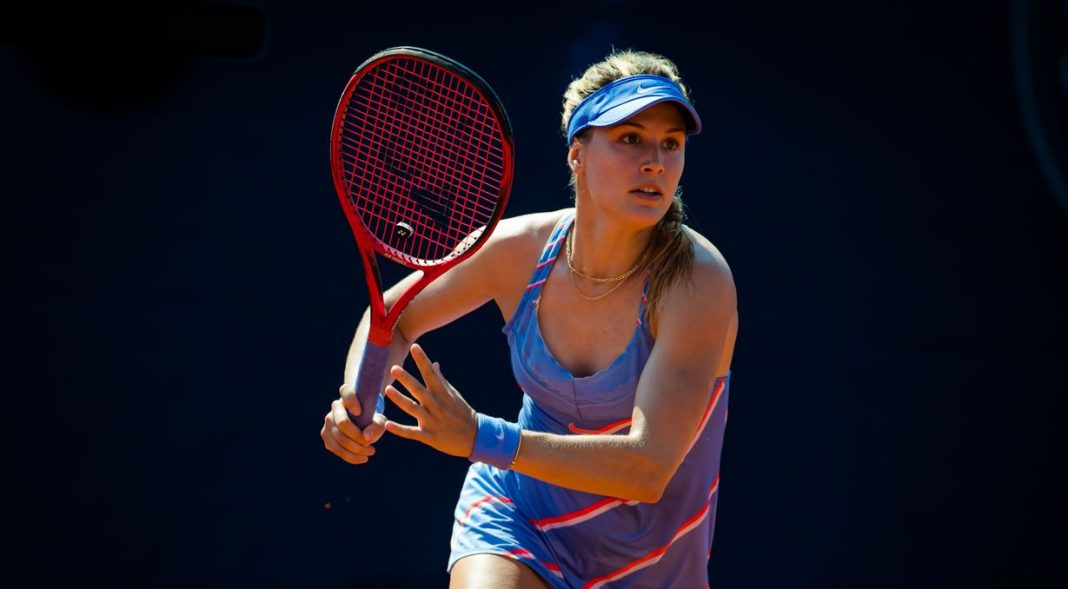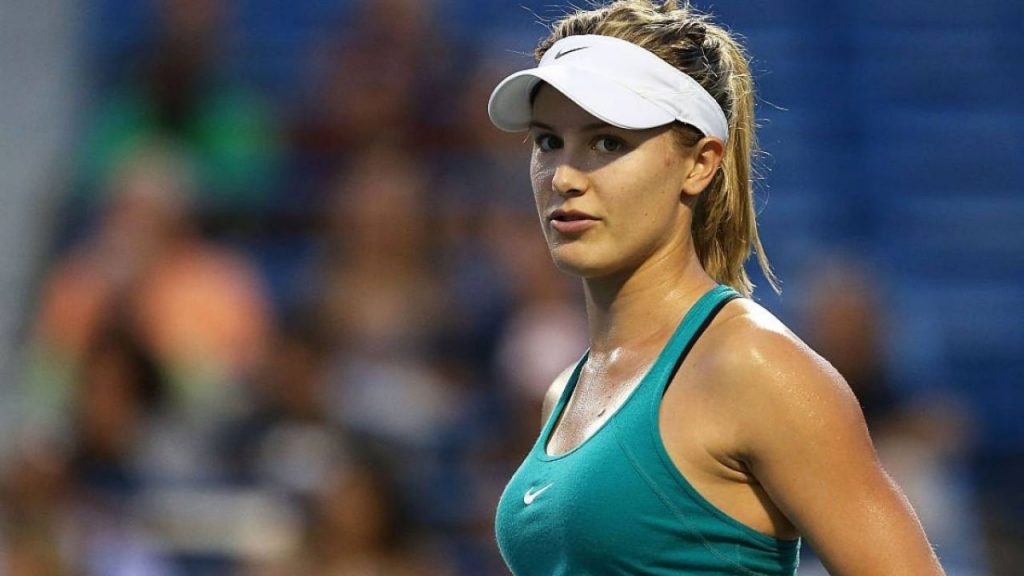 Eugenie Bouchard made headlines during the 2014 season. During that year, the Canadian reached the finals at Wimbledon and the semifinals at the Australian Open and at Roland Garros. It was during this season that she reached a career-high ranking of being the fifth-best player in the world. 
Recently, the Canadian star spoke about the concept of social media. She highlighted the importance of the whole idea and is often asked by companies regarding the number of followers she has. Eugenie feels that it's a great tool and that one should use it to its advantage.
Eugenie Bouchard accepts Social Media is a Part Of Her Life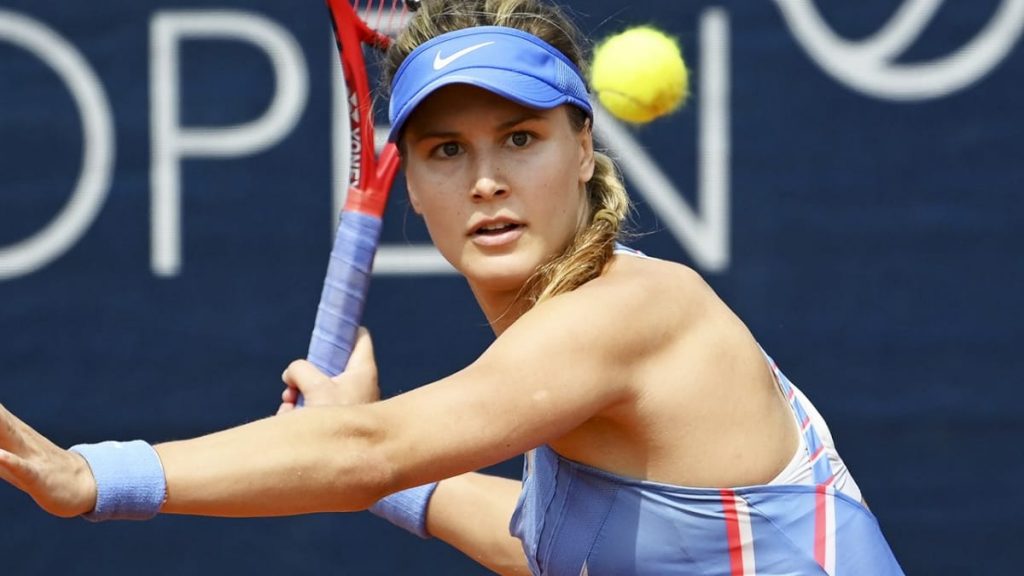 The 27-year-old player stated, "I can't pretend that is not a part of my life. I am very aware that I am in the public eye. The first thing any company asks is how many followers I have on social media. It is definitely something on my mind every time (I post). I think it is a great tool."
Bouchard has developed a liking for it and likes to update people with regard to her whereabouts. For a celebrity, it's natural these days to make social media a part of their day-to-day lives. With time, the Canadian player has embraced the entire concept of it.
The 2014 Wimbledon finalist further added, "I love engaging with the fans and it can be so direct. It is a part of my life and I use it as I would anyway with my friends and sisters and a lot of people are going to see this and I can show them what I am doing behind the scenes."
As for her performance in tennis, Eugenie competed at the Australian Open qualifiers. However, her poor run of form continued as she made an exit after losing in the second match of the qualifiers.
Also Read: WTA Doha 2021: Angelique Kerber vs Anett Kontaveit – Preview, Head-to-Head and Predictions for Qatar Open