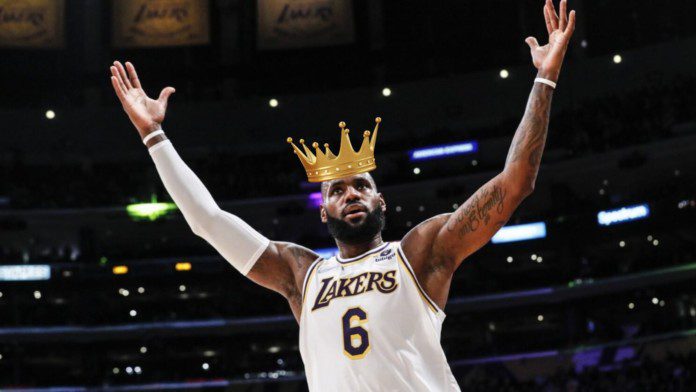 Lebron James is the face of NBA basketball, he was the most hyped player since his high school days. He delivered what everyone expected from him when he came into the league. His game and nature are the reason why he is the most admirable player in the league.
On Thursday, 30th December 2021 King James celebrated his 37th birthday and the social media was flooded by James's fans sending him birthday wishes and lots of love. Many world-famous superstars from all over the globe like Dwayne Johnson' The Rock', Michael Jordan, David Beckham, Magic Johnson, Kylian Mbappe and the whole basketball community wished him.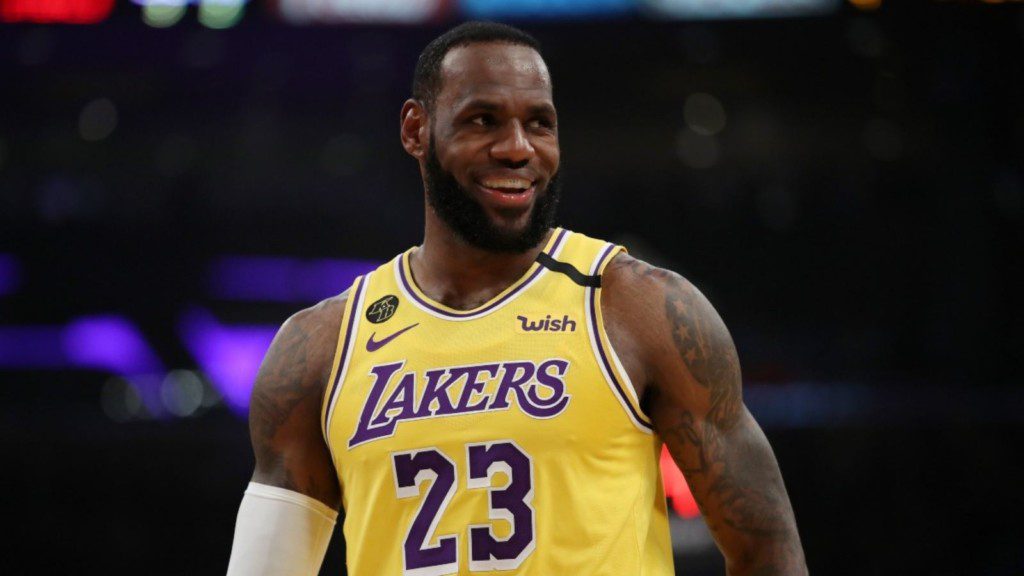 Lebron James on social media accepted everyone's greeting and appreciated everyone for the love they have sent to him on his birthday.
Also read: LeBron James mother shares son achievement on Instagram
Here's what Lebron James wrote on Twitter for all the best wishes
James tweeted, "37 of them thangs around the! Rumble Young Man Rumble!! I appreciate all the love today from family, friends, partners, associates, colleague, fans and haters for the bday wishes!! Been a great one and still 2 and half hours left! Love y'all coming straight from the King's Throne!" James even shared some of the wishes on his Instagram stories even after having a busy schedule
LeBron is considered the most helpful and humble person outside the basketball court; he never misses the chance to donate and do some charity work for underprivileged people.
Also read: "Kyrie won. Nets caved. Makes me sick": Skip Bayless frustrated about…
Here's how NBA and fans wished King James on social media
King James and his significant NBA career.
Speaking on LeBron's game, we all know he as won NBA Championship four times in his 19 years old career, even at the age of 37 he plays like rookie and young LeBron James who has just been drafted into the league. James whole career was an entire example of hard work, discipline, determination and patience. Even in this season when LeBron has not received a proper support by his teammates in the game, he has carried Lakers on his shoulder with averaging 28 PPG, 7.2 RPG and 6.8 APG.
LeBron James crossed 36,000 NBA career points, it is also expected that James will break the record of legendary basketball player Kareem Abdul-Jabbar's all-time career-high record and he might even go for 40,000 points to create his legacy in NBA.
Everyone is expecting that he will soon retire from NBA but however, till that time comes NBA fans will still enjoy his basketball game in which he always gives his 100%.
Also read: "I'd say at least 22 Seasons"- Shannon Sharpe goes Nostradamus; Predicts…