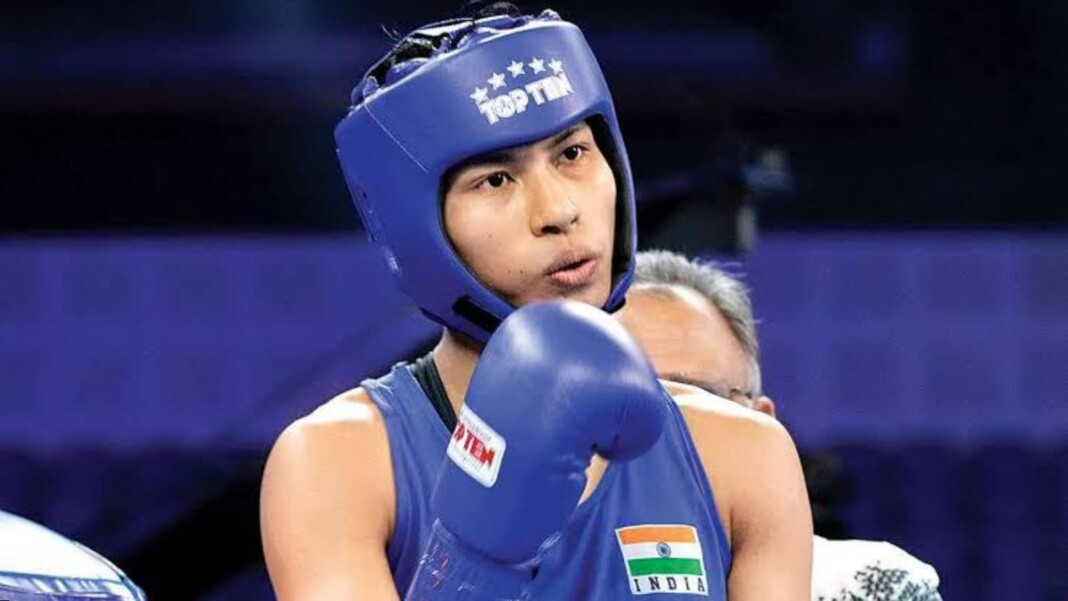 A spectacular match for India's Lovlina Borgohain against Chinese Taipei's Nien-Chin Chen in the women's welter weight category ensured her a place in the semi-finals as well as a confirmed medal in boxing. She won the match with a 4-1 decision after an exceptional performance.
Borgohain started off with a right jab, but it was well defended by Chen, and going ahead both boxers continued to maintain their distance. Chen attacked with a series of lefts and rights, but they were defended well by Borgohain. It was a continuous back and forth in the first round, but Borgohain managed to sneak in a jab against Chen, ending with a strong defensive performance. Borgohain won the bout 3-2 with scores of 10-9, 9-19, 9-10, 10-9, 10-9.
Borgohain looked strong going into the second round, as she continued to hit Chen with body shots. Chen was starting to get frustrated, and Lovlina used it to her advantage as they took a small break mid round. Borgohain kept her distance and played strategically, with no punches from Chen fazing her. Borgohain took the second bout with a Unanimous decision- 10-9, 10-9, 10-9, 10-9, 10-9.
Lovlina Borgohain secures her win with a strong third round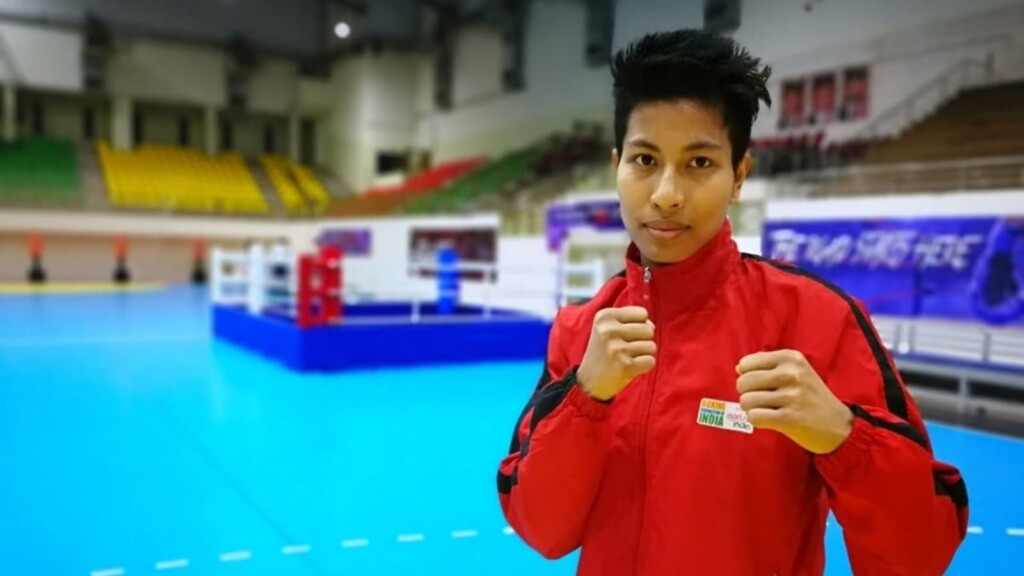 Borgohain had almost confirmed her win in the quarterfinals in boxing at Tokyo olympics, and she needed to maintain a consistent performance. Chen did not have a strong start to the round, as Borgohain dominated her in an aggressive attack. It was over for Chen, who needed a big win to take the rounds, but she slowly faded away. Boroghain finished off strong, and took the round 4-1, with points of 10-9, 10-9, 9-10, 10-9, 10-9.
Lovlina Borgohain won the quarterfinals 4-1, beating Nine-Chin Chen of Chinese Taipei. She will move on to the semi finals, and has secured a herself a medal. She will go up against the 2019 World Champion, Busenaz Sürmeneli of Turkey on 4th August in the semi finals.
Also read: Lovlina Borgohain Through to Quarterfinals After Emphatic Win Against Nadine Apetz in Round of 16