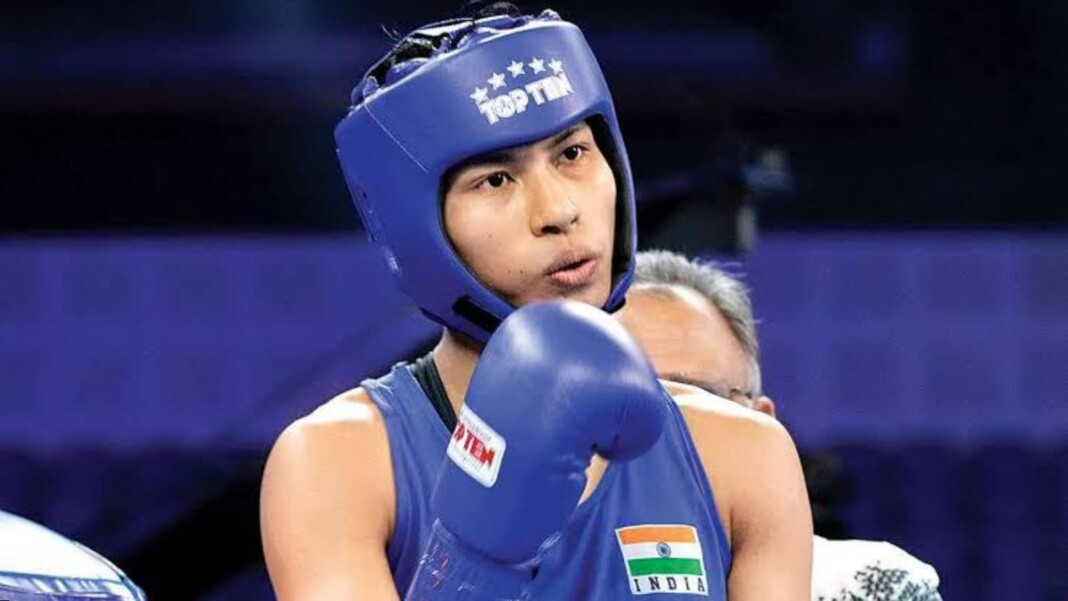 Lovlina Borgohain started off her campaign in a successful way in boxing at Tokyo Olympics, after a win in the round of 16 against Germany's Nadine Apetz in the welterweight category (64kg to 69kg). The match was held on day 5 of the Olympics, with judges from Argentina, Romania, Cuba, Tunisia and Sri Lanka.
The match got off to a slow start for Borgohain, and she had to defend the right hand jabs from her opponent Apetz. She gained momentum in the last 30 seconds of the round, which she hoped would carry over to the next round. The judges saw Borgohain's performance, and split in favour of the Indian, 9-10, 10-9, 9-10, 9-10, 10-9.
Borgohain had a strong start in the second round, delivering some good hits, but the points were still up for grabs half way through the round as both boxers were tussling around, with Apetz struggling slightly. In the last 20 seconds, Apetz decided to attack aggressively, but Borgohain was able to defend herself. Round 2 also split in favour of the Indian, 10-9, 9-10, 9-10, 9-10, 10-9.
Boxing at Tokyo Olympics: Lovlina Borgohain just one match away from a medal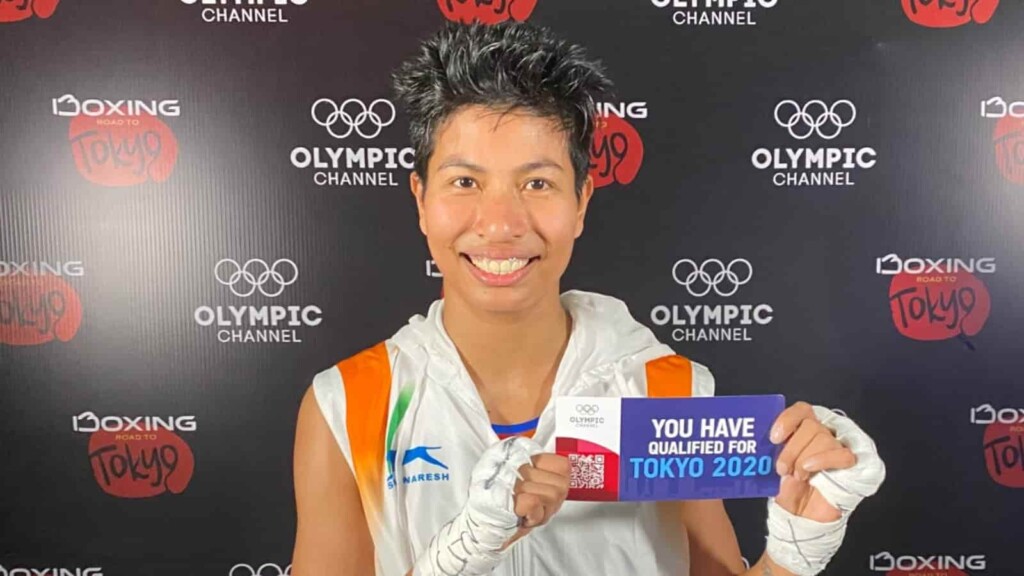 The third round of boxing started off aggressively for both players, with Apetz coming on strong in a last attempt to win points. However, Lovlina remained unfazed, as Apetz's jabs had no effect on her. She kept her cool, and could easily predict the German's move, allowing her to defend herself. The last minute of the match saw 3 good jabs delivered by Apetz, while Lovlina Borgohain still looked strong and confident.
The third round ended, as Borgohain played it safe and smart which payed off in the end, as Borgohain was voted in favour of with a split decision of 10-9, 9-10, 9-10, 9-10, 10-9.
Lovlina Borgohain won the match by split decision 29-28, 28-29, 27-30, 27-30, 30-27. Borgohain is now just one match away from winning a medal in Boxing at Tokyo Olympics. She will be going up against Chen Nien-chin of Chinese Taipei in the quarterfinals on 30th July.
Also read: Tokyo Olympics 2020: Sharath Kamal bows out in round three to World no. 2 Ma Long