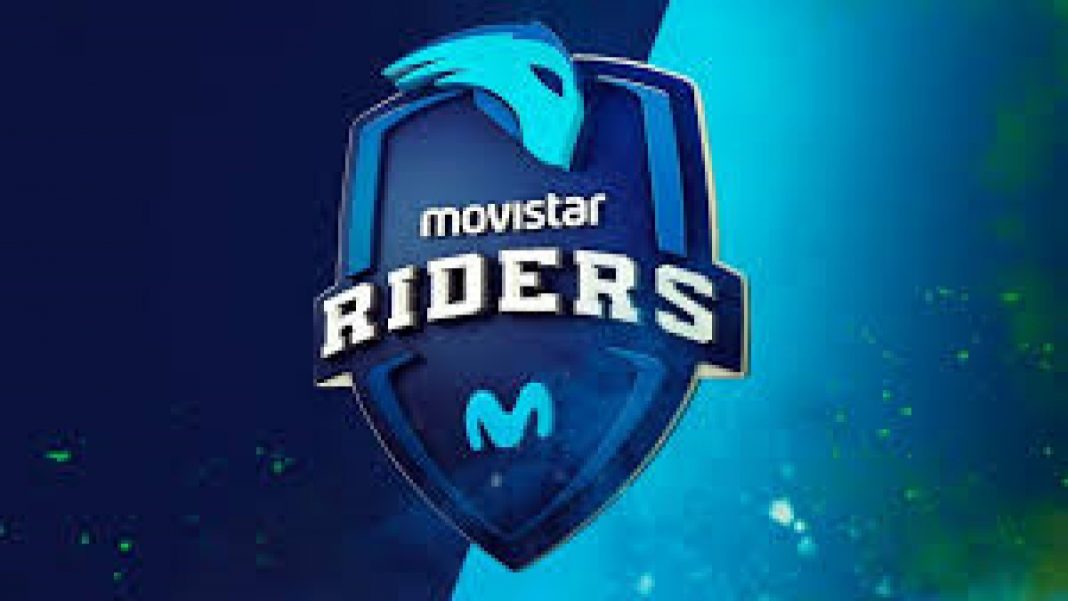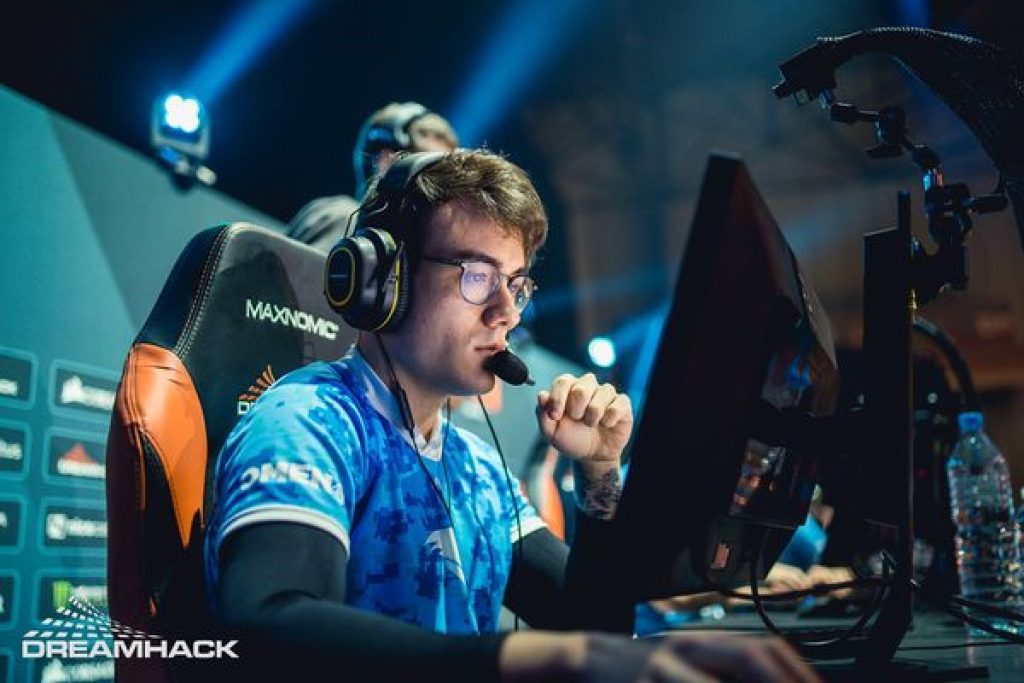 Movistar Riders have benched Christian "⁠loWel⁠" Garcia Antoran and bring together an international roster with the addition of Sebastian "⁠larsen⁠" Larsen and Kristjan "⁠shokz⁠" Jakobson.
In the last week of July, it was announced that Rajohn "⁠EasTor⁠" Linato  was moved to Movistar Riders' bench, leaving a spot on the lineup with no report of replacement.
Initial reports by Dust2.dk stated that larsen will be the player to take over the AWPing duties and now has been confirmed as he will join the squad ahead of the FunSpark ULTI 2020 Europe Qualifier.
The Danish AWPer, who taught youths Counter-Strike for a living before his move to Riders, was last seen playing for Sigma in several local tournaments.
Substituting loWel in the starting five will be shokz, the Estonian rifler who was last playing for SMASH, with whom he ended up reaching two Home Sweet Home Cup finals and more recently finished the first Eden Arena Malta Vibes Cup in 3-4th place.
Movistar Riders have announced that loWel is being moved to the bench. The 23-year-old Spaniard had been on the roster since last October, when he returned to the spanish organization after spending half a year with the international team in the form of HellRaisers.
Since rejoining Movistar Riders, loWel was part of the team that attended DreamHack Open Sevilla and qualified for the ESL One Rio Europe Minor, going on to play the two first RMR tournaments, ESL One Road to Rio and cs_summit 6, which the Spanish squad ended in 11th and 12th place.
The two sidelined Spanish players will remain contracted to Movistar Riders, but have been allowed to look for teams for their future endeavors.
Movistar Rider's roster:
Alejandro "⁠alex⁠" Masanet
 Alejandro "⁠mopoz⁠" Fernández-Quejo Cano
 Lucas "⁠steel⁠" Lopes
 Sebastian "⁠larsen⁠" Larsen
 Kristjan "⁠shokz⁠" Jakobson
Galder "⁠bladE⁠" Barcena (coach)
Rajohn "⁠EasTor⁠" Linato (benched)
Christian "⁠loWel⁠" Garcia Antoran (benched)