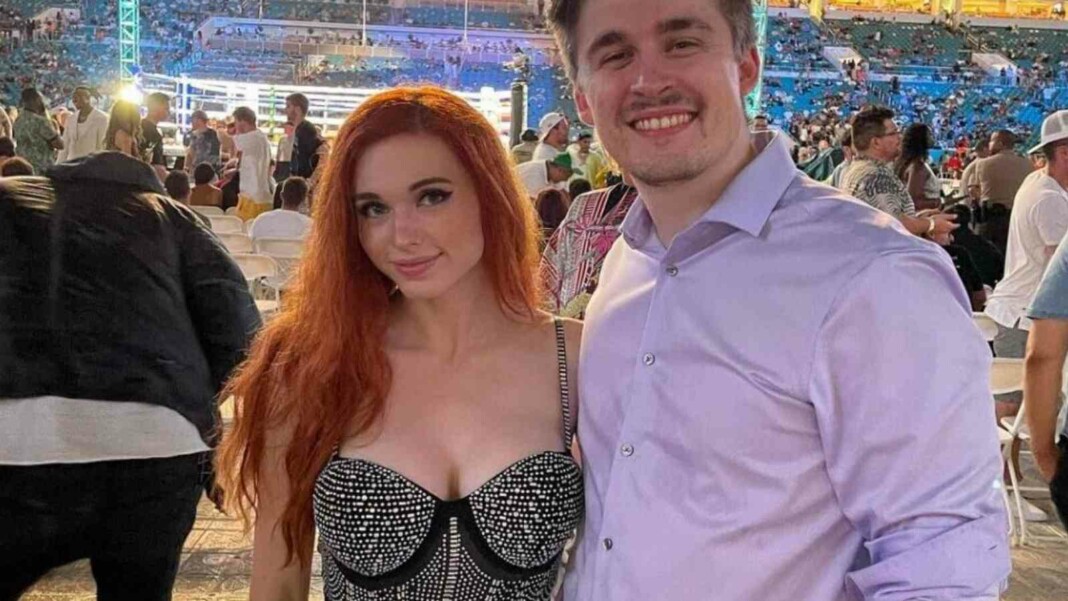 On a recent stream, Ludwig saw someone familiar on his chat. That was his fellow streamer Amouranth. It took him a while but Ludwig found out Amouranth's secret Streaming Strategy.
Ludwig Finds out Amouranth's Secret
Kaitlyn Siragusa was born on December 2, 1993, in Houston, Texas. She taught herself to design costumes in 2010 and was discovered by the Houston Grand Opera and Houston Ballet as a costume designer. She is one of the most controversial streamers on the internet.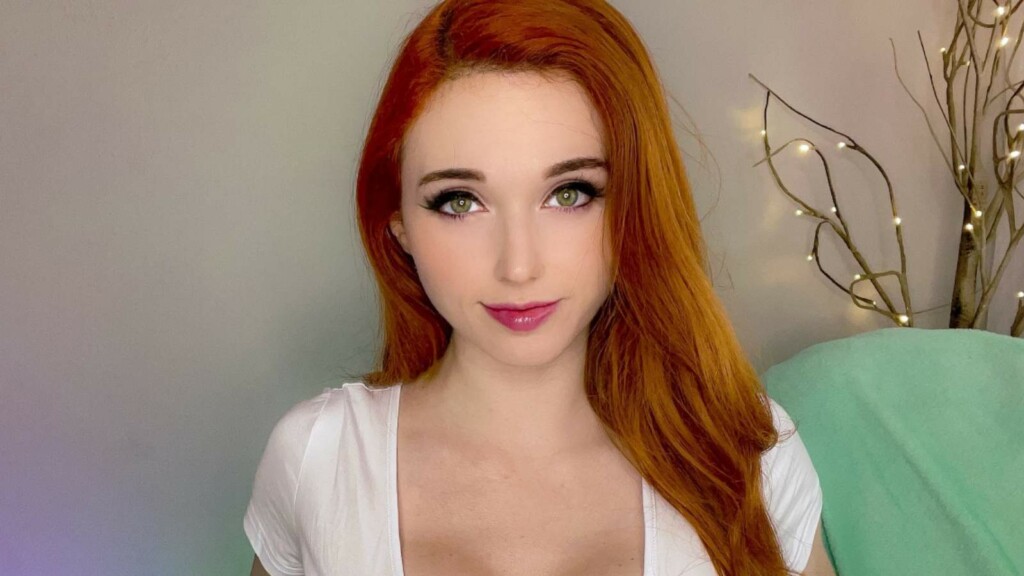 Ludwig Ahgren (born July 6, 1995) is an American Twitch streamer, YouTuber, game show host, and esports commentator and competitor. Ahgren is best known for his live streams on Twitch, where he broadcasts video game-related content as well as non-video game-related content such as game shows, contests, and gambling. He is also known for his work as an esports commentator at various Super Smash Bros. Melee tournaments. Since beginning streaming full-time on February 16, 2019, Ahgren has become one of the largest streamers on Twitch.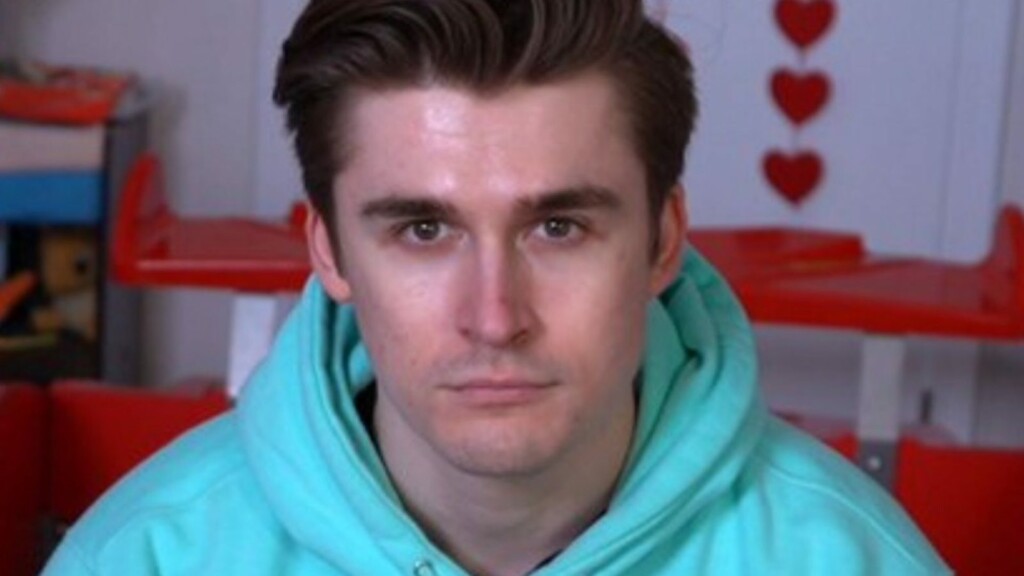 On a recent Ludwig stream, Ludwig saw Amouranth on the chat but he quickly noticed he is live on Twitch as well. On stream, she was "licking her mic". At first, Ludwig couldn't figure out what's happening. He said, "What? How is this happening? How is this possible?"
He finally figured out and said, "Do you just watch Twitch in your headphones secretly while licking a microphone? Did I just find out that you're secretly watching Twitch while farming thousands of views?
Nod your head if you watch movies and shit, and TV shows, Netflix."
And she actually nodded. That kind of tell us how Amouranth stream and lick her mic for hours and make bags of money.
---
Also Read: Top 5 Most Followed Hot Tub Streamers on Twitch.