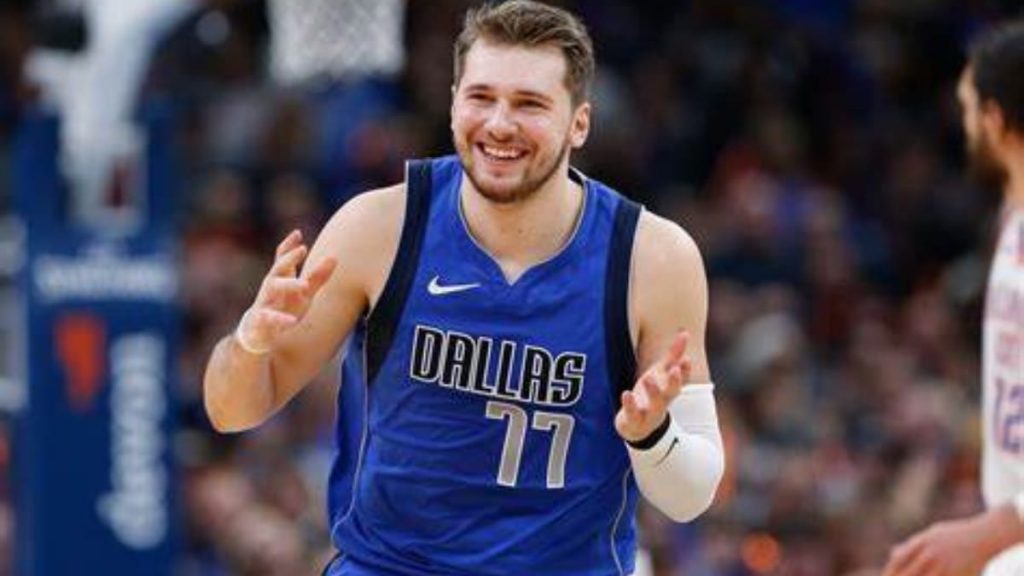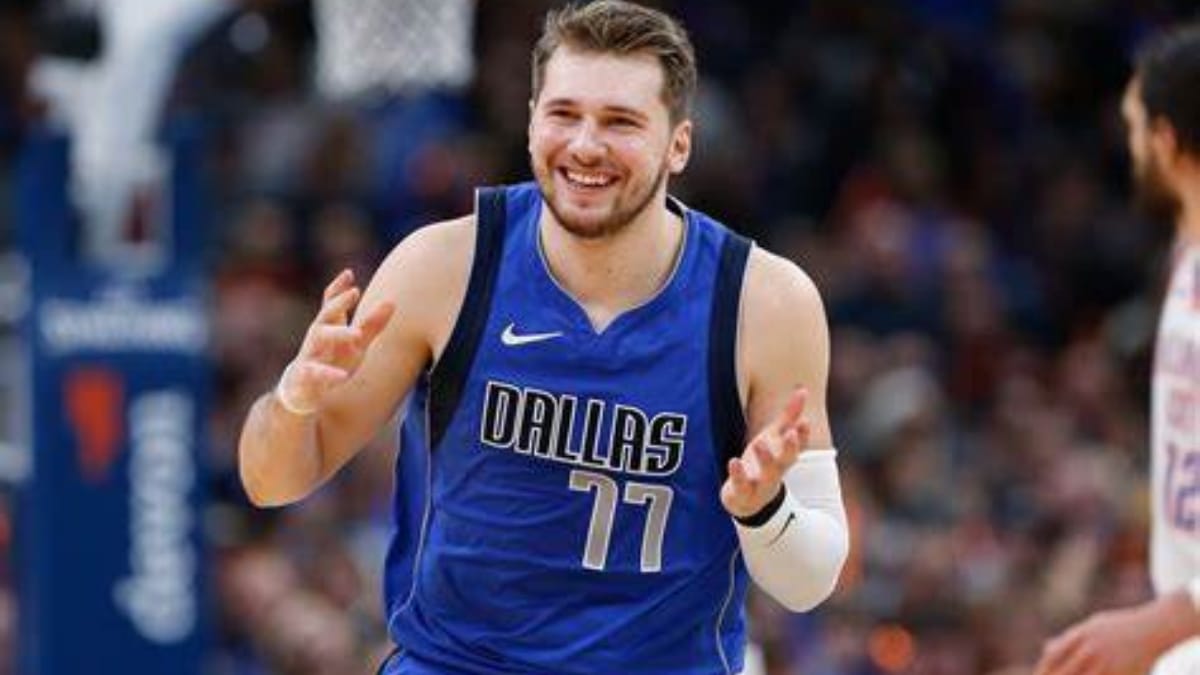 Luka Doncic dropped 33 points, 10 rebounds and 9 assists to lead Dallas Mavericks past Orlando Magic. Mavs have been stunning in their last 10 game streak, registering a record of 8-2 in this process. In this period Doncic has been averaging more than 31 points. Kristaps Porzingis too was impressive for the Mavs, while Jalen Brunson added 24 points for the away team as well. 
Talking about the Orlando Magic, Nikola Vucevic had 29 points, 15 rebounds and eight assists for the team, who dropped their fourth straight. The Mavs shot 52.2% from the floor and made 17 of 46 3-point attempts. They improved to 13-4 when leading at the half and 5-1 when shooting better than 50%.
Doncic led Dallas in points, rebounds and assists for the 11th time this season. He's already done that 46 times in 2.5 seasons, well ahead of the 38 times Dirk Nowitzki did it in 21 seasons with the franchise
Luka Doncic drops 33 points in win over Orlando Magic
Dallas had a 50-37 edge in bench scoring and a 13-2 advantage in second-chance points. Orlando Magic briefly tied the game early in the third quarter on a 3-pointer by Evan Fournier, but the guard left the floor for several minutes after aggravating groin and back injuries that have bothered him all season. Dallas took advantage and pushed its lead to as much as 13 points in the period.
Fournier finished with 26 points, 18 of those in the first half. Terrence Ross added 18 points for the Magic. While Michael Carter-Williams had 18 points, 8 rebounds and 6 assists. 
Also Read: Shake Milton inspires 76ers off the bench against Pacers