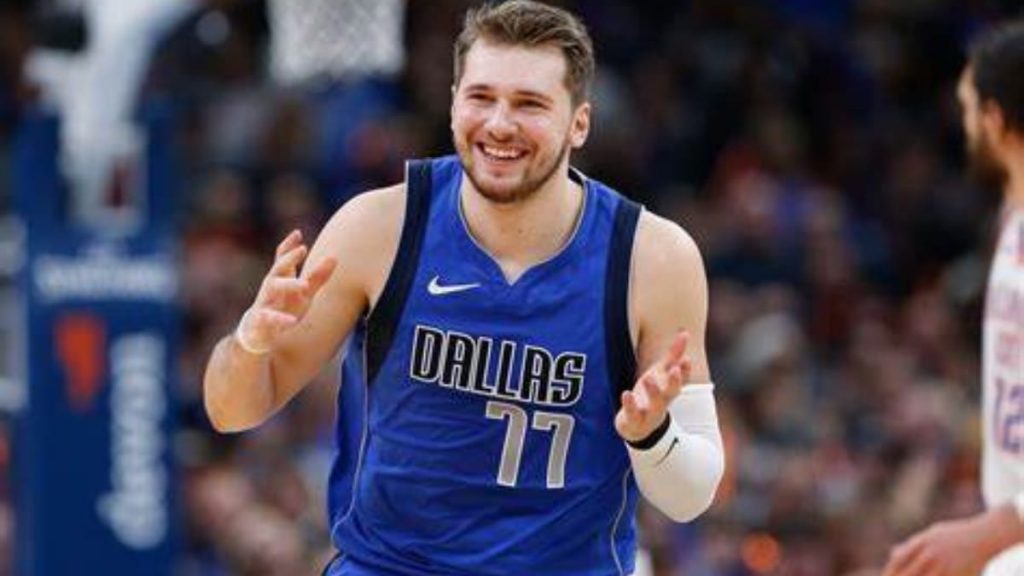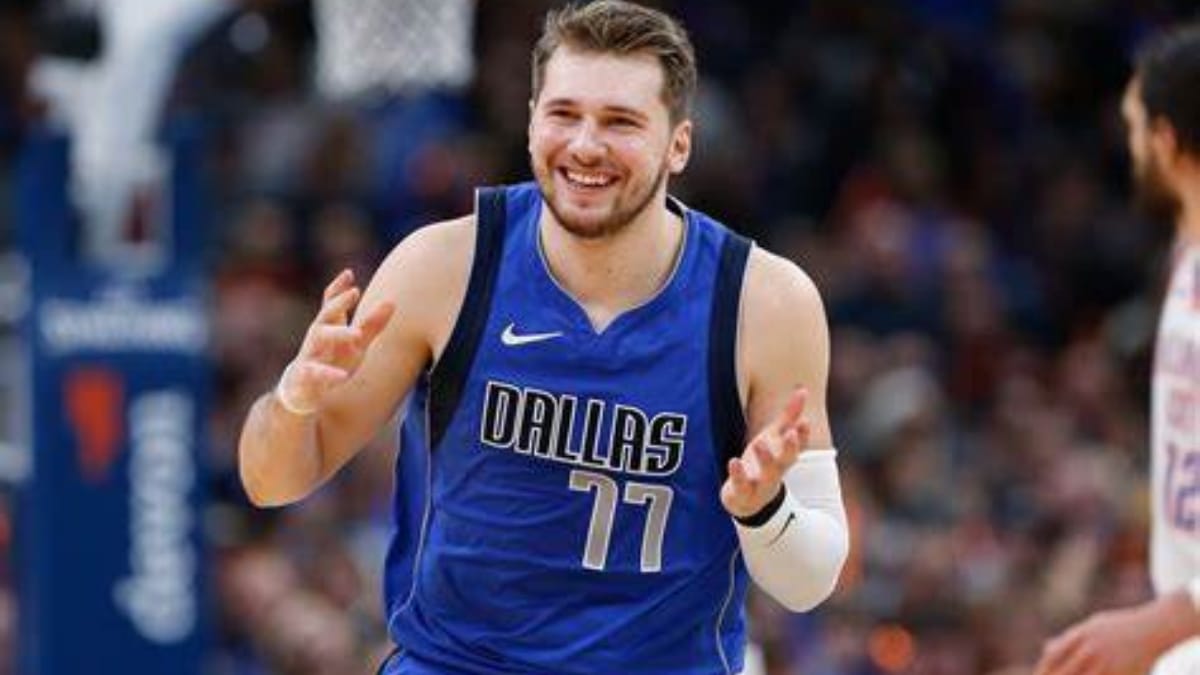 It wouldn't be wrong to say that Luka Doncic has been solely pulling the Dallas Mavericks ship across the NBA river so far in the 2020-21 season. With major performances, Doncic has been able to lead the Mavs into a 3-match winning streak after being 2-4. Being without Porzingis, Doncic has continued his form from last season. After his arrival in the league in 2018, Doncic has won Rookie of the Year, become an All-Star and has also made to the All-NBA First-Team.  
That is surely impressive for someone who is not even 22-years-old. Doncic is the 'Predicted MVP' for this season. And his recent form surely makes a strong stand, why he shouldn't be able to top Giannis Antetokounmpo, LeBron James and others in this race. After being criticised for being out of shape, earlier this season. The 21-year-old Dallas Mavericks' superstar seems to have taken that insult to his heart.
"I knew we were going to be fine" Luka Doncic on Dallas Mavericks
Luka Doncic spoke to the press after the Mavericks' win over the Orlando Magic. This would become their third consecutive win, previously defeating the Rockets and the Nuggets. He dispelled rumors of chemistry issues within the locker room and attributed the Mavericks' poor start to the season to a lack of preparation time.
He said, "We didn't have a lot of time to get to know each other. Everybody overreacted to the way we were playing but I knew we were going to be fine. I think we're way better now, especially with the chemistry."
After a 2-4 start to the season, Luka and the Mavericks look to have found their groove again. And they are taking baby steps as the season goes on. If they can continue this upward trajectory, they will surely become contenders in the Western Conference. Especially when Porzingis return backs form his injury. 
Also Read: "James Wiseman gets too frustrated from himself" Draymond Green