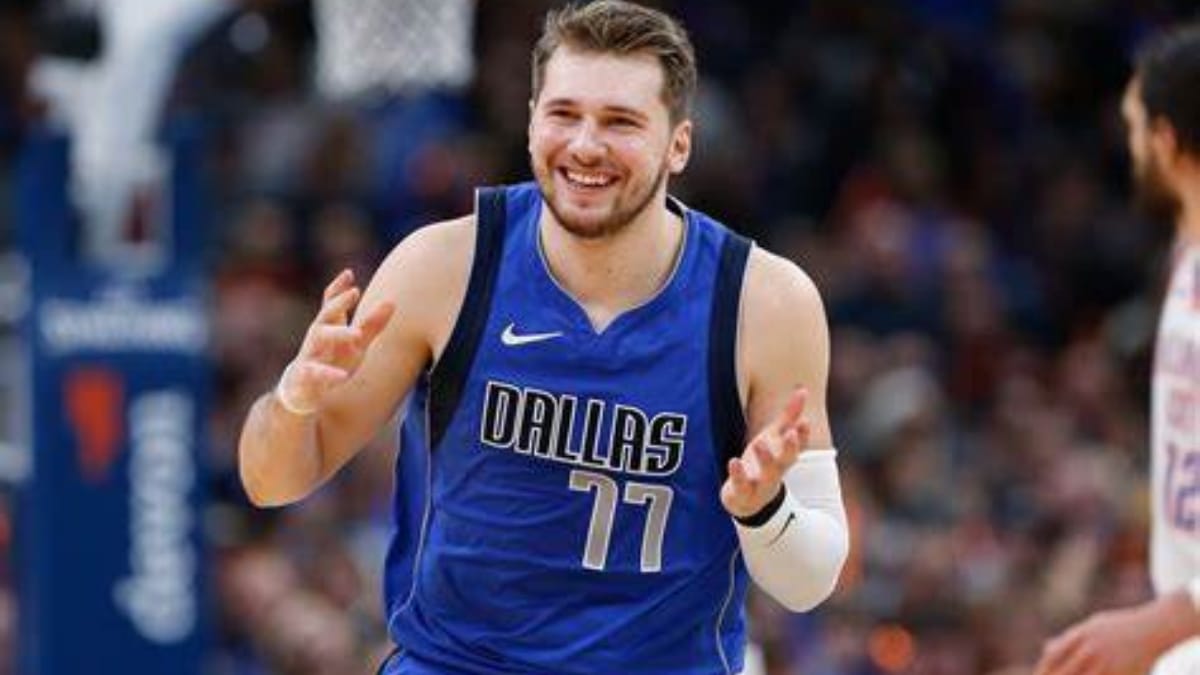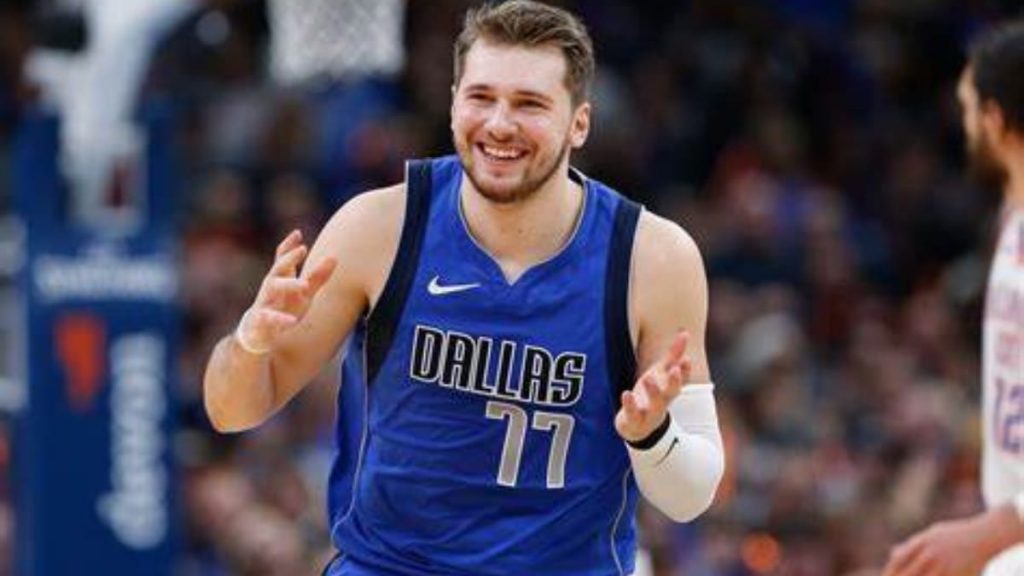 You just can't keep Luka Doncic out of the spotlight as Dallas Maverick's marquee scorer registers yet another triple-double against his name in win over Atlanta Hawks. Doncic scored team-high 28 points, 10 rebounds and 10 assists. By no means it was an easy win for Doncic led Mavericks as they were on the verge to concede game-losing basket. But as it turns out the luck favored with on this particular occasion. 
Talking about the Atlanta Hawks, they were led by John Collins who knocked game-high 33 points. Whereas Trae Young and Kevin Huerter added 25 and 23 points respectively. Trae Young was left frustrated when Danilo Gallinari's last-second shot missed and while Trae tried getting the rebound, he thought he was fouled on the way. But as said earlier, the 'God of Luck' seemed to point right at Dallas Mavericks in this match-up.
Luka Doncic scores triple-double in Mavericks win over Hawks
Talking about the Dallas Mavericks, Luka Doncic had major support from his team in this game. Porzingis knocked 15, while Hardaway Jr and Cauley-Stein added 16 and 14. Jalen Brunson came off the bench and scored crucial 21 points for Dallas Mavericks. He however, missed couple of shots in the last minute of the game for his team. Which left Mavericks in quite a pickle.
Talking about the last play incident of the game, Trae Young made sure that he was evidently vocal in front of the referee about his thoughts, asking for a foul.
Dallas played the national anthem before the game for the first time this season, a day after owner Mark Cuban revealed he had decided not to play "The Star-Spangled Banner."
The NBA initially said teams had been given latitude for pregame activities in the coronavirus pandemic before reversing course and declaring all teams would play the anthem before games, as news of Cuban's decision sparked a national conversation. 
Also Read: Toronto Raptors put 14-5 run in 4th quarter to put away…