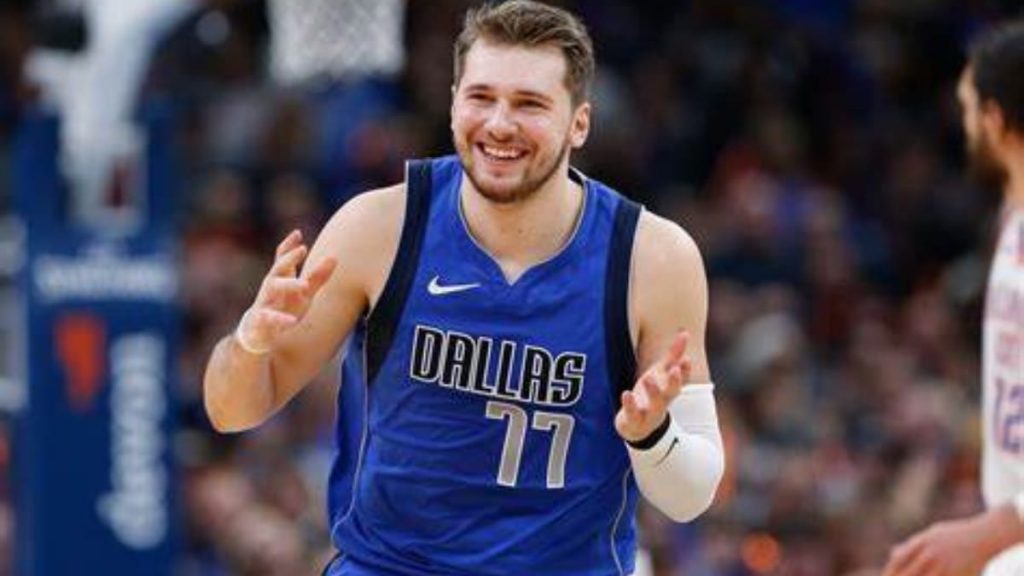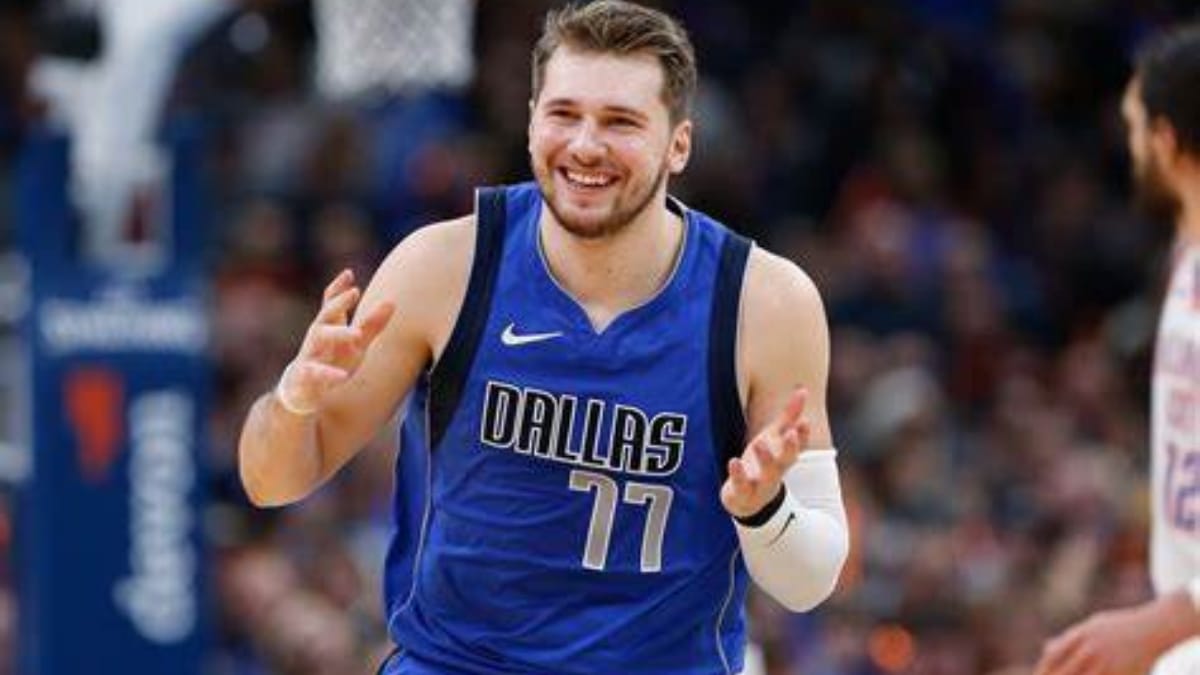 Ever since the 'Predicted MVP' Luka Doncic has been criticized for being out of shape, it seems like that is all that goes on in his head while hitting the court. An almost triple-double performance for the Dallas Mavericks superstar with 38 points, 13 assists and 9 rebounds against Denver Nuggets saw the Mavs get past them in OverTime 124-117. Luka Doncic was emulated by Nikola Jokic for the Denver Nuggets who also scored 38 points and 11 rebounds. 
Doncic came just one rebounds away from his second-straight triple-double. Maxi Kleber rewarded Doncic's trust with a clutch 3-pointer late in regulation, then set up a teammate himself for another huge 3 in overtime to lead the Dallas Mavericks over the Denver Nuggets 124-117.
Luka Doncic produces another MVP performance for the Mavs over Nuggets
The Nuggets led by one in the final seconds of regulation when Kleber came through. Doncic had the ball with time running out, and when the defense collapsed on him he found Kleber, whose 3-pointer put Dallas up 109-107 with 2.4 seconds left.
"He's a great shooter. He's a great player. He does a lot of stuff that few people see," Doncic said. "Our whole team sees that. It was a great shot. Even if he would have missed it, it was a great shot."
Richardson finished with 14 points, including a tiebreaking jumper before his 3-pointer.
"We had the game. We had the game," Murray said. "We just didn't close it like we should have."
Dallas rallied from four down to take a 101-97 lead on a 3 by Kleber, his first points of the night. But Jokic scored the next five to put Denver ahead.
"I'm trying to be ready and take that shot with confidence," Kleber said. "Shots are going to fall or not — you just have to trust and believe." 
Also Read: As Seth Curry tests Covid Positive, Irving-Durant less Nets get better…