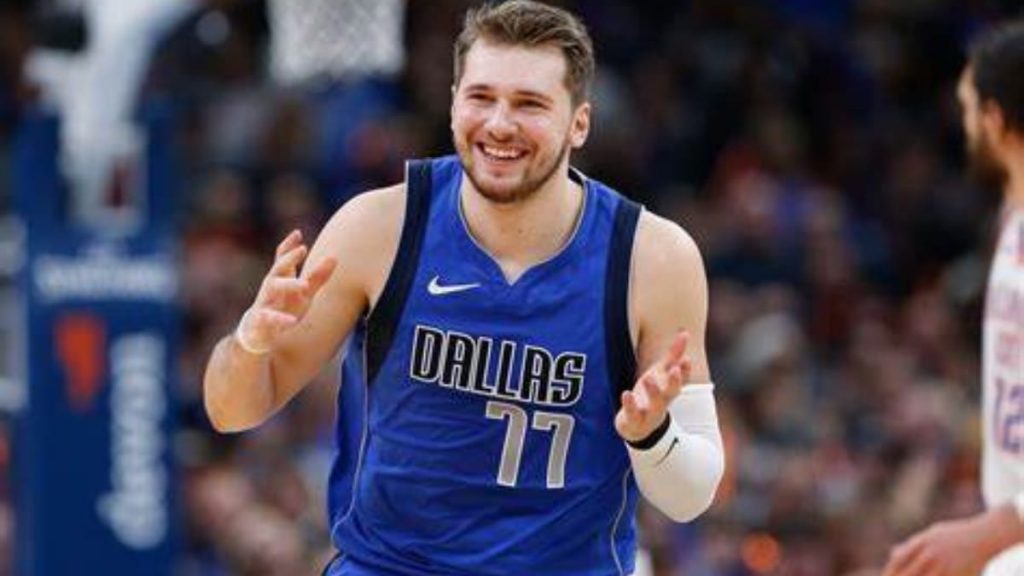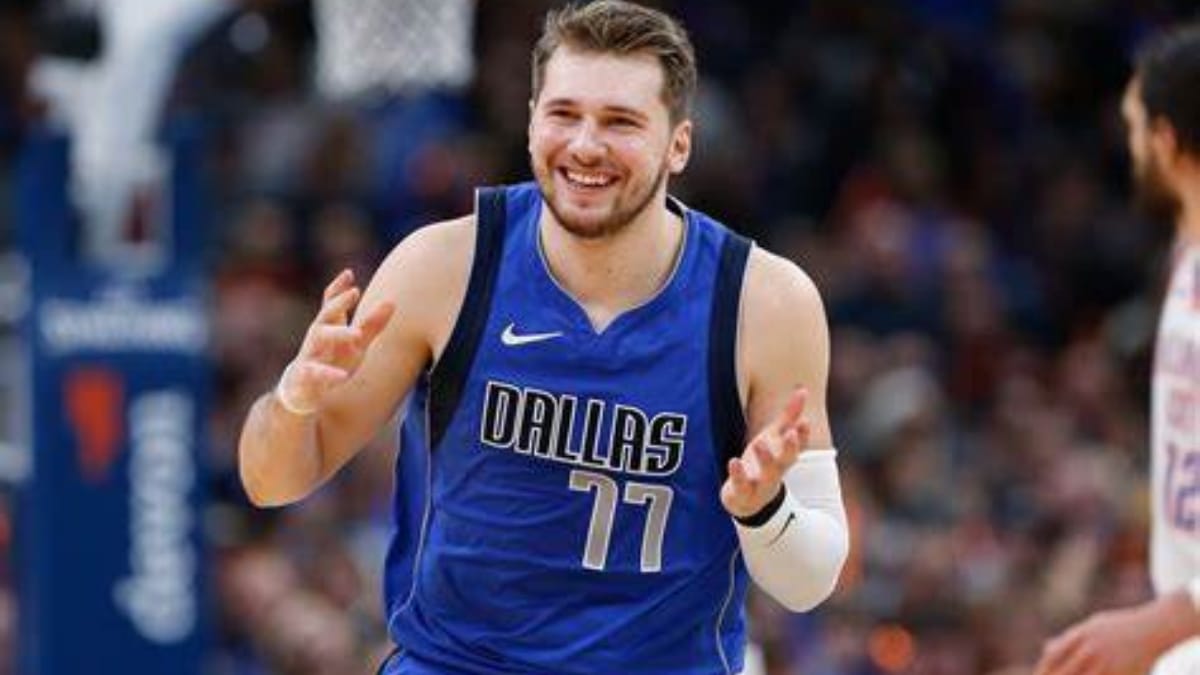 The 'Predicted MVP' Luka Doncic has finally picked up pace after a slow start to the season. As he records his 1st triple-triple of the season against Houston Rockets. Doncic scored 33 points, 16 rebounds and 11 assists. With this performance Doncic has entered himself into the history books having three of the five 30-15-10 performances in the league's history by a player who is under 22. The other were Oscar Robertson in 1960 and Magic Johnson in 1981. 
Luka Doncic is also working his way to the best of shapes, which is evidently improving his movement on the court as well. There have been only seven 30-15-10 performances ever since Doncic has entered the league in 2018. Doncic's three such performances are only behind Russell Westbrook's five triple-triple tally.
Luka Doncic registers 1st triple-triple of the 2020-21 season 
Luka Doncic is also the 11th player in the NBA History to dish out 1000 assists before turning 22.
"I can't say that I'm surprised," Mavs coach Rick Carlisle said of Doncic's spectacular outing as per ESPN. "He's a great player."
"His preparation schedule was thrown off, and he just got behind the curve," Carlisle said. "It's pretty clear now that he's working his way back to where he needs to be. As I mentioned the other night, all of his physical and conditioning indicators are really going in a good, strong direction, which is great. And you can tell on the floor. You can see that he's just getting better and better as each day goes by."
"I'm ready to play," said Doncic, who outplayed perennial MVP candidate James Harden (21 points, 5-of-17 shooting, 10 assists). "I'm going to keep doing the conditioning, keep doing better, keep getting in better shape. We have a lot of games, so I'll be in shape."
Also Read: Stephen Curry knocks down career best 62 points leading Warriors to…