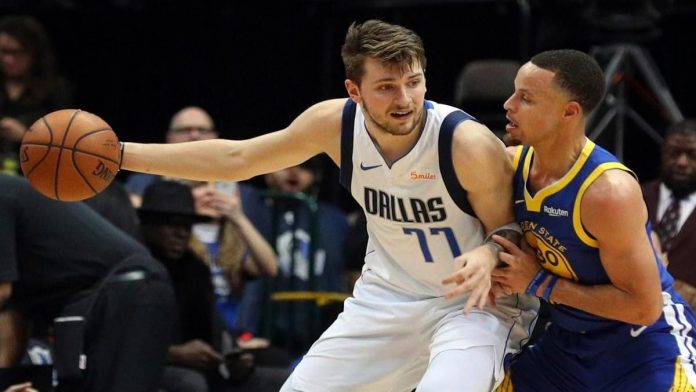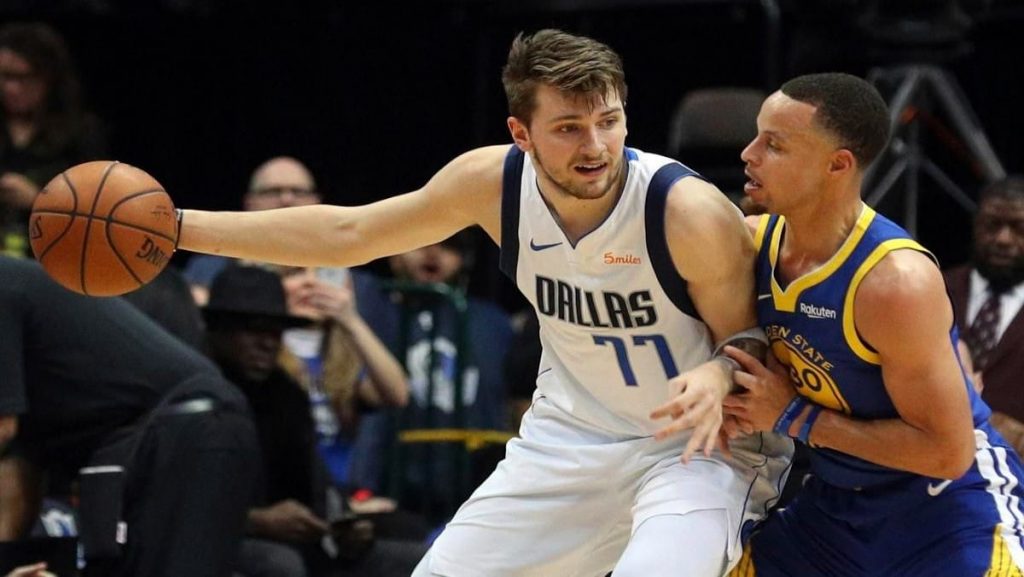 What a display between the two marquee scorers! With Luka Doncic and Stephen Curry going head-to-head, Stephen Curry knocked impressive 57 points. Whereas Luka Doncic tied his career best 42 points leading the Dallas Mavericks over Golden State Warriors. Curry drained a season-high eleven 3-pointers. While Doncic scored a sensational double-double including 42 points and 11 assists.
This was Stephen Curry's second-highest individual score after dropping career-best 62 against Portland in January. Doncic was 12 of 23 from field, 7 for 12 from 3-point range and 11 of 14 on free throws with 11 assists and seven rebounds as the Mavericks ended a six-game home losing streak, the second-longest in Rick Carlisle's 13 seasons as coach.
Luka Doncic tops Stephen Curry to lead Dallas Mavericks to victory
Curry was 11 of 19 from 3 and made all eight of his free throws. Draymond Green matched his season high of 15 assists from the first of the two straight games with the Warriors missing all their traditional centers because of injuries.
Curry got the Warriors within a point with a three-point play with 28 seconds remaining, but Doncic assisted on a 3-pointer by Maxi Kleber for a 134-130 lead with 5.6 seconds left.
Andrew Wiggins scored 22 points for the Golden State Warriors. While Kent Bazemore added 20. Porzingis dropped another double-double with 18 points and 10 rebounds.
The duel between Curry and Doncic got going when they traded 3-pointers late in the first half. They did it again early in the second half, when Doncic hit another one after a Golden State turnover.
Having said, that Warriors would be looking to bounce back against Spurs in their next game now. A four-game Texas trip concludes with a back-to-back against the Spurs. The Warriors have lost four straight games in San Antonio. While the Mavericks play against Minnesota Timberwolves next. 
Also Read: Jayson Tatum drains 34 as Boston Celtics hold off Paul George…