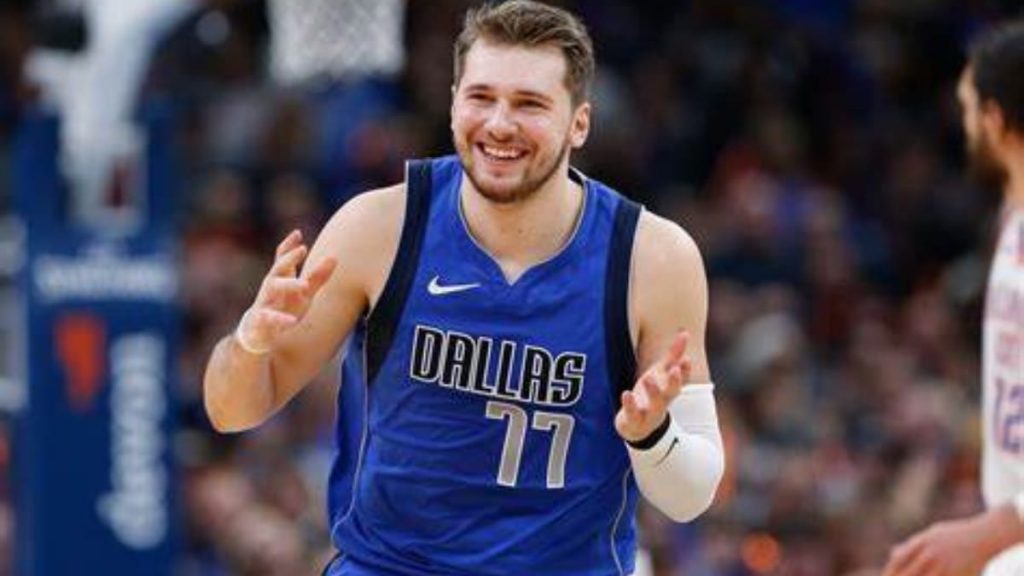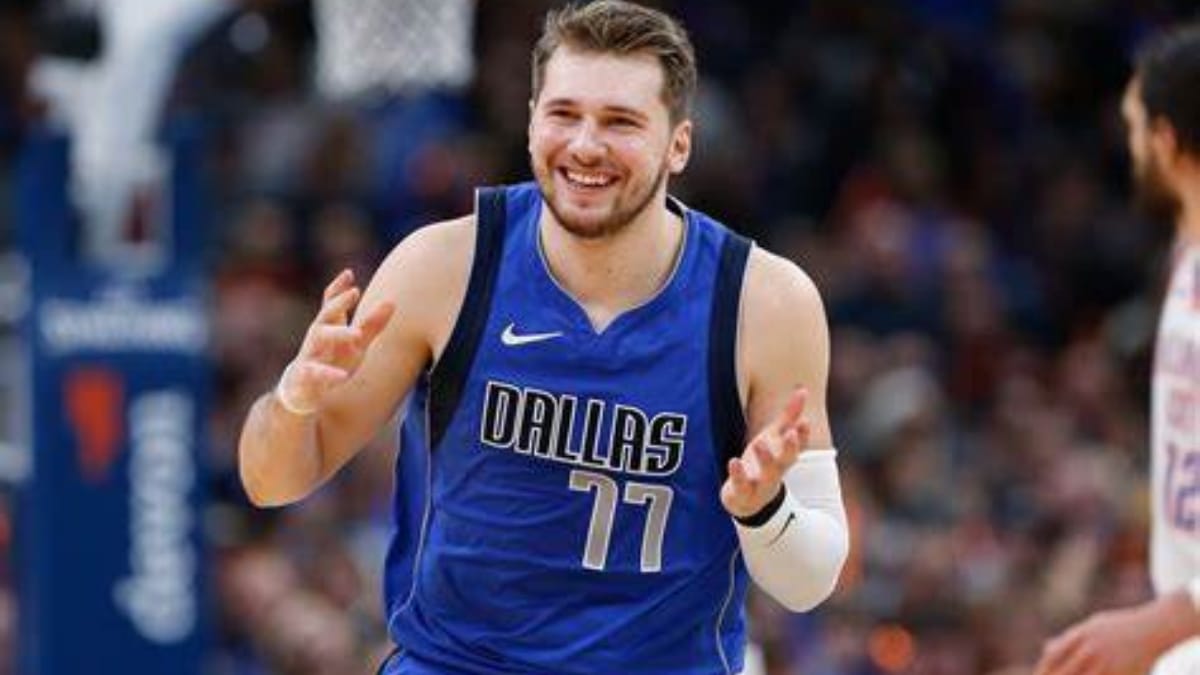 Luka Doncic answers his critics in the most exquisite way possible. Doncic scored his season highs of 27 points and 14 rebounds to score his first double-double to lead the Dallas Mavericks past the Miami Heat 93-83. While Jimmy Butler returned for the Heat, he had no major role on the scoring sheet for his team as he scored only 2 points, playing for 27 minutes. This being a low-match score, no one from the Heat scored big. 
However, Bam Adebayo scored a decent tally of 19 points. With Herro scoring 11, Gragon Dragic scored 10 from the bench and Bradley scored 15 from the bench as well. Adebayo too got a double-double with 19 points and 11 rebounds registered against his name, being the stand-out performer for the defending Eastern Conference Giants.
Luka Doncic's top-scores to get Mavericks their 2nd win of the season
The predicted MVP, Luka Doncic has been questioned a lot for his lack of leadership and inconsistency in scoring as in when the Mavericks have lost this season. But he surely led his side with an impressive tally. More than that, the way Doncic ran the game for the Mavs was highly commendable, especially in certain clutch situations. Tim Hardaway Jr also scored 18 which helped the Mavs significantly.
The Mavericks scored the final nine points of the second quarter to lead 46-31 at halftime. They padded their lead with a 10-2 run to open the third quarter and led by as many as 24 before a late Heat surge. When Doncic hit a step-back 3-pointer late in the first half, it ended a personal 12-shot drought from long range. He finished 3 for 9 behind the arc and added seven assists.
Miami missed all 12 of its 3-point attempts in the first half and finished 7 for 33 from downtown.
Having said that the Jimmy Butler led Miami Heat would face the in-form Oklahoma City Thunder next. Whereas Dallas Mavericks would play against the Chicago Bulls. 
Also Read: Jerami Grant leads Detroit Pistons to 1st victory of the season…