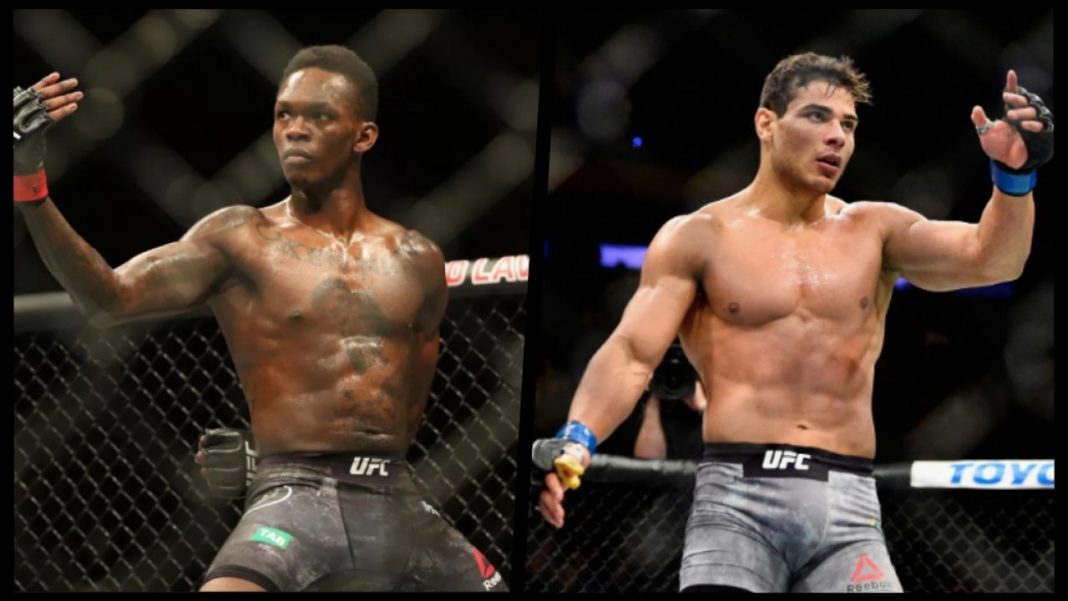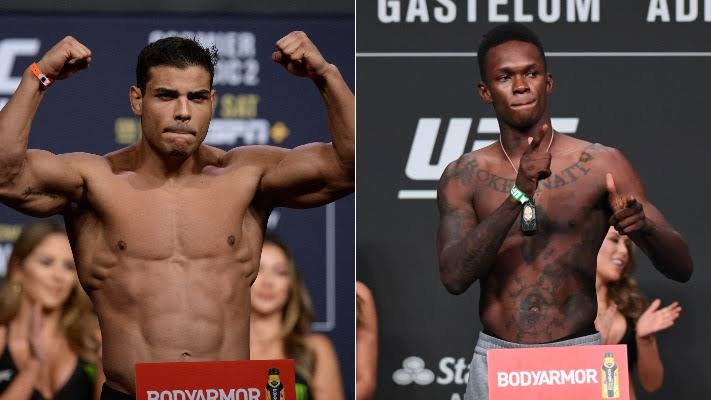 Paulo Costa vs Israel Adesanya fight is around the corner and former UFC middleweight champion Luke Rockhold has made his comments on the fight. He has claimed that Costa will dethrone Israel Adesanya. Adesanya is the reigning champion in the division.

Luke was once regarded as the best fight fighter in the middleweight division. He has a lot of experience and from his experience, he believes that Costa has a good edge over Adesanya.
Luke recently revealed his thoughts on this fight. He was speaking on Submission Radio and said, "I think he (Costa) could easily do that. You have the bull and you have the matador, and Israel needs to use his length to get the f**k away. That dude, Paulo Costa, he just comes forward, comes forward with everything he's got. But Adesanya, he moves real well, he evades well and he tags well. So, you never know. Everybody can be hurt."
Both the fighters are unbeaten right now and Costa hasn't fought since August 2019. Costa had suffered a bicep injury after his last win over Yoel Romero. Because of which, he had to be kept in the sidelines.
Now, when the Costa is finally set to return inside the Octagon, whole world will be awaiting his showdown.
Costa vs Adesanya; The best title fight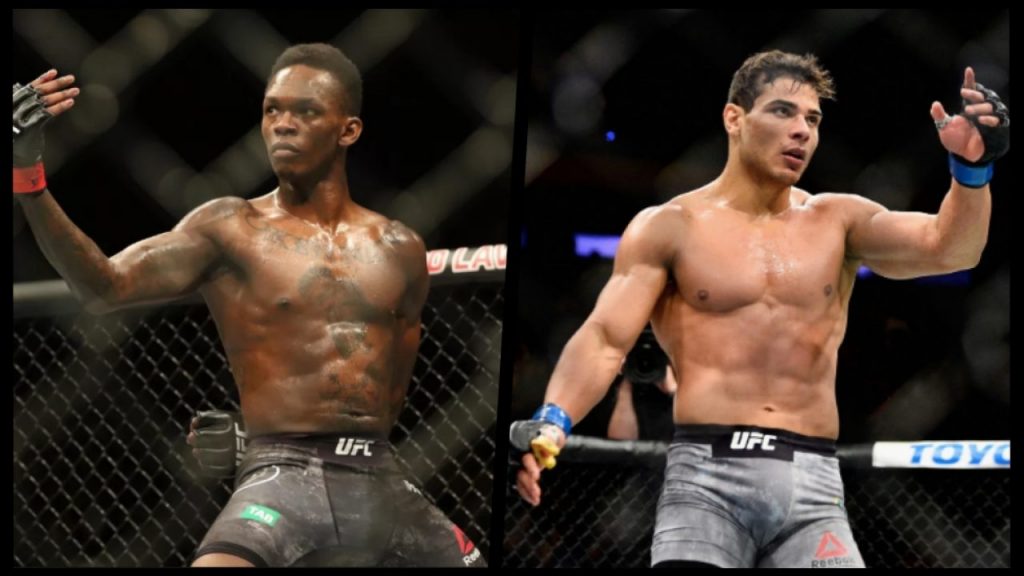 As per a statement by Costa's coach Eric Albarracin, the fight will be the best title fight in MMA history. He said, "Paulo Costa vs Adesanya will be the greatest middleweight title fight in history. These two hate each other, they are at each other's throats. When we went to UFC 243, Adesanya called him Ricky Martin, and he does look like Ricky Martin but he hits like Mike Tyson. Adesanya will not step out of the cage there, Costa will erase him."
Also Read: "Left hand has to be very active" tweets Daniel Cormier ahead of facing Stipe Miocic at UFC 252