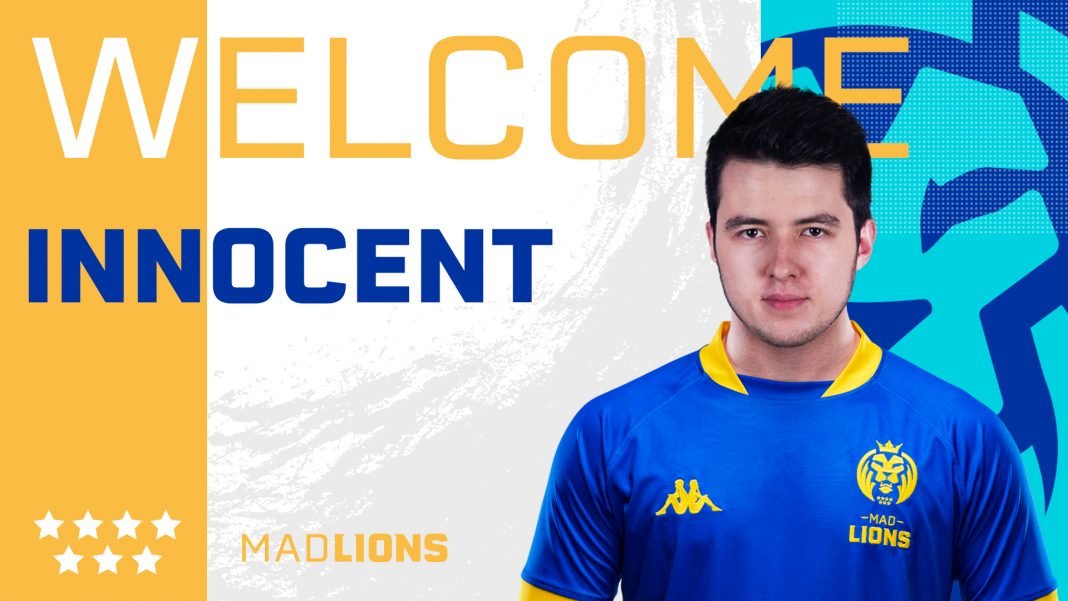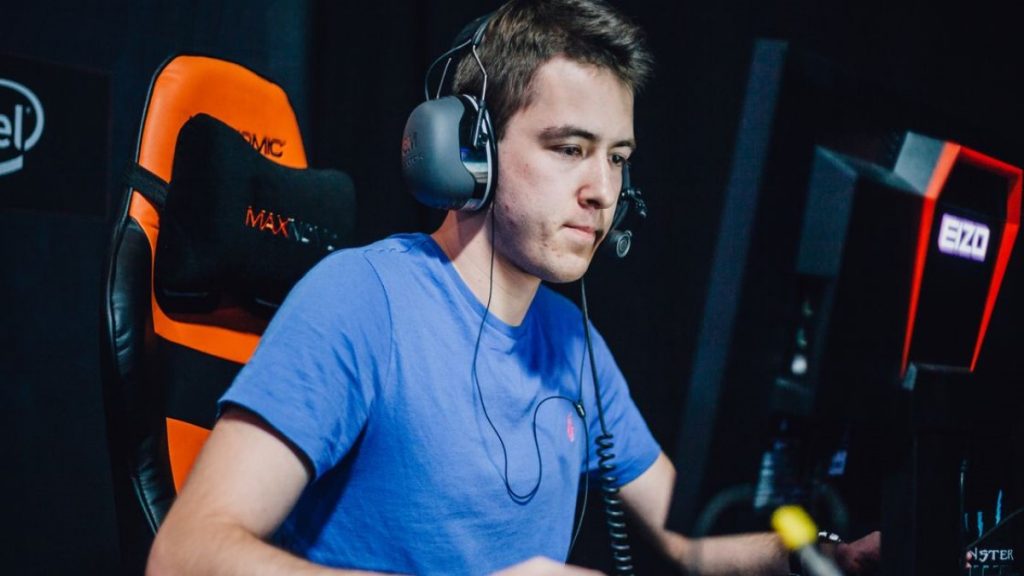 MAD Lions sign Paweł "⁠innocent⁠" Mocek from illuminar to complete their roster as the team takes the international route.
After the departure of Lucas "⁠Bubzkji⁠" Andersen to Astralis and failed negotiations with Jonas "⁠Lekr0⁠" Olofsson left the organisation without a complete roster before the season kicks off.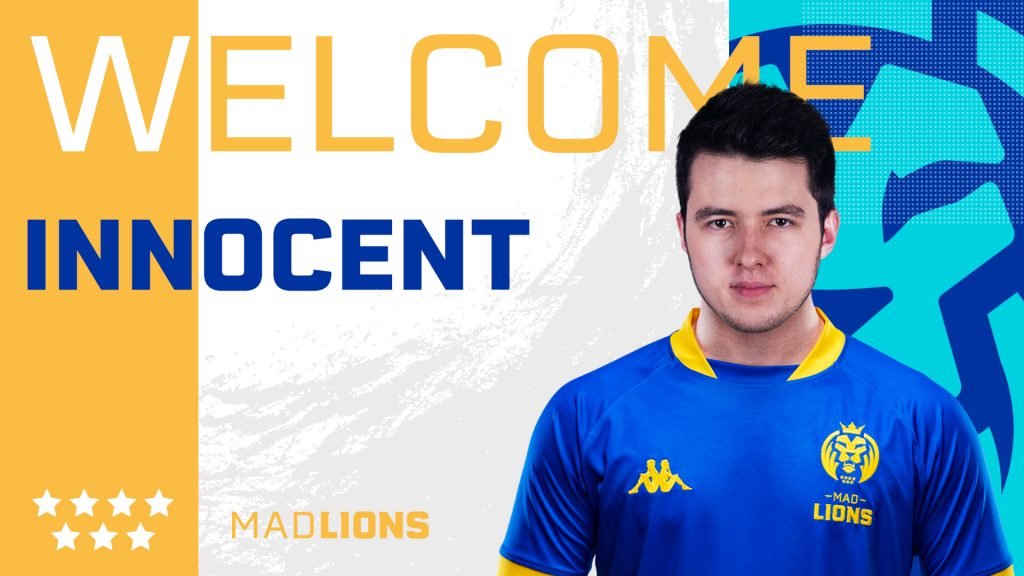 Now with the signing of innocent ,the 26 year old polish rifler will get introduced to a new language system with the switch of the original roster from Danish to English.
MAD Lions didn't refer to the terms of the contract and reports suggest it is a long term one.
Innocent started his career with domestic lineups suchs as ESC,CSGL and Kinguin , but also has played in international teams ,namely PENTA,Sprout and Tempo Storm.
Since july of last year inncocent has been under illuminar and even with addition of Snax.
Struggles continued for the roster with innocent showing up as their best performer with a 1.09 rating over the last 3 months.
innocent is expected to make his debut for the team in DreamHack Open Summer EU and will also represent the team in ESL Cologne 2020 Europe , as the roster lock was due on August 4th.
MAD Lions roster :
 Frederik "⁠acoR⁠" Gyldstrand
 Rasmus "⁠sjuush⁠" Beck
redrik "⁠roeJ⁠" Jørgensen
 Asger "⁠AcilioN⁠" Larsen
 Paweł "⁠innocent⁠" Mocek
 Luis "⁠peacemaker⁠" Tadeu (coach)