Roger Federer and Rafael Nadal are without a doubt two of the greatest tennis players to grace the court. These two have combined accounted for 57% of the Grand Slams since the 2003 Wimbledon to 2021 Australian Open.
Federer and Nadal- Fedal, jointly own the record of most grand slams won,20. Considered one of the greatest-ever tennis rivalries, Federer and Nadal have played each other 40 times, with Nadal leading the head to head 24–16. Of their 40 matches, 20 have been on hard court, 16 have been on clay, and 4 have been on grass.
Recently, famous Danish actor Mads Mikkelsen, who spent almost a decade as a dancer, shared his views about Roger Federer and Rafael Nadal.
Roger is like playing the finest violin in the world: Mads Mikkelsen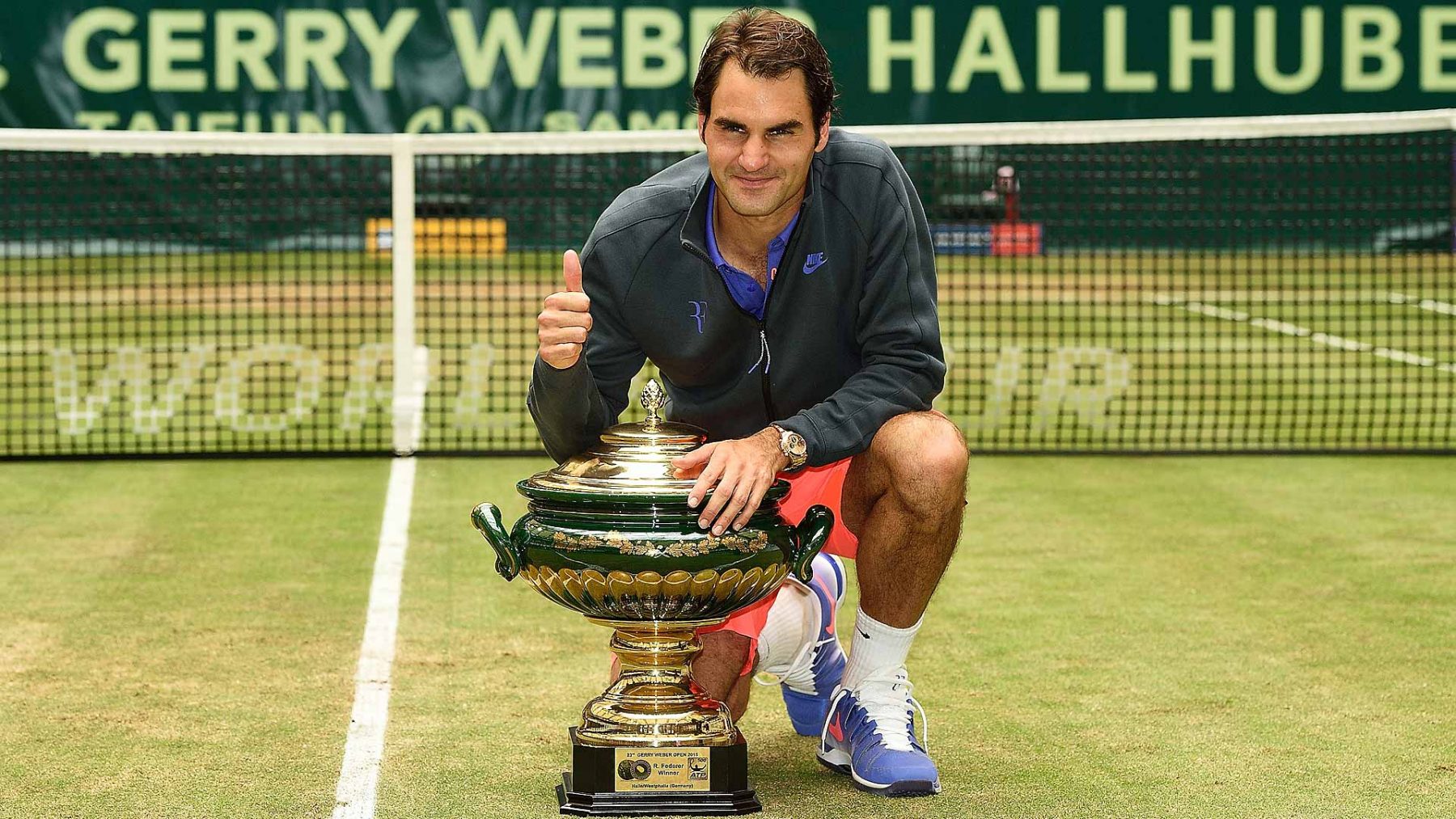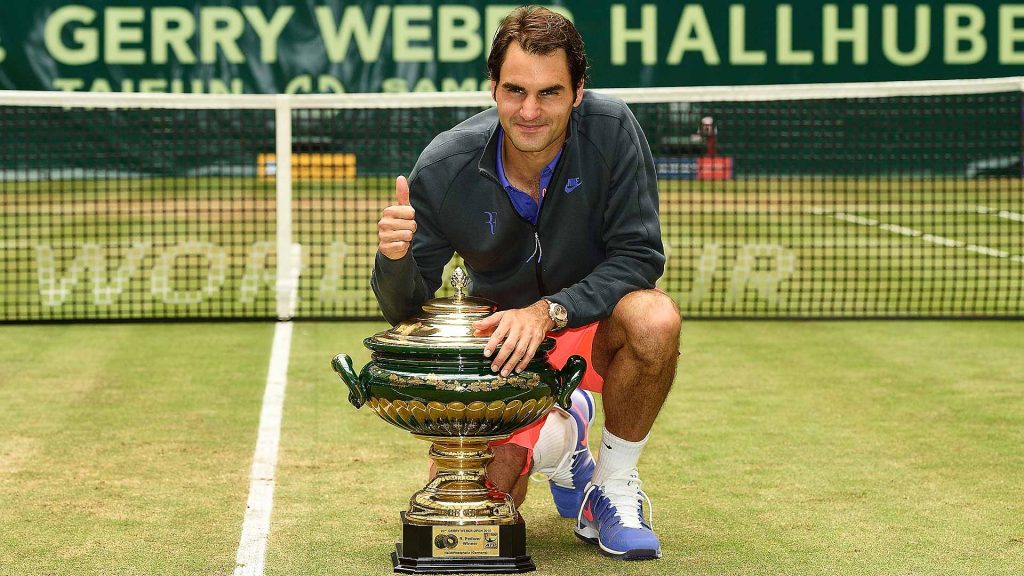 Mikkelsen is well known for playing villains in the US and more nuanced roles in Denmark. In an interview, he spoke about his love for Sports and how he loves Federer more than Nadal.
He said: "I have seen Nadal play a few times. But nothing beats Federer. Even when he loses, he's just amazing to watch. It's insane. Roger is like playing the finest violin in the world. He is so elegant."
It will be highly unlikely to see much of Federer-Nadal rivalry to be seen in future because of Federer's age and his longevity. Having said that, whatever more we could see of the duo on tour, will be a treat to the eye and fans all around the world would cherish it!
Also read: Novak was screaming in pain with his elbow injury, reflects Marko Djokovic