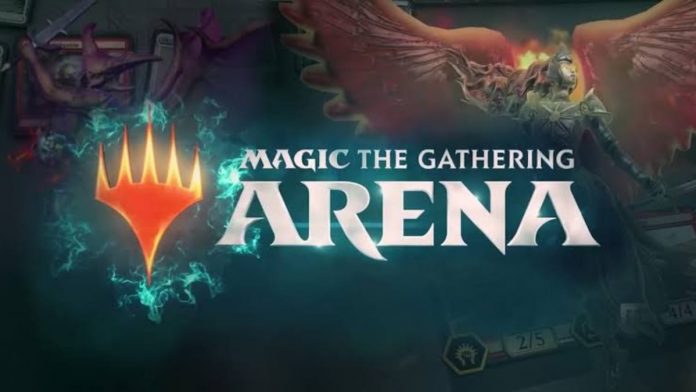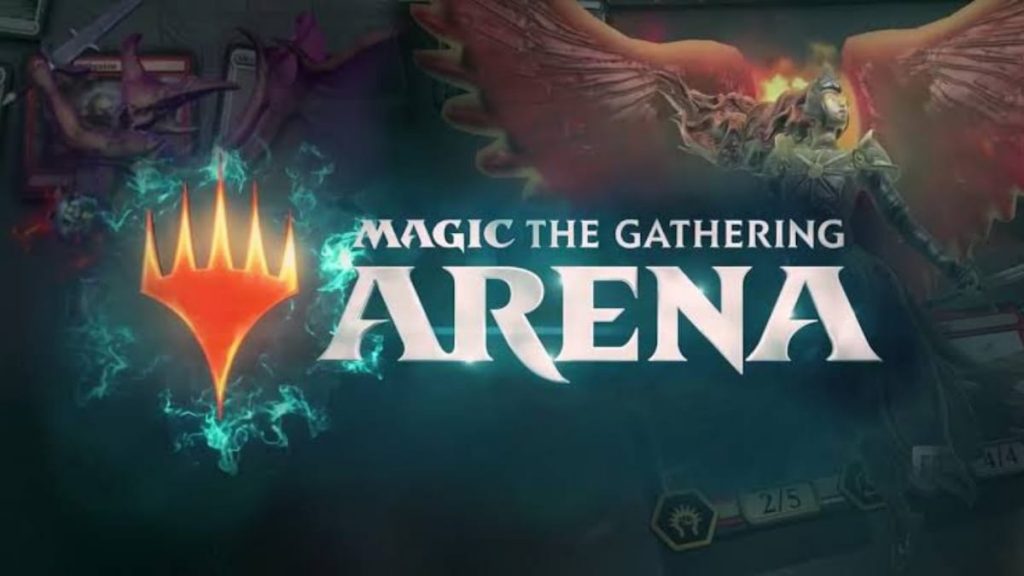 Magic the Gathering Arena is one of the longest running and famous collectible card game. However till now its online version has let down fans and players alike. But now we have confirmation that Magic the Gathering Arena coming to mobile.
Hearthstone is one of the most infamous online card game and was dominant in the mid-2014s. Likewise its mobile release also made its fame soar to new heights. However since then the fan base has waned, and only the most die-hard fans still stick to the game. However its boom in popularity showed that a TCG game is much needed and there is a player base waiting out there. The waning of Hearthstone has left a void, leaving a chance for Magic the Gathering Arena to replace the magic of the classic TCG.
Magic the Gathering Arena
Magic the Gathering has been one of the dominant physical TCG games in its genre. Likewise Magic the Gathering Arena coming to mobile has fans excited. It is a bold attempt for this title to encompass the same magic into a small platform, mobile devices.
Meanwhile there has always been an online version called, Magic the Gathering Online. However it has lost its momentum due to its clunky UI and lack of Free-to-play option.
But Magic the Gathering Arena is very similar to its physical counterpart. This is marked with the advent of trading cards and purchasing the same, for building a deck to battle.
Magic the Gathering Arena is a more simplified version of the online counterpart. The game will provide players with free cards and the addition of in-game currency to buy booster packs in the game. It also reportedly has a unique crafting system.
It also is a great way to learn the basics of the game. Moreover Magic the Gathering Arena will provide new players with cues and its interface will be much more simplified. The community for the game is excited and we are bound to see content creators jump to make content for this game when it releases.
Current Issues with Magic the Gathering Arena
Magic the Gathering Arena is a positive direction that the game is headed towards. But it is not to say that the game doesn't have any issues.
In Magic the Gathering Arena, players will have a hard time to turn unwanted cards into a resource as. Moreover there is no way to purchase the exact cards you want to complete the deck. Therefore the deck building may cost almost double of what it should originally be.
This only applies for players who want to build a optimal deck to compete in ranked plays. For those who want to just collect cards and have fun, they can enjoy the game as it is. But even so, Wizards of the Coast need to fix this underlying issue for a better gaming experience for players.
Also read: Esports Asian Games 2022: A medal game