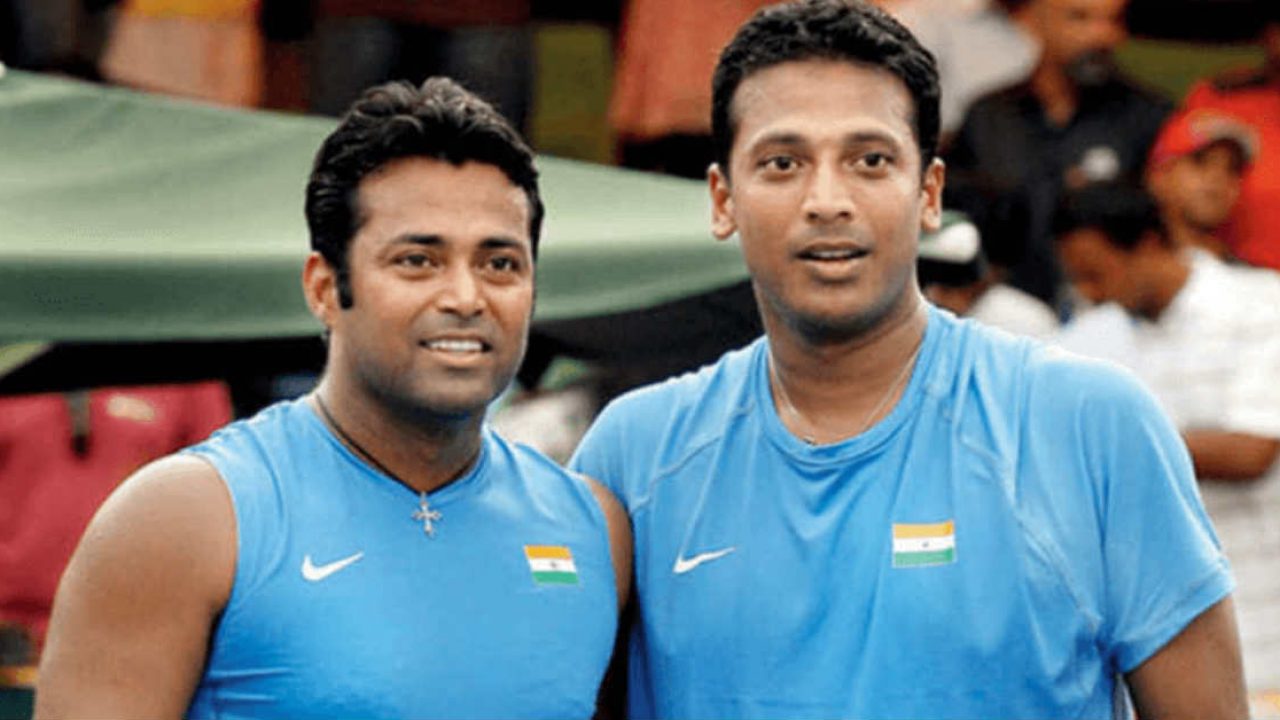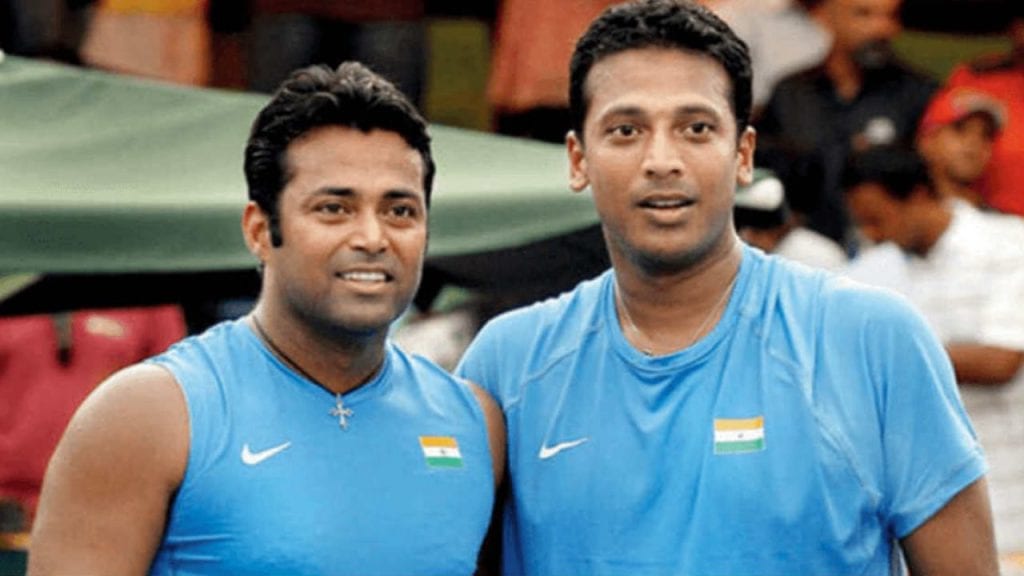 The country's one of the best tennis player Mahesh Bhupathi will celebrate his 46th birthday on 7 June, 2020(today).
The Chennai born tennis player started playing tennis from a very young age and was encouraged by his father, who also coached him.
Whenever it comes to tennis in India, Mahesh Bhupathi & Leander Paes are the first names that comes to one's head. Mahesh was one of the most dominant double … Baba bhiplayers in the history of the sport. He is also awarded Padma Shri (2001) and Arjuna Award for Lawn Tennis in the year 1995.
The year 1999 proved to be a golden year for Bhupathi as he won the US Open mixed title and then won three doubles trophies with Leander Paes including Frem Open and Wimbledon. He and Paes became the first doubles pair to reach the finals of all Grand Slam tournaments.
Mahesh became the first Indian to win a Gland Slam title in the mixed doubles event at the 1997 French Open. He also became one of the players to put India out globally and the world has always known for his skills in tennis.
Significantly, in 2011, tennis player Mahesh tied the knot with Bollywood actress Lara Dutta.
On his special day, we have mentioned some of his unknown facts about him.
Mahesh Bhupathi started his professional tennis career in 1995.
In, 1997 he became the first Indian to win a Grand Slam.
Mahesh Bhupathi won three doubles titles with Leander Paes including French Open and Wimbledon.
While studying at the University of Mississippi, Bhupathi earned singles and doubles All America honors in 1995.
In the year 1999, Bhupathi and Paes reached the finals in all four Grand Slam events. They won the French Open and Wimbledon But lost in the Australian and US Open.
He is one of the eight players to achieve a career grand slam in mixed doubles.
In 2009, Mahesh Bhupathi won the Australian Open with Sania Mirza. This was the duo's first title together.