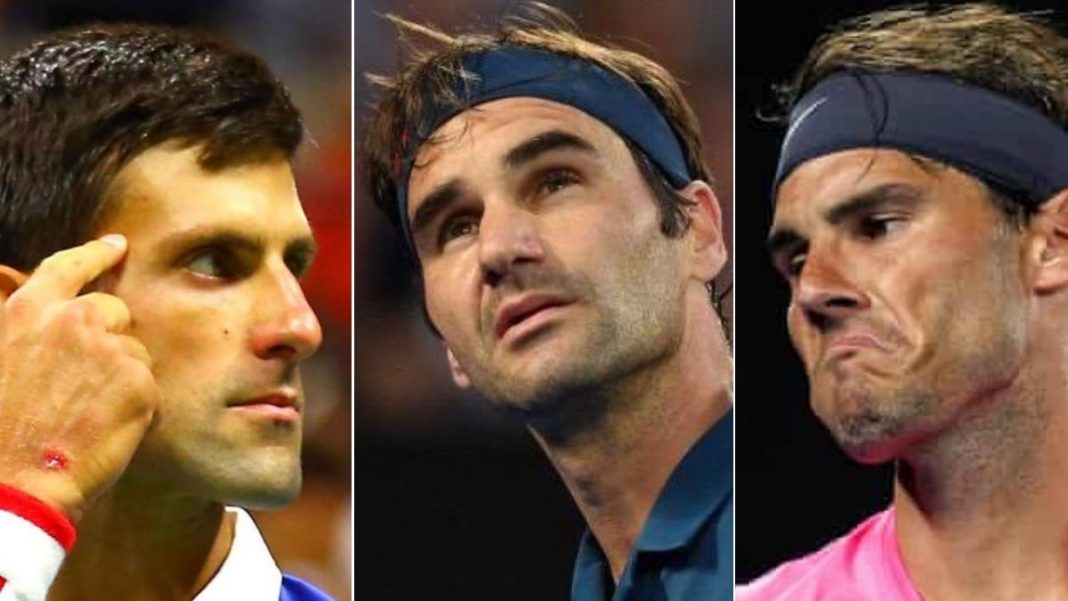 Roger Federer is one of the best players to have ever graced the tennis courts. The sheer elegance with which he moves and strikes the ball is nothing short of a blissful moment. Recently, former Indian tennis stars, Somdev Devvarman and Mahesh Bhupathi heaped praised on Federer's style of play which separates him from the likes of Rafael Nadal and Novak Djokovic.
Mahesh Bhupathi is one of India's most prolific Doubles player, having won 12 Grandslam Doubles titles, whereas, Somdev Devvarman had been one of the standout players in Singles event. During a recent conversation with Livemint, the duo spoke about Roger Federer's unique abilities.
Rafa and Novak are also incredible, but people can't do what they do because their physical and mental abilities don't allow it," Devvarman said. "But Roger, no one can do what he does. It's a different kind of beauty. Just the way the ball comes off the racket. The guy can do 55,000 things with the ball on any shot," he added.
Mahesh Bhupathi heaps praise on Roger Federer
Mahesh Bhupathi stated that Roger Federer will not end up being the Greatest Player of All Time as the likes of Nadal and Djokovic are eventually going to end with more majors than him. However, the Indian added that Federer is still the most elegant player he has ever seen on court, and will continue to remain so.
"He's not going to end up the greatest player, but he's the most beautiful player to come out of tennis," Bhupathi said.
Mahesh Bhupathi stated that Roger Federer's second serve was the best he had ever faced due to it's incredible variety. The Indian also praised the Swiss maestro of his ability to come with a variety of shots during crucial junctures in the game.
"His variety is mind-boggling," Bhupathi continued. "His second serve is the best I have ever faced. He has the ability to hit multiple spots with the same toss and at multiple speeds. He makes people miserable with his slice. He's got the slice to keep him in the point, the slice down the line, the short slice to bring people in. His game is premised on taking away time," he added.
Also Read: "Now, the legend is here," Casper Ruud recites the story of his first meeting with Roger Federer