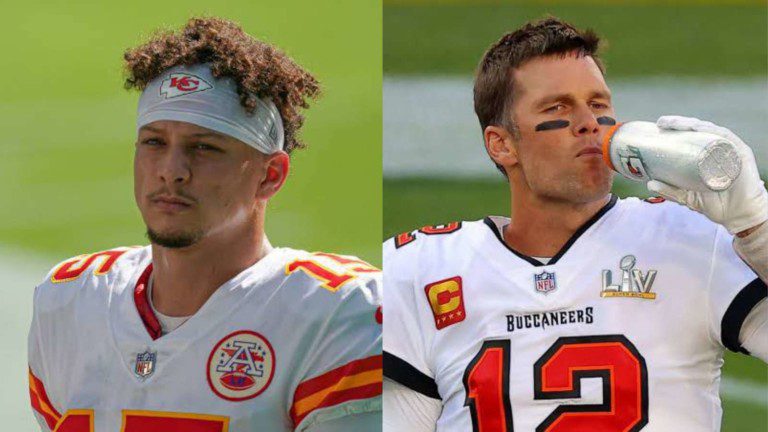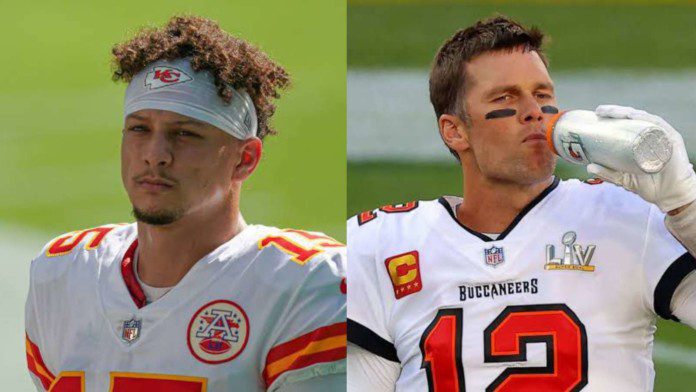 Since his debut in the NFL, Patrick Mahomes has been breaking all sorts of records every month because of his exceptional talent which makes him a Generational Quarterback as claimed by many people.
The Kansas City Chiefs blew away the Pittsburgh Steelers in their AFC Wildcard match where they won by a score of 42-21 following an exceptional by the whole team led by Patrick Mahomes who threw for 404 yards while having 5 touchdown passes.
During his performance against the Steelers, Mahomes broke an NFL Playoff record held by Tom Brady for 11 long years.
Patrick Mahomes breaks Tom Brady's record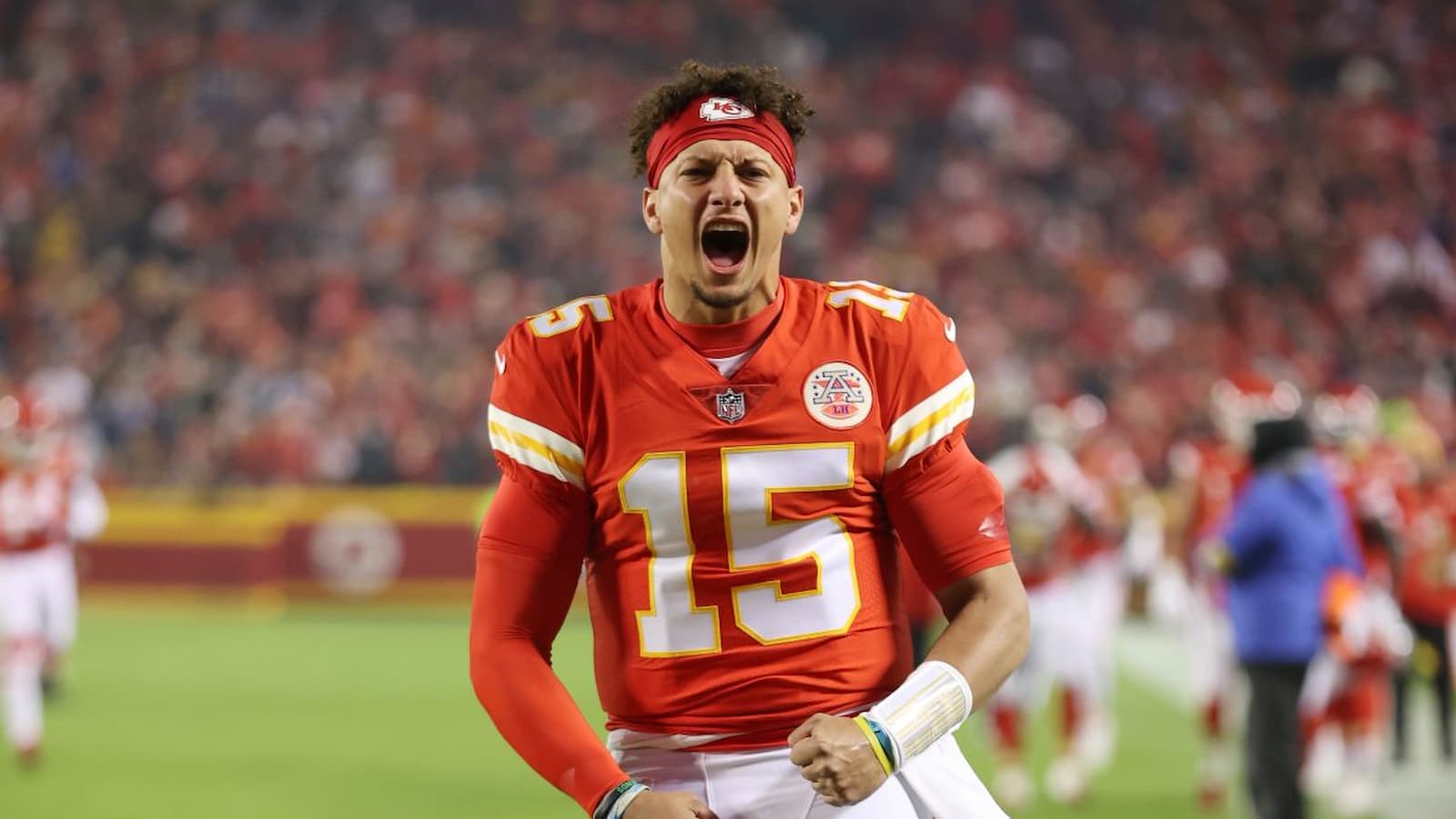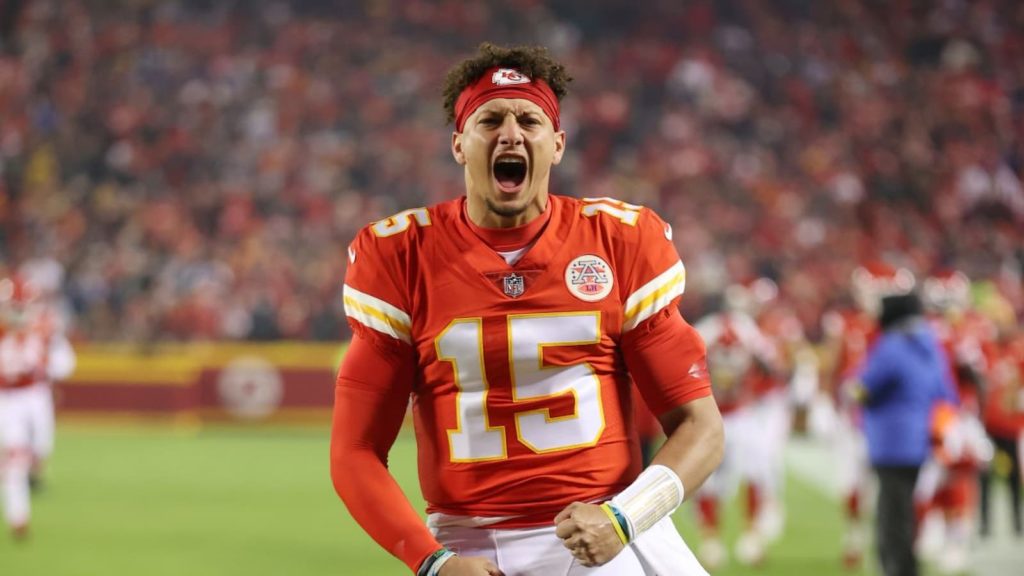 Patrick Mahomes threw 5 Pass TD in a span of 11:31 of game time against the Pittsburgh Steelers which is the fastest in NFL Postseason history breaking the long-held record of Tom Brady who threw 5 touchdowns under 25 minutes in 2011.
Patrick Mahomes despite underperforming this season has been a cut above the rest of the QBs in the league as he hopes to make his 3rd Super Bowl in a row and win his 2nd in 3 years.
So far this season, He has thrown for 4839 yards with 37 touchdowns and 13 interceptions which are great stats for a Quarterback but he expects more from himself due to his talent which we have seen in the past.
The Kansas City Chiefs will most probably be facing the Buffalo Bills in the next round of playoffs which many expect will turn out to be a fascinating game because of the two talented teams led by Patrick Mahomes & Josh Allen, both of whom are very capable to make jaw-dropping plays when it matters the most.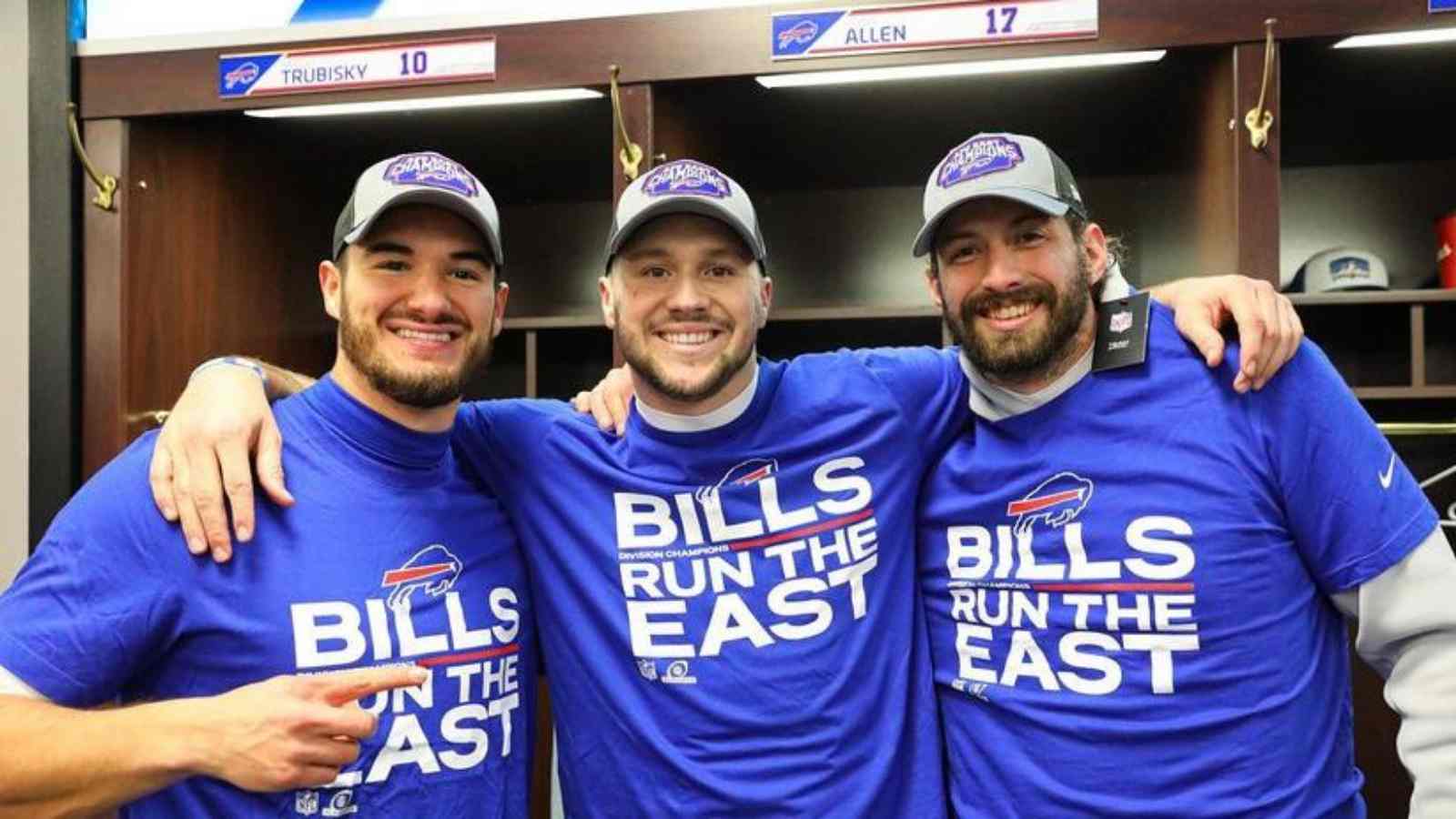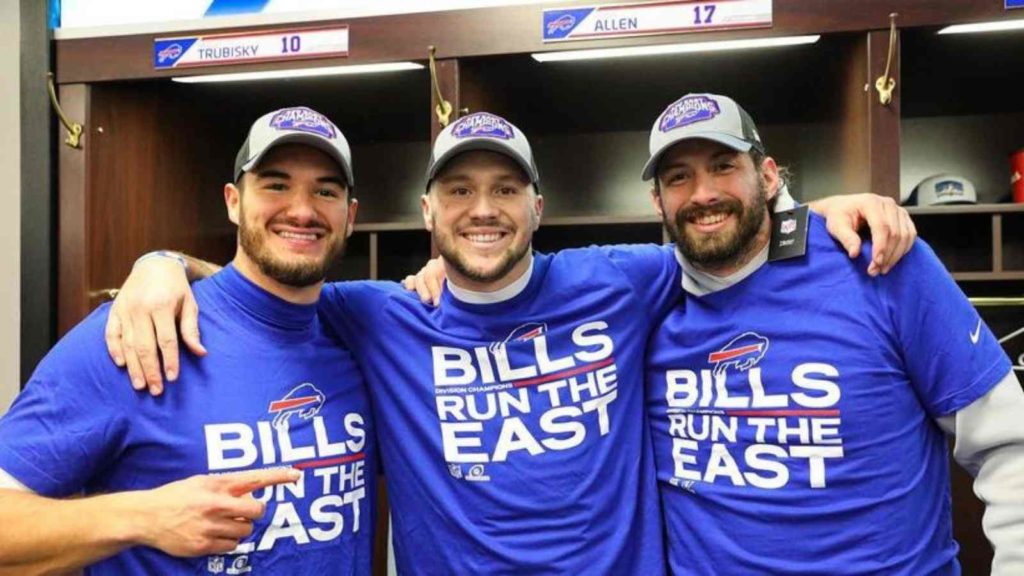 Both the Chiefs and the Bills have Super Bowl aspirations this season which will make this encounter between the two teams even more fascinating and a must-watch occasion.
Also Read: "This is total bulls**t": NFL fans furious after Referee knocks Dak Prescott, ending Cowboys' SuperBowl dream