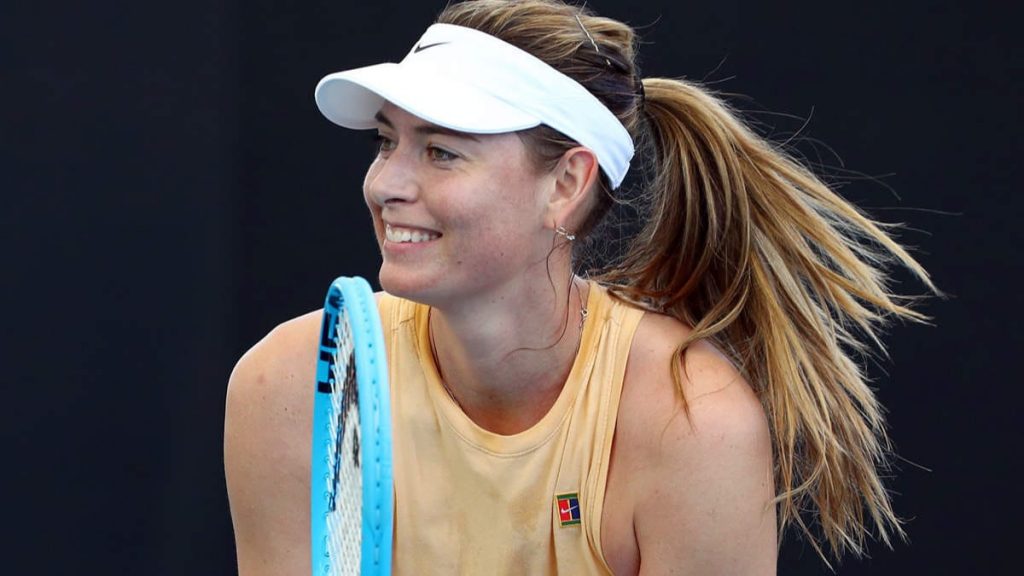 Maria Sharapova, five time Grandslam champion was one of the most followed and admired athletes in her playing days. The Russian announced her retirement from tennis in February last year, after her first round loss to Donna Vekic at the Australian Open 2020. In the last three years of her playing career, Sharapova did not quite have the same impact as she had earlier on tour.
Recently, Maria Sharapova was asked on what advice she would give to young people who wanted to take up new endeavors in life. "I had a teacher in Florida. She always told me that the first answer you truly believe is the answer you should go with. And I use to think over every answer. Because I want more clarity and I had trouble making quick decisions. Like I did it in my sport, but in other things, I needed more information," the Russian replied.
Maria Sharapova also stated that one should never procrastinate much in life, as many vital opportunities may be lost in this process.
Maria Sharapova warns against procrastinating
Maria Sharapova stated that she was a person who got things done a little early and even advised the younger generation to stop procrastinating and make decisions a bit quicker.
"I do things a little quicker because you just move on and you adapt and adjust. But that doesn't mean you to be irrational but if there's depth in a decision your making, you've obviously given it some thought, do it and don't procrastinate. Because the longer you'll do it actually think the level of the other thing you're doing is going to drop," said Sharapova.
Maria Sharapova had announced her engagement with British businessman, Alexander Gilkes in December last year. After retiring early from tennis, Sharapova is focusing on her entrepreneurial career and her personal life.
Also Read: Maria Sharapova, Angelique Kerber and Julia Goerges reveal their key takeaways from 2020