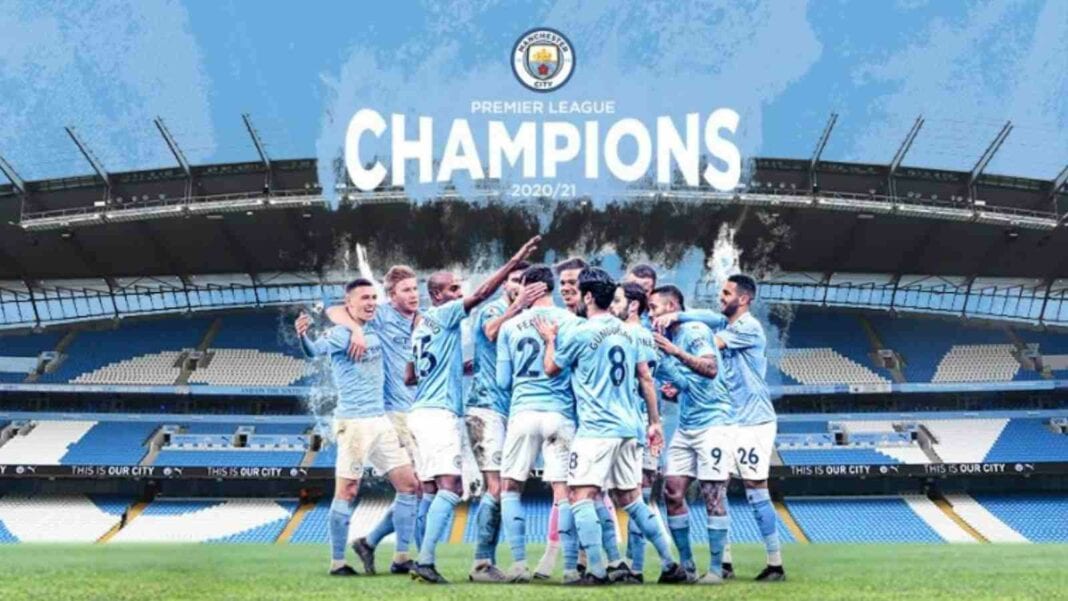 Manchester City's wait for their imminent Premier League title this season has finally come to an end. Their cross city rivals Manchester United's slip against Leicester have made them impossible to be overtaken with just 3 games remaining this season.
Goals from Luke Thomas and Caglar Soyuncu gave Leicester their first victory against Manchester United at the Old Trafford after 7 years. United pulled one back through Mason Greenwood but the recent comeback kings of England could not produce one tonight.
Leicester City are almost on the cusp of Champions League qualification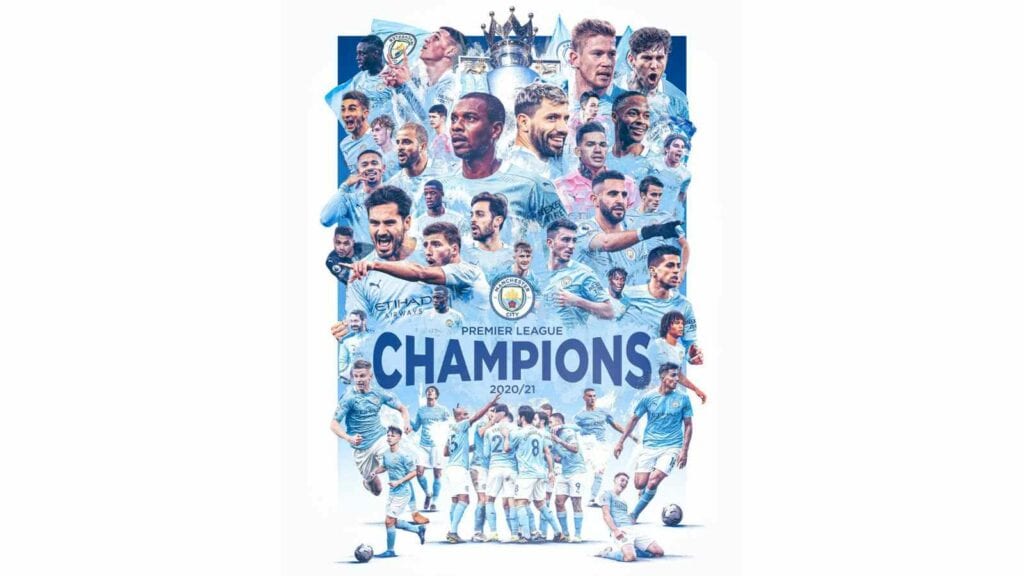 Luke Thomas scored from a world class volley in the 11th minute of the match to give Leicester the lead. United responded almost immediately after Mason Greenwood scored past Kasper Schmeichel beating 2 Leicester players in the penalty box.
Caglar Soyuncu ultimately scored the winner which will be celebrated by both Leicester and Manchester City fans in the 66th minute through a corner. United brought on their big guns in the form of Cavani, Rashford and Bruno to mount a comeback but Leicester held firm.
The victory for Leicester was crucial for their hopes of qualifying for the Champions League this season. Having narrowly missed out last time, they have almost ensured their qualification and moved 3rd in the table with the victory.
On the Champions' front, Manchester City have now won the Premier League titles 3 times out of the last 4 seasons as Liverpool won it last time. Pep Guardiola's Citizens have had a great season after not having the best of starts to their campaign.
City were once 12th in the Premier League table after having lost 3 of their first 8 matches but fought back to win what is rightfully theirs this season. Manchester City have registered 25 victories, 5 draws and 5 defeat on their way of becoming Premier League champions this season.
With the Premier League champions officially confirmed, the more important battle in the final 3 matchdays would be the race for the final 3 Champions League spots. Manchester United can almost be sure of their qualification but teams like Chelsea, Leicester , West Ham and Liverpool would fight it out for the coveted spots.
Also Read : Gianluigi Buffon announces he will leave Juventus at the end of the season